Work with Paulina on the Road
About Paulina on the Road
On the Road since 8 years across 30+ countries, Paulina, originally from Luxembourg, is the writer behind "Paulina on the road". Using her background as a tourism professional in combination with her love for photography and writing, Paulina on the road launched in 2015 to chronicle her journey around the world. With a passion for forms of eco-friendly and slow traveling such as hiking, cycling or sailing, Paulina on the road wants to give ecologically aware destinations, entities and products an extensive platform.
Her command of English and Spanish allows to reach a particularly broad audience.
Experiencing everything from Boat HitchHiking over the Atlantic Ocean to Glamping in Europe, Paulina on the road attracts an affluent audience with an ecologically aware and adventurous spirit that is particularly interested in less known travel destinations like Cape Verde, Northern Tenerife or Trinidad and Tobago.
Follow me on my Socials
Why Work With a Travel Blogger?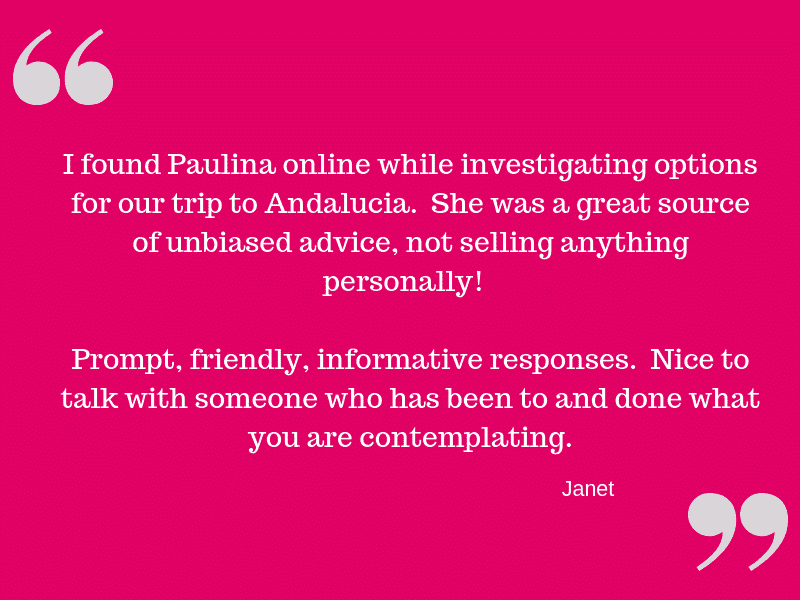 Are you looking for original, creative and fresh content? Not only on the web but also on several Social Media platforms like Instagram, Twitter, Pinterest and more? And on top, you want professional photography of your product or your destination?
No worries, I've got you covered!
After 3 years of professional experience in the tourism sector and 8 years of avid traveling, I genuinely understand travelers AND companies' needs.
Creative travel blogging and social media are not only ways to create a unique relationship with customers. Working with bloggers means countless opportunities to make interaction with your company become real, substantial and meaningful.
Still not convinced? Write me and let's create synergies.
How to Work With Paulina on the Road
Paulina on the road offers editorial and marketing packages for brands that align with featured destinations, slow and sustainable traveling, eco-friendly and/or travel-related products, experiential travel and all kind of more or less adventurous outdoor activities.
My partnerships engage my audience with attractive content, social media, contests and an authentic testimonial of travel-related experiences. Contact me via [email protected] if you are interested in any of the services below or to discuss a tailor-made campaign meeting your brand's needs.
All services are offered in English and/or Spanish.
Marketing & Editorial
Social Media Promotion and Audience Engagement
Sustainable Travel Consulting
Destination, Resort, Product & Excursion Reviews
Press Trips
Guest Posts
Freelance Writing and Photography
Sponsored Travel Posts
Contests & Giveaways
Display Advertising
Travel-Related Translations
Travel Videography
Travel Videography for Pomerania (Poland) Tourist Board
Freelance
You can also hire me as for a variety of freelance projects:
Content creation (photography, text writing, photo/text editing) for your brand or website.
Travel advice: with over 8 years of long-term travel experience in Europe (particularly Spain, Portugal, Luxembourg, Belgium and Germany), Cape Verde and Caribbean, we can help you plan that next holiday!
Photo editing: it will be my pleasure to edit your photos in our style
You can see examples of my freelance work on the Press page.
Previous & Current Partnerships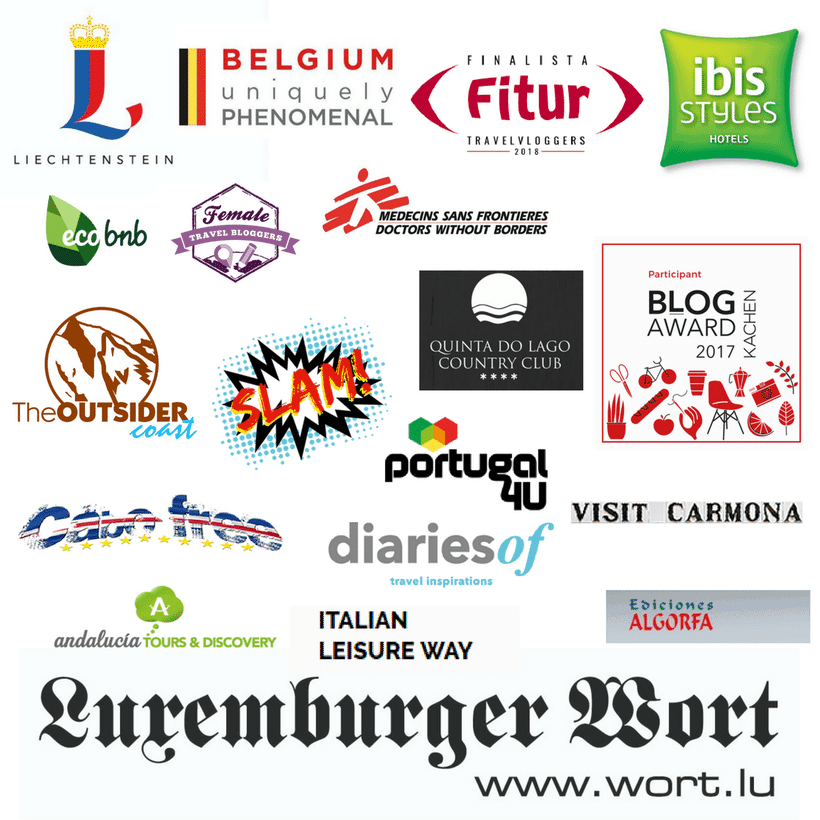 Awards

Contact Me
To prospect a collaboration with Paulina on the road, please write me at [email protected] or below in the contact form. I would love to send you my detailed Media Kit and discuss any potential forms of collaborations.
I am looking forward to working with you!