If you're planning on jetting off to Europe in the near future, chances are that your phone plan won't cover the roaming fees that come with using your existing service provider.
That's why having an eSim for Europe is essential.
An eSim enables you to access a data network whilst abroad with no physical SIM card involved, meaning all of your important business emails and social media posts can remain uninterrupted even as you explore!
In this blog post, I'll be telling you about some of the best eSims for Europe so that you can stay connected throughout your trip.
I'll also introduce you to HolidayeSim, one of the best eSim for Europe providers.
Hey! Don't forget to grab my free eSim Set-up Checklist below!
"Paulina on the Road" is supported by you, dear reader. As you buy through my links, I earn a small commission. As an Amazon Affiliate, I earn from qualifying purchases. Thank you for your support
What is an eSim and why do you need an eSim for Europe travel?
If you're considering buying an eSim for Europe but you're not entirely clued up as to how beneficial they are, allow us to explain.
An eSim will let you keep your original number whilst using a second connection as you travel Europe. This means that you can save money with cheaper roaming data plans and call connections throughout Europe.
For those that appreciate value for money, eSims are great.
You will certainly slash the costs of your phone bill as you're abroad and you won't have to use a new number which can be confusing, particularly if you deal with clients as a business person.
Which providers offer the best deals for European eSim cards?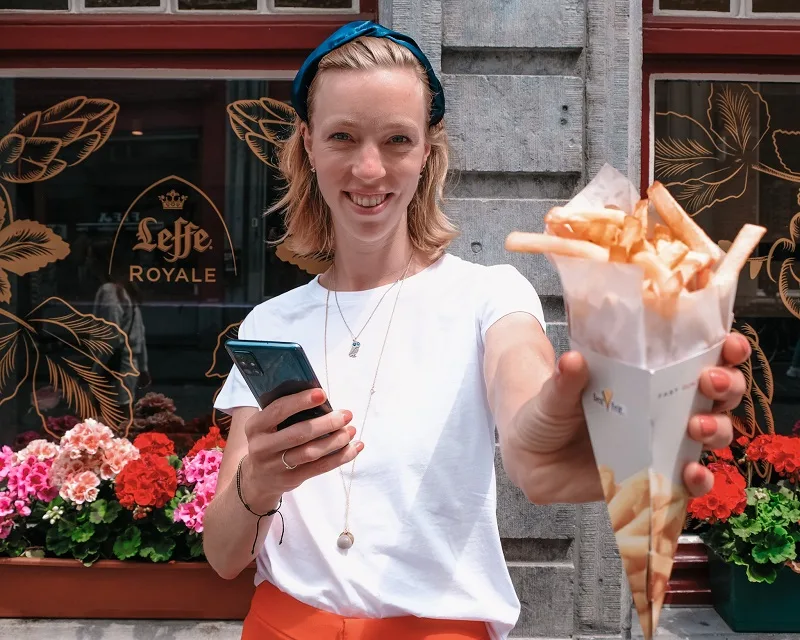 eSims are the cheapest and fastest way to stay connected to friends, colleagues, and family members as you take a holiday, travel, or visit a country in Europe.
Holiday eSim is the best eSim provider for Europe travel as you can choose from a range of plans available in European countries.
Once you receive your eSim, it's very easy to activate and you'll be ready to use it right away. There's minimum fuss involved and a win-win scenario for you, the user, who will save money and be able to stay in touch as you travel.
Unlike other types of sims, everything for an eSim is completed online.
This brings about so much convenience, particularly if you have left it until the last minute to sort out your phone for traveling to Europe. As mentioned, as soon as you buy your eSim for Europe traveling you can activate it right away.
For many people, the fact that you don't have to physically go and buy an eSim or fill out any papers in a store makes these types of sims very appealing.
eSims are great if you're looking for a low-cost way to ensure you can use your phone as normal while you're abroad in Europe.
Whether you're traveling for one day in Bruges on a business trip or you visit Spain and you want to Google 'what is Spain famous for?', an eSim will have you covered with data access.
eSims are great for when you travel Europe as they:
Eliminate roaming charges that you would experience with your normal sim plan
Provide you with reliable and high-speed internet access in Europe
Keep you connected to others with voice minutes for use in Europe
Don't require any physical filling out of forms
It is important to remember that eSims will only work on a mobile phone that is unlocked. If you have a locked phone to a specific network provider, you will not be able to use an eSim.
How does an eSim for Europe work?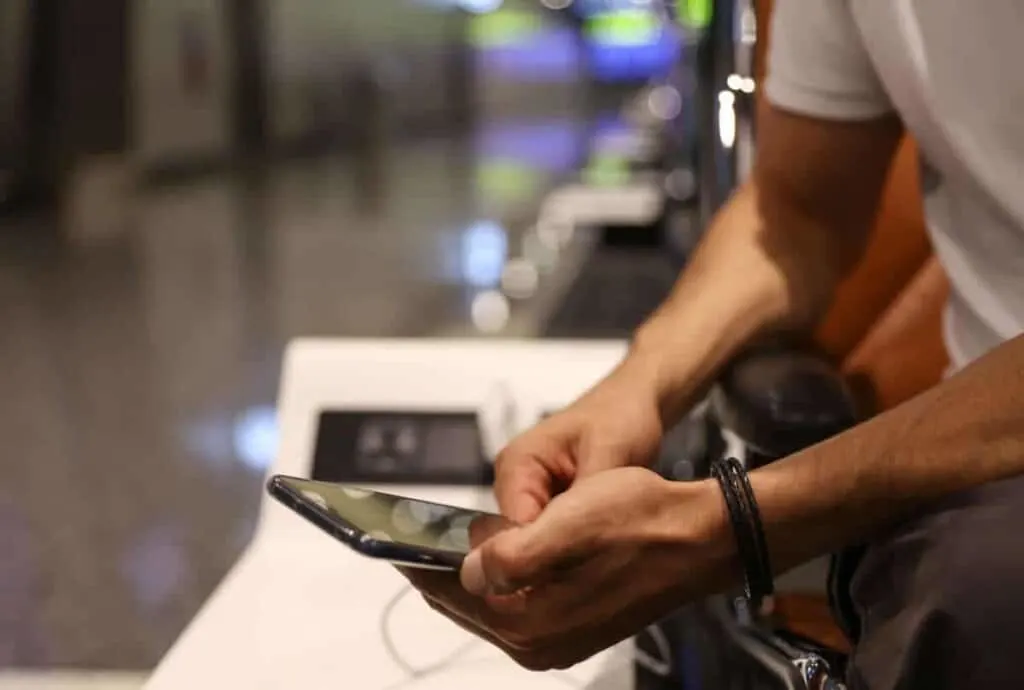 Now that I have covered the basics of what an eSim is and how it can benefit you on a general level, it's time to look at how the eSims from HolidayeSim work.
Step 1
There is no physical installation required in order to get an eSim to function. As a virtual experience, all you need to do is select one of the amazing deals available based on the destination(s) you are traveling to in Europe.
Step 2
Once you have bought your eSim from HolidayeSim, you'll be provided with a QR code, which will help you to connect your new eSim.
eSims are compatible with many types of phones. Click Here to find a list of eSIM-enabled devices. You can also ask your provider whether your device supports eSims.
Step 3
As soon as you choose to activate your eSim is when the bundle will start. You can plan ahead and activate your eSim as you travel or do so the day before you depart, that's up to you.
Put simply, eSims work in exactly the same way as a traditional sim card.
Step 4
Depending on the package you select, your phone will be allocated a set number of minutes and texts, and will have a data allowance based on how much you pay.
The only difference is that the sim card is not physical. You won't need to put the sim card into your phone as it is a virtual product.
All you need to get started with your eSim package is the QR code provided. It's really that straightforward to reap the benefits of using an eSim for European traveling.
Tips for using your European eSim card while traveling
Make sure your device is compatible with eSim technology before purchasing a card.
Research different providers and compare plans to find one that best fits your needs and budget.
Activating an eSim card may require a wifi connection, so make sure to do this before you leave home or find a wifi spot at your destination.
Keep in mind that eSim cards may not be supported by all service providers in the countries you visit, so it is always a good idea to check the coverage map before you travel.
If you're planning to use your phone for data-intensive activities such as streaming or downloading, consider purchasing a plan with unlimited data.
Always have a backup plan in case your eSim doesn't work as expected. Keep a traditional SIM card or a local prepaid SIM card as a backup.
Make sure to turn off data roaming on your device to avoid unexpected charges, and turn it on only when you need it.
If you're planning to travel to multiple countries, consider purchasing a European eSim card with a bundle plan that covers multiple countries.
Keep your eSim card provider's customer service number handy in case you need assistance.
What does an eSim for Europe cost?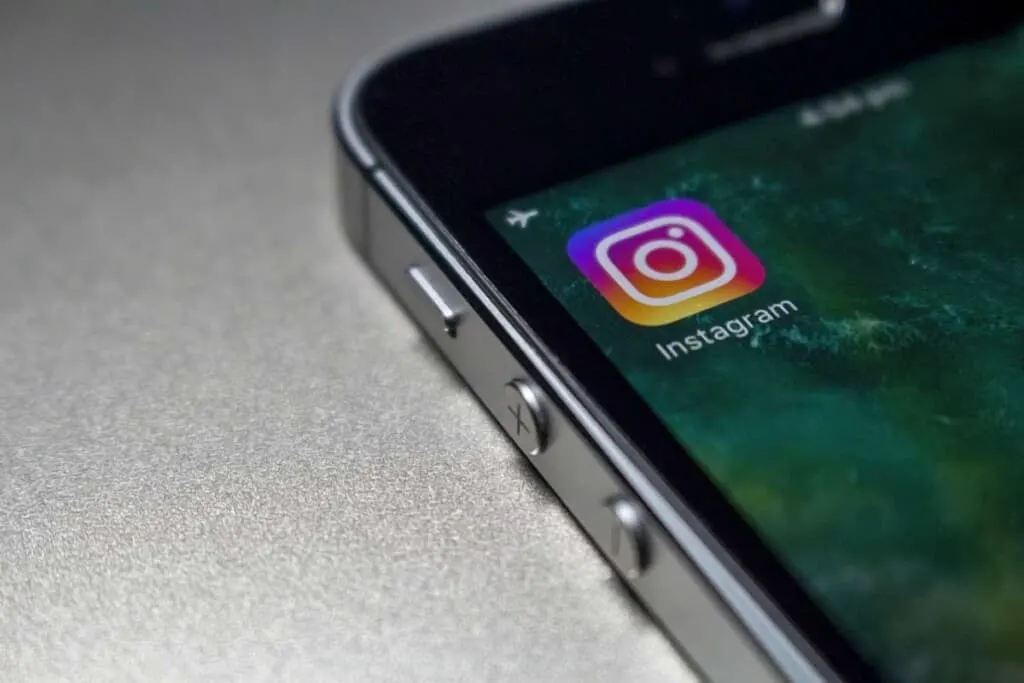 An eSim for European travel typically costs between $21 and $40, depending on what is included in the package. Some people prioritize data over calls, while others may prioritize texting allowances.
HolidayeSim.com makes it easy to find the right type of eSim for your budget and needs. Determining how much to spend on an eSim can be difficult, especially if you're unsure of your data usage.
WiFi availability and security should be considered, especially in countries where WiFi is less accessible.
It's best to review the options on HolidayeSim.com and consider your travel duration before settling on a budget for an eSim.
For short trips, fewer data allowances may be sufficient, but longer trips may require more data.
An eSim is the easiest way to stay connected in Europe while you travel!
There's nothing worse than traveling or holidaying abroad only to realize that your phone connection is unreliable. Finding WiFi connections can be a challenge in and of itself when you are trying to enjoy your holiday and relax.
With an eSim from HolidayeSim.com, you can rest assured knowing that you will have data for roaming (without extra costs), minutes, and access to texting. eSims are extremely convenient and great value for money.
As mentioned, you can benefit from eSim connection as you travel for as little as $21.
You can also select your preferred language and currency to browse HolidayeSim, which makes the whole buying experience far easier.
As the easiest way to stay connected in Europe, eSim packages are the perfect choice for travelers visiting European countries.
How to get a European eSim card?
HolidayeSim.com offers a wide variety of eSims for European travel, with affordable packages to keep you connected no matter where you go.
The website is easy to navigate and they have a presence in over 100 countries worldwide. You can search for an eSim based on the country you're traveling to.
An eSim plan allows you to stay connected with friends and family without worrying about disruptions to your data plan.
The Orange eSim connections offered by HolidayeSim are not restricted to any specific destination and provide access to minutes for calls, texts and data just like at home.
There are also discounted packages available with a set number of international voice calls.
For your convenience, we have provided the popular packages for you to choose from
ORANGE ESIM EUROPE – 20 GB DATA & 120 VOICE MINUTES WORLDWIDE
20GB 4G/LTE Data in Europe*
Unlimited calls and SMS (In Europe)
120 minutes voice credit (Worldwide)
1,000 SMS (Worldwide)
ORANGE HOLIDAY ZEN ESIM – 8GB, 30 MIN. CALLS & 200 SMS FROM EUROPE TO WORLDWIDE + UNLIMITED CALLS & SMS IN EUROPE
8GB 4G/LTE Data in Europe*
Unlimited calls and SMS (In Europe)
30 minutes voice credit (Worldwide)
200 SMS (Worldwide)
Final thoughts on using an eSim card while traveling in Europe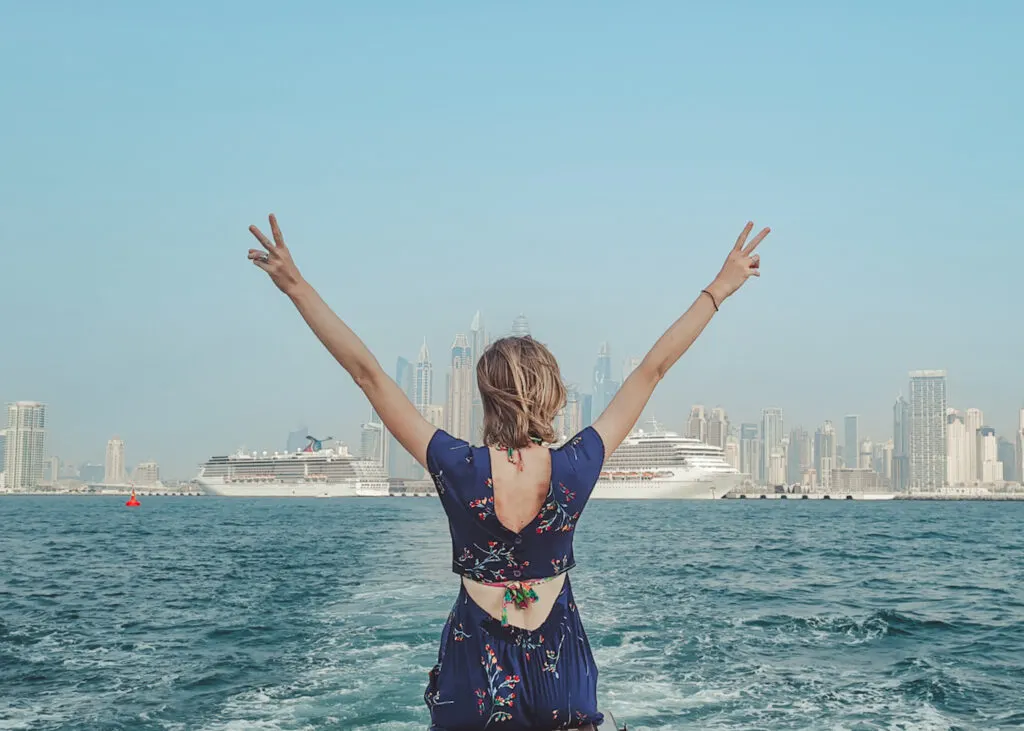 In summary, using an eSim card while traveling in Europe can be a convenient and cost-effective way to stay connected.
It eliminates the need to purchase a new SIM card for each country you visit, and allows you to easily switch between plans and providers.
However, it's important to do your research and make sure your device is compatible with eSim technology, as well as check the coverage and plan options offered by different providers.
It's also wise to consider your data usage needs, WiFi availability, and security while choosing a plan.
Additionally, it's recommended to have a backup plan in case your eSim doesn't work as expected.
Overall, with a little bit of planning and research, an eSim card can greatly enhance your travel experience and keep you connected with ease.
FAQs about using eSim cards in Europe
What is an eSIM card?
An eSIM (embedded SIM) card is a type of SIM card that is embedded directly into a device, rather than being a physical card that can be removed and replaced. It allows users to activate a mobile plan directly on the device without the need for a physical SIM card.
What is the advantage of using an eSIM card in Europe?
The most important benefits of using an eSIM card in Europe are convenience, flexibility, cost-effectiveness, space-saving, multi-device support, and better security.
How do I get an eSIM card?
1. Purchase from a mobile carrier. 2. From the device manufacturer 3. Online retailers like HolidayeSim.com offer eSim cards.
Hola! I am Paulina, a fervent travelette who crossed the Atlantic Ocean by Boat HitchHiking. On my blog, you'll find all the tips to make the most of your holiday. Get ready to enjoy outdoor and sustainable travel like hiking, cycling or sailing. Let's hit the road together!