Nowadays, nomads are creating a huge hype about eSIMs. Is it worth choosing over the traditional sim people have used for so long?
During my stay, I used an eSIM for Italy for the first time and could not deny the ease eSIM Europe and eSIM USA created in my life.
It was convenient to buy it and use the data in the most remote places, and I literally had access to a reliable internet connection throughout my journey.
Are you still doubting about choosing an eSIM for Italy? Don't worry! Let's review to see how an Italian eSIM can benefit you over traditional sim cards.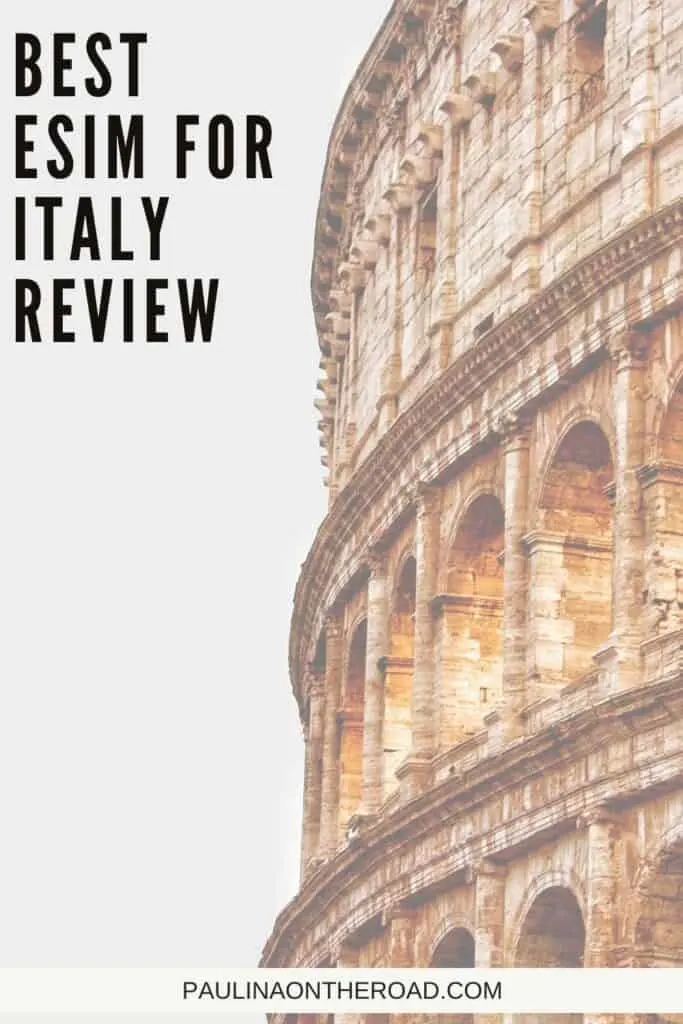 This blog is supported by you, dear reader. If you purchase through a link, I earn a small commission. As an Amazon Affiliate, I earn from qualifying purchases.
Pssst…!!?? You can't get enough of eSIM? Have a look at my other posts:
My pick: Holiday eSIM
I used Holiday eSIM for my trip to Italy and I loved it.
It was really easy to set up and data coverage is great. Since they have multiple plans, you can choose the one that suits you best.
eSIMs: a New Invention Travelers Need
eSIM is a wonderful invention as it lets you quickly activate a cellular plan without depending on a traditional sim.
The programmable chip incorporates mobile devices and gives a wondrous flexible internet connection.
Users can easily choose a subscription or eSIM plan and shift to various network operators with simple clicks.
eSIM offers connectivity on smartphones, smartwatches, and even mini tablets with seamless internet connectivity.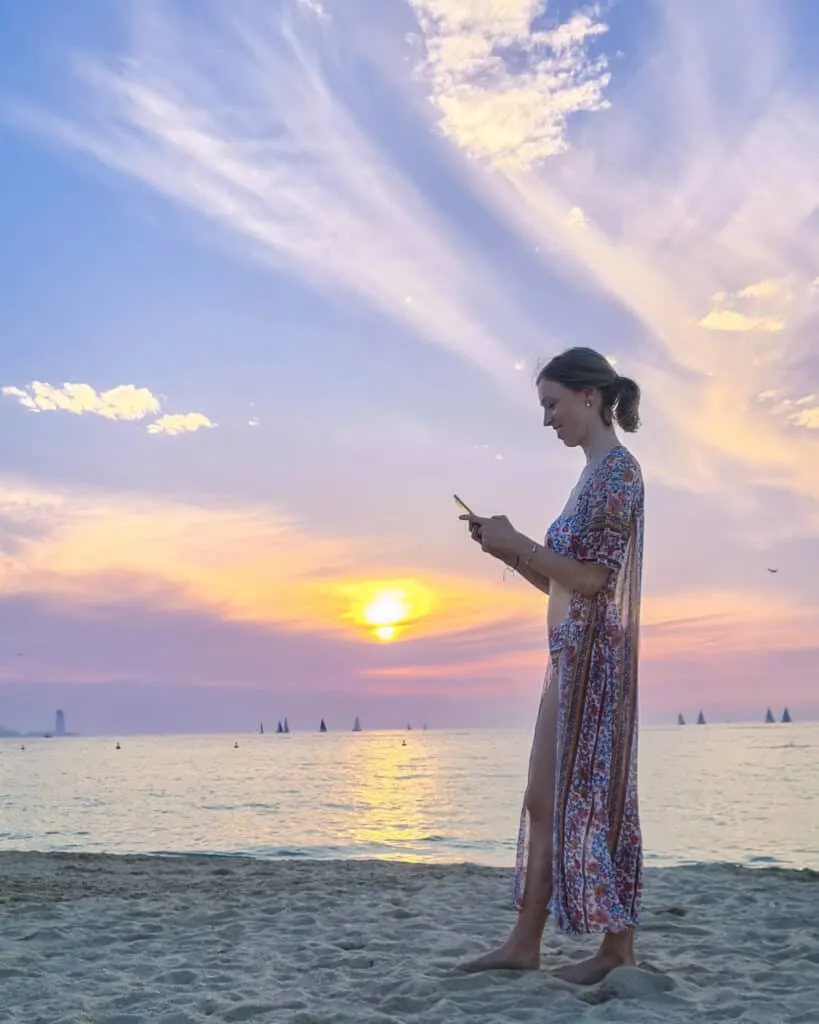 eSIM does not need any physical card
Activation and management of eSIMs is easier than the traditional Sims
Activation does not require unlocking the device
Cost-effective and larger data available
Choose the service products with greater flexibility
Comes with great security
Why do large numbers of travelers in Italy rely on eSIM?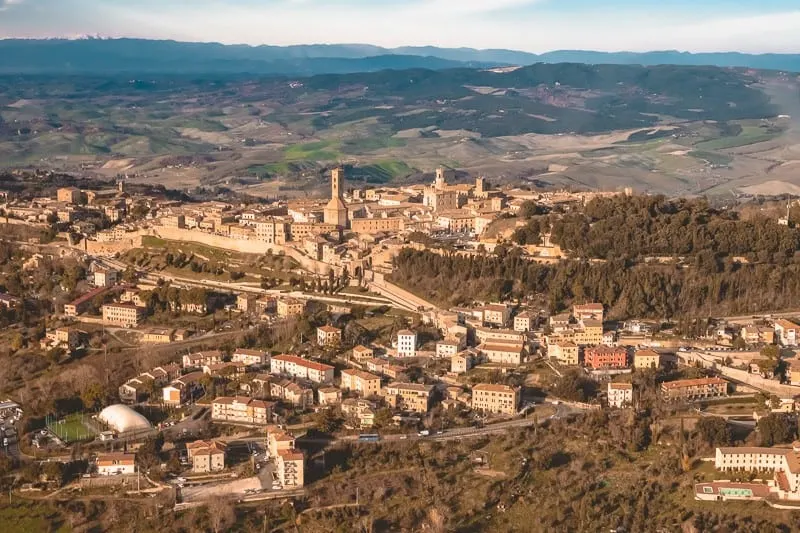 The most important convenience for travelers is that there is no tiny physical card required to use the data.
This means you can stay worried free as you won't have to go through the old experience of accidentally losing or misplacing the card as eSIM is directly embedded with the mobile device
However, there are other benefits that travelers admire.
Simple International Roaming
I did not need to purchase and insert a local SIM card after arriving in Italy and quickly switched to the country's local network by activating the eSIM plan.
As I did not require a local sim, it automatically reduced the cost I used to spend earlier to access the connection.
Higher security
On the one hand, while physical SIM cards do not provide security, eSIMs come with additional layers of security for users.
eSIM securely stores all the credentials on the device's chip, lowering the risk of unauthorized access.
Complete Remote Provisioning
The Over-the-Air-Updates of eSIM provisions with different networks and profiles remotely.
The setup is easy, and there is no need for manual intervention with other devices.
The device remains up-to-date as the sim continues getting over-the-air updates through network configuration.
Cost-Effective
Travelers find eSIM quite economical and the best eSIM for Italy as they do not spend extra money buying the card.
Similarly, the plans available are quite affordable in various varieties that the consumers can choose from which makes it the best eSIM for Europe.
To connect multiple devices, one must select a plan and configure the device with the eSIM.
Comparison of popular eSIM providers in Italy
I will further guide you about different eSIMs available in the market while giving users full benefits.
Here's a review of all the famous eSIM providers in Italy.
Plan
Pros
Cons
Holiday eSIM
Easy to setup eSIM
Immediate activation with QR code
Widespread internet coverage
Flexible data plans
Reliable connectivity in Italy
Coverage in 190+ countries
Reliance on the Holiday eSIM app for activation and management
Holafly
No roaming charges
Users can keep a local sim to receive calls
Few internet plans are not budget friendly
Cannot hotspot other devices
Airalo Italy
Instant connectivity
Connected to 200+ countries worldwide
24/7 customer support
Wide range of eSIM data plans available
Limited voice calling options
Live support may not be available
AloSIM
Easy to switch data plans available
Network available in over 200+ countries
Some devices are not compatible with AloSIM
The family plan for sharing data is not available
Nomad eSIM
60 days plans available
Data sharing with other devices
Unlimited data plans
24/7 customer support available
Sim does not support local numbers
Network coverage limitations in certain areas
Review of Holiday eSIM as the best choice for Italy
Being active in 100 countries, Holiday eSIM is the sole officially authorized company and distributor that has sold millions of cards to consumers since 2011 in the UK.
The company's reliable services and top-notch products are high quality, making the eSIMs the best eSIM for Italy.
It also sells SIM cards of other network operators at different rates.
Holiday eSim also sells eSIM for other European countries, such as the best eSIM for France or eSIM for Europe.
Higher coverage and Best Network
Holiday eSIM provides network services to nomads who like to travel in remote natural spots and crowded areas where a reliable network is mostly impossible.
The travelers only have to select an Italy eSIM provider and access the different comprehensive coverages that give access to a stable connection.
Flexible and Wide Range of Data and Pricing
Regarding quality services, Holiday eSIM does not compromise on anything and stands out as the best eSIM for Italy.
Its wide range of plans and subscriptions gives me enough freedom to choose the plan that suits my needs. The different pricing structures are affordable for any traveler.
Here's a quick Holiday eSim review of different plans offered:
How to activate and use Holiday eSIM in Italy?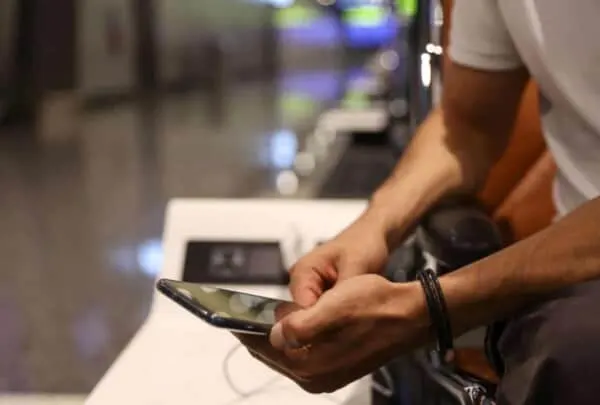 I had no issue activating the eSIM, as once you purchase the eSIM, you get a QR code through email.
Following are the easy steps.
The user quickly has to open the main setting menu on the main screen.
A network setting would lead to 'Use a different Network option'.
After choosing a different network, the user has to select 'Scan a QR code' the one received through email.
That's how the sim is activated. It isn't cool?
Following the same process, you can set up the sim on different devices. Some tips regarding managing data usage are that you consistently have to monitor data usage.
Once you turn off auto-updates and set limits, it gets easier to manage data. Clear caches and top up the eSIM at the right time.
Troubleshooting Common Issues
Some common issues you can face in a blue moon are activation issues and eSIM profile installation errors.
However, these issues are minor and can be easily resolved through access to the customer support department. Their support is available 24/7.
If users have questions about eSIM installation, compatibility with the devices, network connectivity, and installation, users can quickly contact the service provider for assistance regarding eSIM in Italy.
Customer service can even give additional information about the best eSIM card for Italy.
Factors to consider when choosing the best eSIM for Italy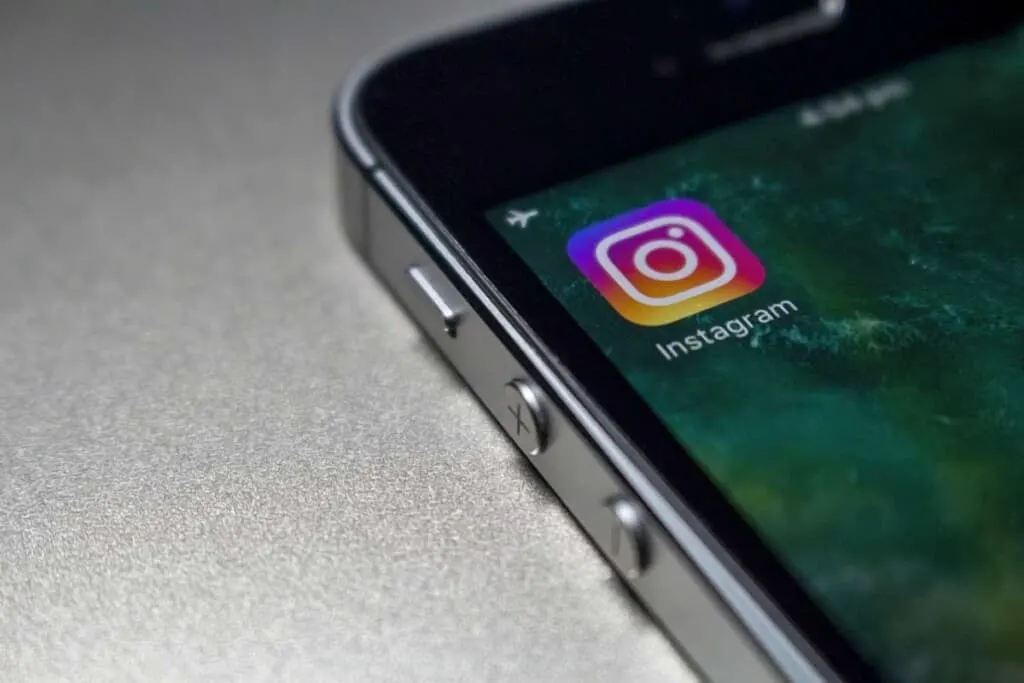 Travelers mainly need quite a large amount of network coverage they can use on their journey throughout Italy.
eSIM, being a reliable network, allows nomads to search for locations, services, restaurants, and hotels.
The data plans and pricing are flexible and large in options, so the travelers choose their preferences.
The company also guides well for easy sim activation and assists customers if they face any issues in the setup process.
Additional features are always compatible enough to create a good customer experience.
Being highly comparable to different devices, eSIM is the right product for travelers in Italy to enjoy their trip.
Additional Tips for the best eSIM in Italy
If you want to use eSIM effectively in Italy, ensure your device is compatible with the eSim. Once you choose Holiday eSim, you can easily activate the sim through customer support.
Also, make sure to purchase the subscription that relates to your needs.
Prepaid eSIM for Italy can give much more comfort in using specific data than traditional sims.
Useful Resources for travelers in Italy consist of offline maps, eSIM for Europe with unlimited data, different travel guides, and language translation apps that you can even access through the coverage of eSIM.
My final thoughts
In conclusion, after reviewing the benefits and features of different eSIM providers in Italy, I am convinced that eSIM is the way to go for a seamless and hassle-free connectivity experience.
Among the popular eSIM providers in Italy, Holiday eSIM stands out as a reliable option. It offers widespread internet coverage, flexible data plans, and reliable connectivity in Italy.
I highly recommend opting for eSIM, particularly Holiday eSIM, for your travels in Italy.
Experience the convenience, flexibility, and reliable connectivity that eSIM offers and make the most out of your Italian adventure.
Hola! I am Paulina, a fervent travelette who crossed the Atlantic Ocean by Boat HitchHiking. On my blog, you'll find all the tips to make the most of your holiday. Get ready to enjoy outdoor and sustainable travel like hiking, cycling or sailing. Let's hit the road together!