Welcome to my page with press features and awards received so far.
Always feel free to reach out if you need further information or have questions! 🙂
Awards
5 influencers to keep an eye on in Luxembourg – Luxembourg Times
Top 50 Madrid Blogs and Websites – TripDuck
The best travel vloggers you need to watch – ROL Cruises
50 Best Travel Instagram Accounts (by bloggers) To Follow In 2019 – Mint Habits
The Ultimate List of the Best Travel Blogs 2019 Edition – CBoarding
The Top 20 Travel Blogs in Brussels in 2019 – Luggage Hero
Female Travel Bloggers That Are A True Inspiration – Womanhancers
Best Travel Blogs 2018: Top Influencers to Follow – Credit Donkey
Top 30 Luxembourg Blogs – Feedspot (voted on positon Nr.3)
The Top 40 Most Inspiring Travel Blogs of 2018 – Luggage Hero
Top Travel Blogs to Check Out in 2017 – Feedspot
Passionate Bloggers in their Niche – TechkeGuruji.com
10 Lëtzebuerger Blogger – Moien.lu
Top Tenerife Blogs – Tenerife Forum (A super complete page about Tenerife in English)
30 Best Luxembourg Blogs & News Websites in 2022 – Feedspot
20 Best Sustainable Travel Blogs and Websites – Feedspot
Top Travel Bloggers From Around The World – LA Weekly
Nominated for "Best Content" at FITUR's TravelVlogger18 contest: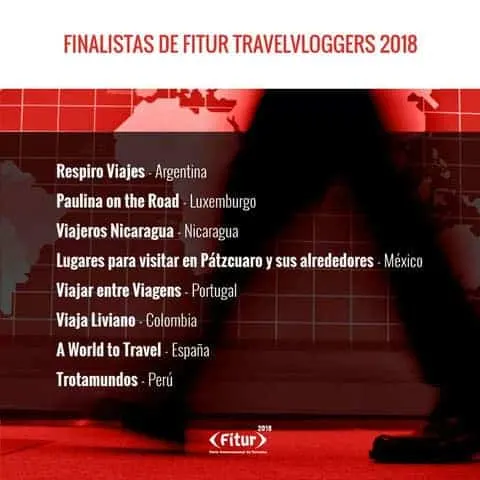 Blog Award 2020: Jury Award for Best Lifestyle Blog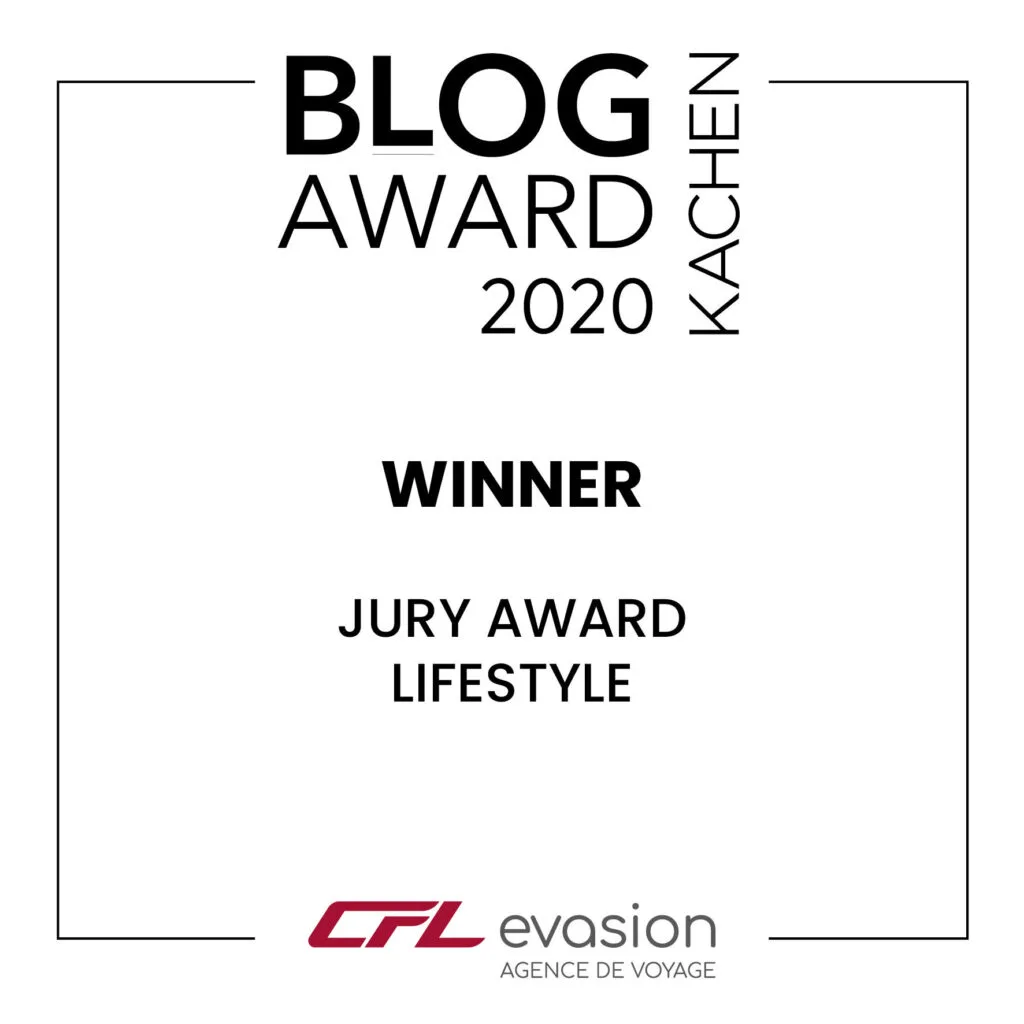 Press
Top Travel Bloggers From Around The World – LA Weekly
Paulina's Journey: A Story of Transformation and Inspiration – Buzz Sentinel
From Language Studies to Sustainable Travel: Paulina's Unique Path to Blogging Success – California Daily Review
Paulina's Atlantic Adventure: How a Boat Hitchhiking Experience Led to a Thriving Travel Blog – Voyage New York
Paulina's Guide to Working with Brands in the Travel Industry – FLUX Magazine
Discovering the World Ethically: Paulina's Guide to Sustainable Travel – European Business Magazine
Experience the World with Paulina's Travel Blogs and More – London Daily Feed
Social Media Spark: How Paulina's Enthusiasm Translates to Audience Engagement – The Chicago Weekly
Paulina's Cabo Verde Experience: Exploring off the Beaten Track – Euro News Daily
Carmona en Paulina on the road – Visit Carmona.com
Ausgewandert nach Spanien – Interview mit Paulina – Leben-in-andalucia.de
Luxemburguesa encantada com a Ilha do Sal – Cabofree.com
Paulina on the Road – 6 Caminhadas em Santo Antao – Cabofree.com
Santo Antao, Hikers This Is For You! – Diariesofmagazine.com
Mehr als "Malle" – WennDannReisen.com
Trekeffect Blogger Spotlight: Paulina On The Road Interview – Trekeffect.com
Part-Time Traveler, Paulina on the Road – Twirl The Globe
Interview with Paulina on the Road – NomadMania
Paulina, Yolu Türkiye'den de Geçen Bir Kadın Gezgin – Gezilecek Yerler
Ilha Brava, Um paraíso no meio do Atlântico – Contacto.lu
Expert Interview: How Traveling Will Change after the Pandemic – RentCafe.com
Digital Nomads from Luxembourg – Revue, Magazin fir Letzebuerg
Nómadas Digitais: como fazer do Maio um destino atractivo – Speaker
Travel Blogger Interview – InstaTravelStyle
Bootliften over de wereld – Voja Travel
Life after Expo 2020 Dubai – The National News UAE
Mindful travel tips by travel bloggers – Mikkoa
SEO tips from a full-time blogger – Travelpayouts
Cape Verde Podcast – Amateur Traveler
Previous & Current Partnerships: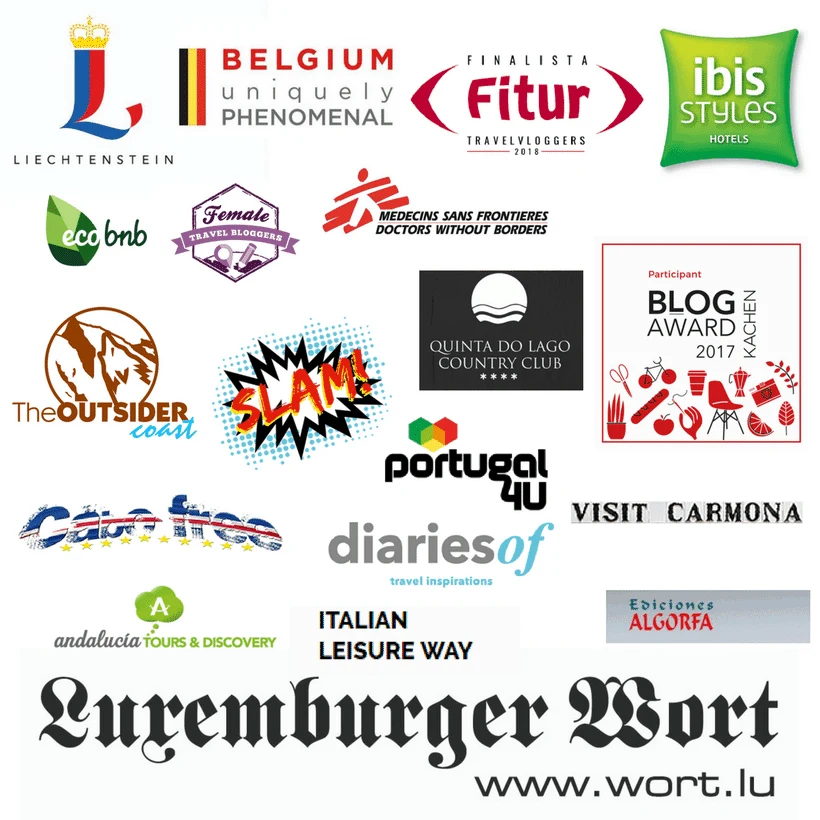 ---
Work with Me
I am passionate about visual storytelling and providing helpful content to my readers. As a photography lover and creative travel writer, I reach thousands of avid travelers every month. Let's find a way to work together.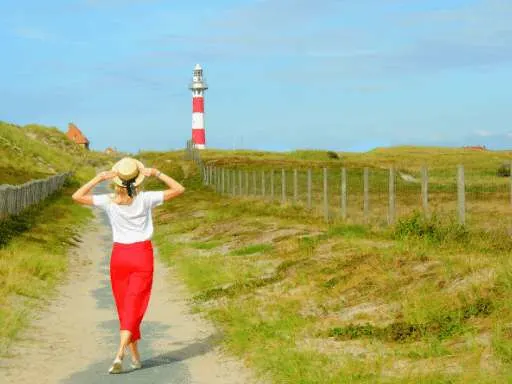 Let's Connect!
I can't wait to hear your ideas and thoughts! Drop me a message at info @ paulinaontheroad.com !