Paulina in the news…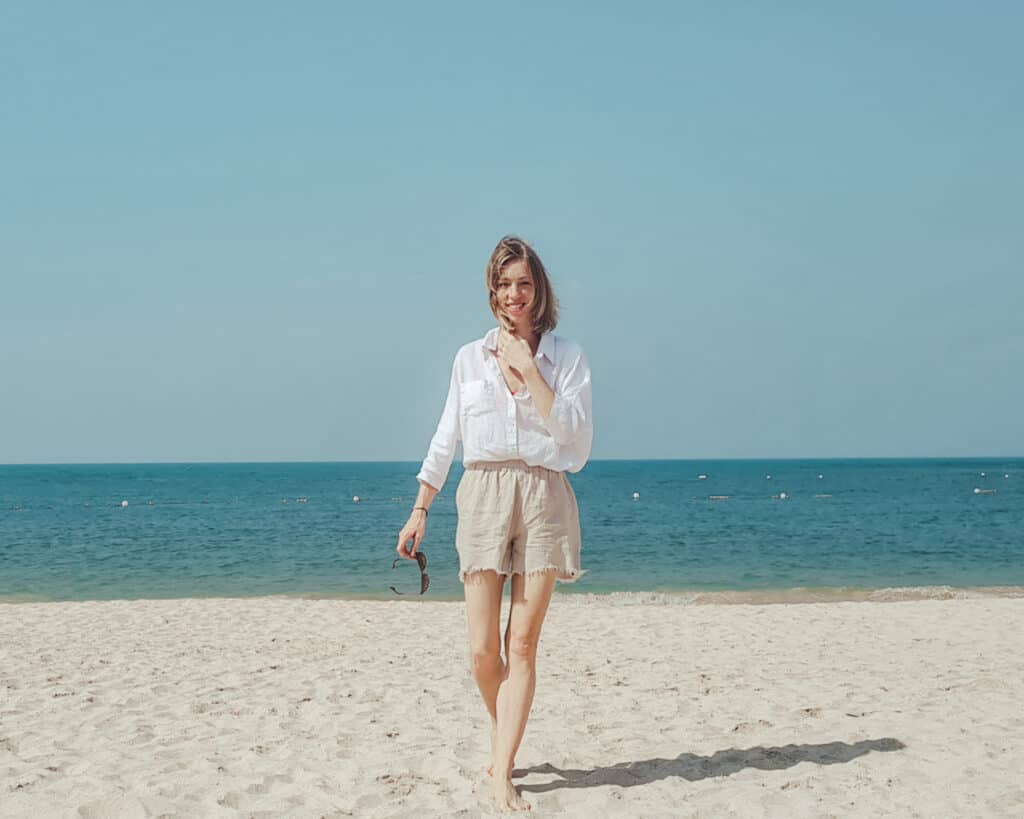 Awards
5 influencers to keep an eye on in Luxembourg – Luxembourg Times
Top 50 Madrid Blogs and Websites – TripDuck
The best travel vloggers you need to watch – ROL Cruises
50 Best Travel Instagram Accounts (by bloggers) To Follow In 2019 – Mint Habits
The Ultimate List of the Best Travel Blogs 2019 Edition – CBoarding
The Top 20 Travel Blogs in Brussels in 2019 – Luggage Hero
Female Travel Bloggers That Are A True Inspiration – Womanhancers
Best Travel Blogs 2018: Top Influencers to Follow – Credit Donkey
Top 30 Luxembourg Blogs – Feedspot (voted on positon Nr.3)
The Top 40 Most Inspiring Travel Blogs of 2018 – Luggage Hero
Top Travel Blogs to Check Out in 2017 – Feedspot
Passionate Bloggers in their Niche – TechkeGuruji.com
10 Lëtzebuerger Blogger – Moien.lu
Top Tenerife Blogs – Tenerife Forum (A super complete page about Tenerife in English)
Nominated for "Best Content" at FITUR's TravelVlogger18 contest: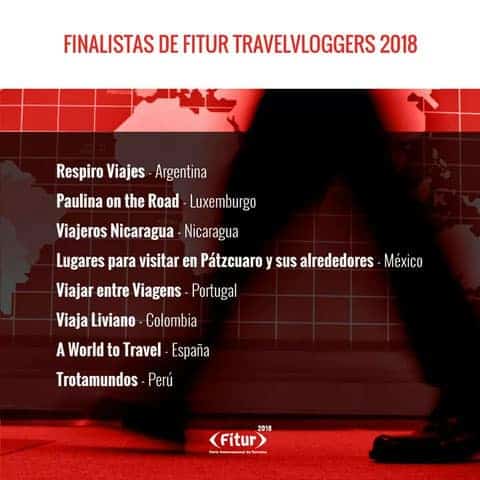 Blog Award 2020: Jury Award for Best Lifestyle Blog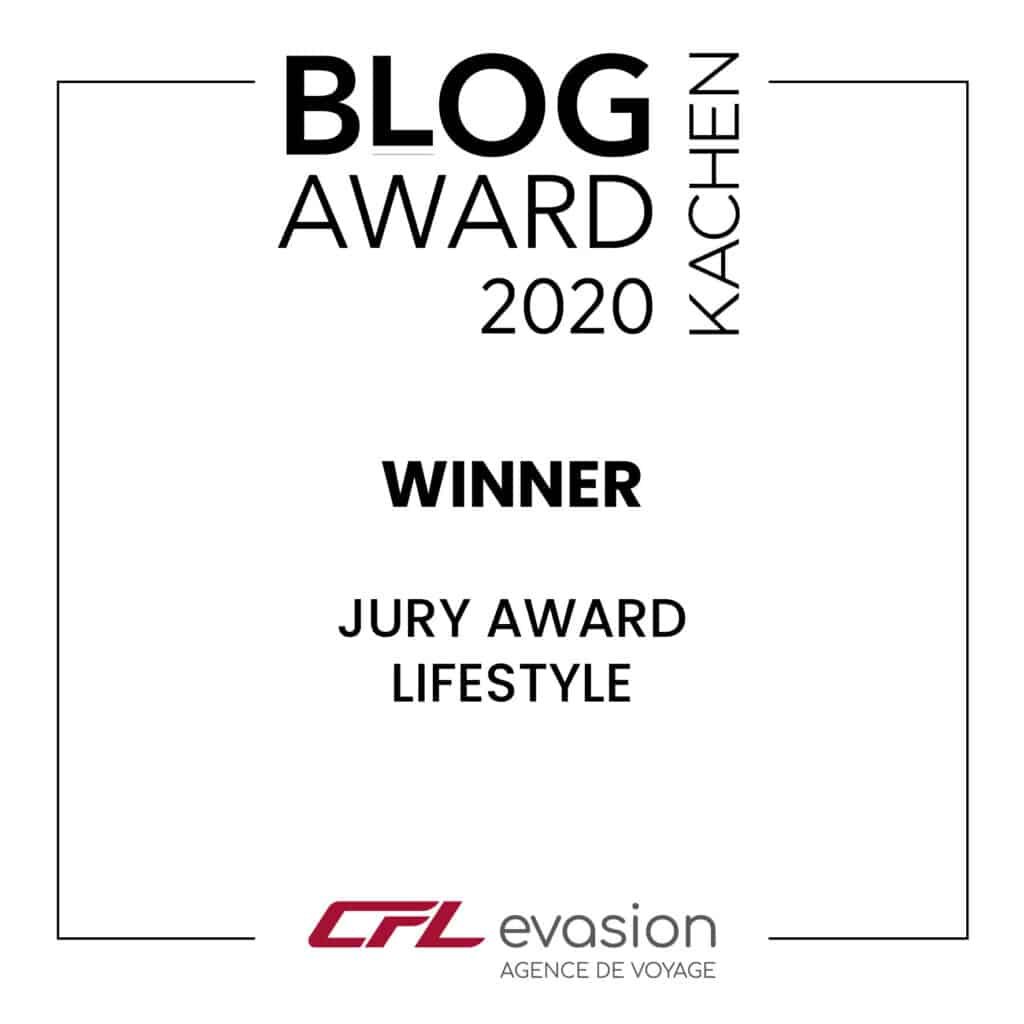 Press
Carmona en Paulina on the road – Visit Carmona.com
Ausgewandert nach Spanien – Interview mit Paulina – Leben-in-andalucia.de
Neue Berufe durch Social Media – Slam!12 #Social Media (Online and Printed Version)
Luxemburguesa encantada com a Ilha do Sal – Cabofree.com
Um Viagem pela Capital Cultural Cabo-Verdiana – Cabofree.com
6 coisas para fazer em Sao Vicente – Cabofree.com
Paulina on the Road – 6 Caminhadas em Santo Antao – Cabofree.com
Santo Antao, Hikers This Is For You! – Diariesofmagazine.com
Travel Resources – Revista-Aom.org
Mehr als "Malle" – WennDannReisen.com
Trekeffect Blogger Spotlight: Paulina On The Road Interview – Trekeffect.com
4 Days in Kosovo – an appetizer – KosovoGirlTravels.com
Part-Time Traveler, Paulina on the Road – Twirl The Globe
Interview with Paulina on the Road – NomadMania
Paulina, Yolu Türkiye'den de Geçen Bir Kadın Gezgin – Gezilecek Yerler
Ilha Brava, Um paraíso no meio do Atlântico – Contacto.lu
48 Hours in Almeria – Helle Hollis
Expert Interview: How Traveling Will Change after the Pandemic – RentCafe.com
Digital Nomads from Luxembourg – Revue, Magazin fir Letzebuerg
Nómadas Digitais: como fazer do Maio um destino atractivo – Speaker
Travel Blogger Interview – InstaTravelStyle
Bootliften over de wereld – Voja Travel
Guest Posts & Collaborations
Santo Antão, Cape Verde – An Eco-Friendly Destination par Excellence – Ecobnb.com
Where to eat in Cadiz – Helle Hollis
Go Wonder – City Guide Tenerife – LetsGoWonder.com
Why Los Gigantes is a Great Place To Stay – TenerifeMagazine.com
Christmas around the World – YorkshireWonders.co.uk
13 Spanish Festivals That will Make You Want to Visit Spain – MigratingMiss.com
60 Best Lighthouses in the World – ContentedTraveller.com
45 Magical European Fairytale Towns – EatSleepBreathTravel.com
These are the Most Beautiful Royal Palaces on Earth – FillMyPassport.com
Travelling Solo in a Relationship? Why Not? – CrowdedPlanet.com
20 Best Lighthouses In the World – ContentedTraveller.com
Best Places to Visit in Tenerife – The Savvy Globetrotter
100 Fantastic Cities | Travel Bloggers Pick Their Favourites – KaveyEats.com
Most Romantic Winter Destinations – TwoDrifters.com
Balkan highlights – your ultimate list of what to see in the Balkans – MyWanderlust.Pl
Two Weeks in Spain for Every Budget – TourRadar.com
The Best Places to Travel in 2018 – Travel Bloggers Share their Favorite Destinations – CasualTravelist.com
50 Best Hiking Destinations as told by 50 Travel Bloggers – Walkaboot.ca
21 Travellers give their Best Tips for Gran Canaria – The Cunning Canary
These Couple Travel Bloggers Share Their Secrets – You Could Travel
55 of the Very Best Places to Visit in Spain – The Wandertooth
Introducing 50 Incredibly Beautiful Small Towns in Italy – Untold Morsels
Most Beautiful Cities in Europe You Need to Visit – SavvyGlobetrotter.com
52 Top International Travel Bloggers share their Biggest Travel Regrets – BecomingYou.co.za
Luxembourg: A little country from the perspective of travel bloggers – TravelWithMK
The world's most colourful cities – Rolcruise
Best Places to hike in Europe – Becky The Traveller
Things To Do in Spain – Bookmundi.com
Best Beach Destinations in Europe – MyOwnWayToTravel.com
Unesco World Heritage Sites Europe – TravelPhotoDiscovery.com
The 26 Most Beautiful Cities in Germany – Traveling Mitch
Christmas Traditions Around the World – Women on the road
Romantic breaks in Europe – the best romantic places in Europe for couples – Travel.Prwave
Tenerife: An underrated cruise destination – Azamara
Travel Bloggers reveal their favourite sustainable destinations around the world – Drink Tea Travel
Free Things to do in Malaga – Helle Hollis
The Best Things to Do in Tenerife, Canary Islands: Tips from a Former Local – Venga, Vale, Vamos
Balkans Travel: 61 Places to Visit in the Balkans – Anita Hendrieka
Top tips for an unforgettable road trip – Foray Motor Group
How to stay in touch with long distance family – Companion Stairlifts
The best tapas in Tenerife – Cruise & Maritime Voyages
Best Theme Parks in Europe – Travel Passionate
The Big Europe Bucket List: 58 Hidden Gems – Travelinmad
25 Best Spanish foods to try in Spain – The Travelling Chili
Best European Cities To Visit With Kids – Passports and Adventures
20 Bucket List Worthy Things to Do in Spain – Travelers Universe
What does your favourite destination say about you? – ROL Cruise
How To Decide Where To Travel – WindStar Cruises
Best Day Trips from Paris – As we saw it
Road Tripping in the Balkans: 18 Epic Self-Drive Itineraries – Wander Lush
Best places to visit in October in Europe – The World in My Pocket
The Best Christmas Markets in Europe You Need to Visit This Year – Diana's Healthy Living
24+ Beautiful Places in Portugal That You Should Visit – Migrating Miss
31 Best European Cities to Visit in Winter – Anita Hendrieka
Great Places to Visit in Western Germany – One trip at a time
Best Christmas Markets in Germany – International Desserts Blog
23 Must-Visit Destinations in Europe in Fall – Eddie Abroad
What to do in and around Puerto Banus – Helle Hollis
Autumn in Europe: 50+ Best places to visit in Europe in October – Dreams in Heels
30 Amazing Germany Places To Visit – Girl With The Passport
6 Places In Belgium Photographers Will Love – DAME Traveler
The Cheapest Countries to Visit Around the World – Diana's Healthy Living
17 Best Places to Spend Christmas in the USA – Savored Journeys
12 Best Places to spend New Year's Eve in Europe – Merry Go Round Slowly
19 Best Christmas Vacation Ideas Around the World – Savored Journeys
25 Best Places to Spend Christmas in Europe – Global Green Travel
Exploring Poland's Tri-City: Gdańsk, Gdynia & Sopot – ROL Cruise
42 Amazing Spain Holiday Destinations – Girl With The Passport
10 Best Things to do in Madrid in Winter – MadridTraveling
25 Charming Places in Europe in Winter – Wanderer of the World
Best Places to visit in December – Trimmtravels
Best Christmas Markets in Europe – WaptiTravel
17 Unique Things to do in The Netherlands – Anita Hendrieka
February Vacation Ideas – Just Go Places
16 beautiful places to visit in the USA – AddieAbroad
The Best Souvenirs to Buy in Spain – Kave Yeats
Will Road Trip Blogging Survive Covid 19? Travel Experts Roundup – Your Parking Place
How to organise your holiday to Spain – Helle Hollis
How to plan a road trip in Andalucia – Helle Hollis
Previous & Current Partnerships: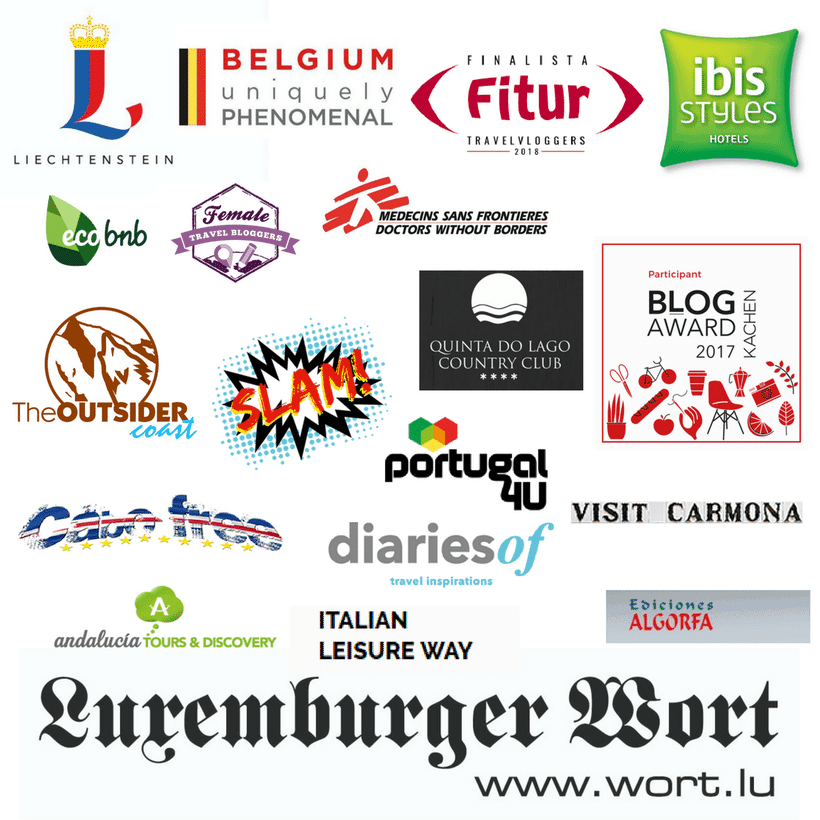 Paulina on the road… appearing in Luxembourg's destination promotional video
---
Work with Me
I am passionate about visual storytelling and providing helpful content to my readers. As photography lover and creative travel writer, I reach thousands of avid travelers every month. Let's find a way to work together.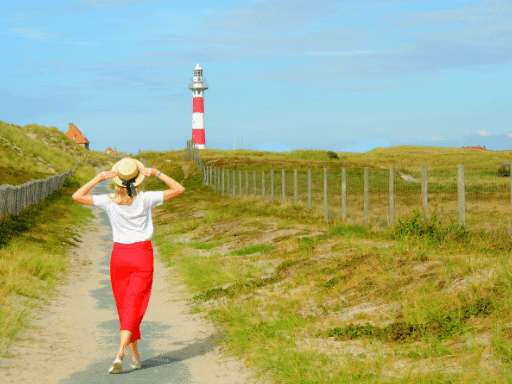 Let's Connect!
I can't wait to hear your ideas and thoughts! Drop me a message at info @ paulinaontheroad.com !