About Me & This Travel Blog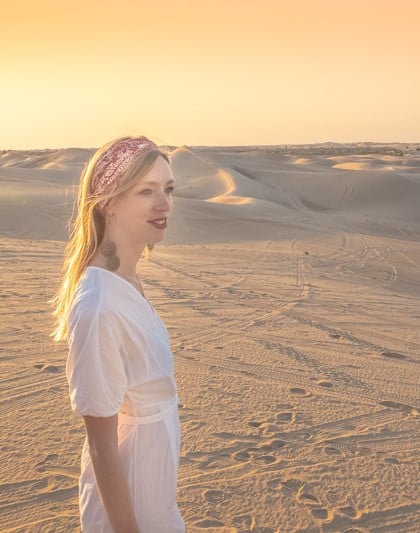 Hola! I am Pauline, born and raised in Luxembourg. The size of this cute little country pushes to cross its borders, so it was just a matter of time when my irrepressible wanderlust would uncover itself. After 8 years of wandering around and living in 7 cities in 3 different countries (Brussels, Passau, Malaga, Madrid, Seville, Tenerife & Barcelona), I decided it was about time to settle down for a bit.
But before getting "serious" I wanted to do something crazy. That's how I ended up boat hitch-hiking from Canary Islands to Cape Verde and finally across the Atlantic to Barbados.
Now I'm glad to be back in peaceful and multiculti Luxembourg and start from scratch. Again.
But I'm pretty sure the moment will come when I just can't resist these ravishing travel nerves anymore. Those that lead me to discover the hidden jewels of our planet!
Random Facts about me
I'm from Luxembourg, one of the tiniest countries in the world
I hitchhiked across the Atlantic Ocean by boat
I have a Bachelor's degree in German and Spanish linguistics and literature and a Master's in Intercultural Communication
I can't cook. At all. But I looove to eat!
Follow me on my Socials:
Shortcuts to: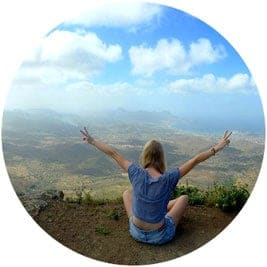 Why a Travel Blog?
I started this blog after realizing that I was forgetting the names of sights I visited or food I ate during my travels.
On top people started to ask me for recommendations for things to do while being in Madrid, Cape Verde, Tenerife… And I just couldn't remember the names of all these hiking trails, fancy restaurants…
How's it possible to forget the details of such intense experiences? Were there too many? May this be a natural consequence of severe travelitis?
I still don't know… This travel scrapbook should countervail chronic oblivion and present, along the way, hidden travel destinations.
---
Why a Blog in English & Spanish?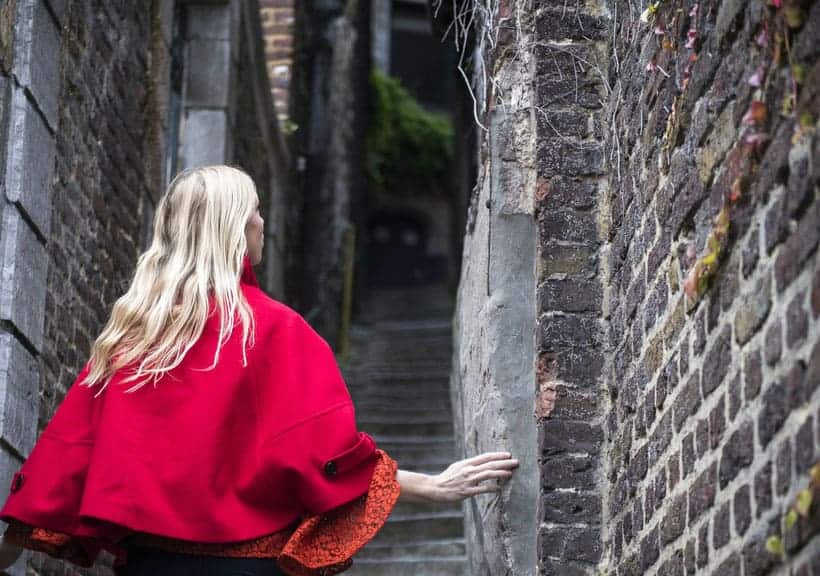 To reach more readers? Maybe, but not only! I always enjoyed writing and I am fascinated by the unequal expressiveness of foreign languages. Thus why not combine 2 that are so different from one another?
Over the time, Spanish became a language that's very close to my heart: at home I talk Spanish with my partner all the time, many of my closest friends are Spanish-speaking and I am in love with the cultural and historical background of the Spanish language.
To my mind, there is no language is more limpid than English and no language more melodious than Spanish.
I feel that I can reflect some impressions only through one of both languages. In order to get the full view, I decided to write in English and in Spanish…
---
What's the main focus of the blog?
Paulina on the Road is about slow and sustainable travel: enjoy the great outdoors in a fun way like hiking, sailing or cycling.
The main focus of Paulina on the road lays on eco-friendly and slow traveling like hiking, boating or cycling. For me, it's the way of traveling that will allows to (re-)connect with your surroundings and its people. Traveling slow goes back to the roots when traveling still was a way of cultural exchange.
This blog is focused on less known destinations and it doesn't pretend to be a complete guide of the introduced destinations. I prefer to leave this task to the professionals…
May this scrapbook be an inspiration and an invitation to discover these hidden travel gems by yourself!
Work with Me
I am passionate about visual storytelling and providing helpful content to my readers. As photography lover and creative travel writer, I reach thousands of avid travelers every month. Let's find a way to work together.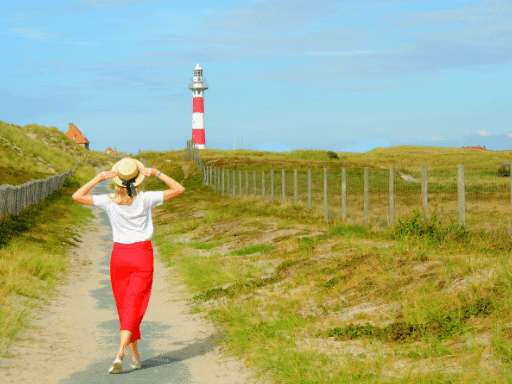 Let's hit the road together…