Nothing beats the feeling of freedom you get when traveling.
Unfortunately, figuring out international data plans can be frustratingly complex!
If you're heading overseas soon and planning on staying connected, the answer lies in eSIMs – convenient electronic SIM cards that can be activated remotely without waiting in line at a store or post office.
Whether you're looking for an eSIM Europe and eSIM USA for your next trip, I, Paulina on the Road, share here my favorite eSIMs to travel the world.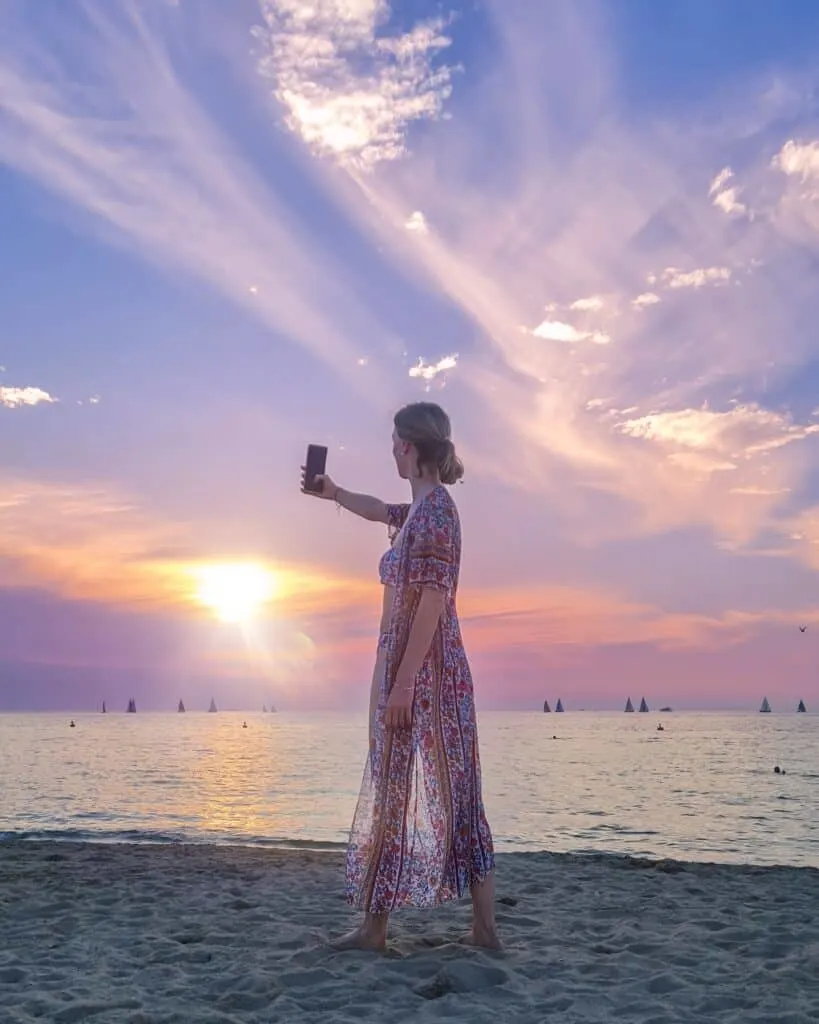 With today's advances in technology, travelers are now able to stay online regardless of country through eSIM cards!
eSIM stands as a powerhouse solution for cross-border travel by eliminating SIM card registration hassles and roaming fees so that travel enthusiasts like yourself can focus more time on sights-seeing than worrying about data plans and prices.
My favorite eSIMs
eSIM Europe and eSIM USA: What to Consider
If you're considering switching to an eSIM in both Europe and the USA, there are a few important things to keep in mind.
First of all, while eSIM technology is gaining traction in both regions, availability and support can vary depending on your carrier and device.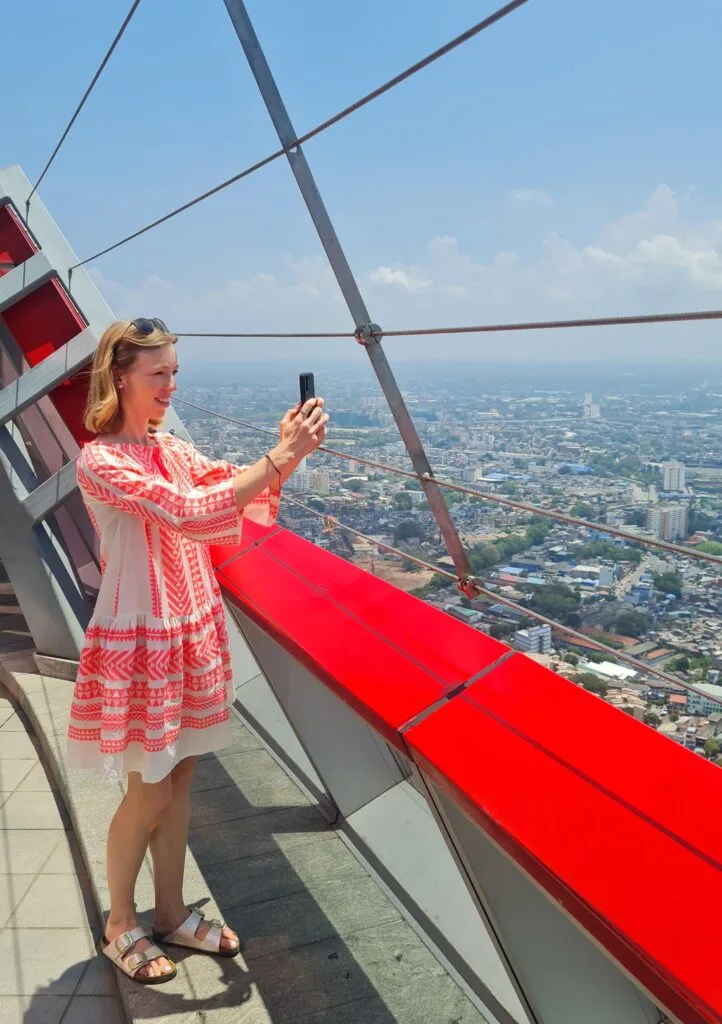 Additionally, it's important to consider your personal usage needs, such as data caps and international roaming requirements, to ensure that an eSIM plan is the right fit for you.
Here is my guides about eSIMs for travel, I go into the specifics of each country.
Best eSIM for Europe
If you're planning on traveling through Europe, having an eSIM for Europe can make all the difference.
No more fumbling with different SIM cards, racking up roaming fees, or dealing with spotty connections.
With an eSIM, you can easily switch between providers and plans without having to swap out physical cards.
Plus, many eSIMs come with data plans already included, so you don't have to worry about purchasing anything extra.
After researching and trying out a few options myself, I share here with you my favorite Europe eSIMs.
Best eSIM for USA
Are you tired of the hassle of switching out SIM cards every time you travel to the United States?
Look no further than the eSIM USA!
This nifty little gadget allows you to download a SIM card onto your device, eliminating the need for a physical SIM card.
Not only is it highly convenient, but it also opens up a world of possibilities for those who frequently travel to the USA.
With an eSIM, you can easily switch between carriers without the usual delays and fees associated with traditional SIM cards.
What's the best eSIM for Europe travel?
If you're planning on traveling to Europe, you might be wondering what the best eSIM option is to keep you connected while on the go.
Luckily, there are plenty of great eSIM solutions out there to choose from.
In my experience, it's always worth investing in a reliable eSIM that won't let you down, even when you're navigating tricky international data laws and switching between multiple mobile networks.
The best eSIM for Europe travel, in my opinion, is one that offers generous data allowances, competitive pricing, and support for the countries you plan to visit.
What's the best eSIM for USA travel?
If you're a frequent traveler to the United States, then you know how important it is to stay connected at all times.
That's why an eSIM USA plan is a game-changer!
With an eSIM, you don't have to worry about carrying a physical SIM card that you could lose or damage.
Instead, you can activate your eSIM online, and it will automatically download onto your phone. The best eSIM for USA travel is one that offers reliable coverage and affordable pricing.
Some plans come with unlimited data or generous data allowances, making it easy to stay connected while you explore the US.
Whether you're traveling for business or pleasure, an eSIM USA plan is a must-have!