Are you planning a trip to Europe but dreading the expensive fees for international data roaming?
Say goodbye to your worries and hello to an easier way of staying connected while abroad: introducing eSIM for Europe with unlimited data!
eSIM Europe and eSIM USA are a revolutionary option that offers access to reliable and speedy 4G LTE coverage—with no contracts or hidden costs—allowing adventurous explorers like yourself unrestricted mobility while traveling through Europe.
Whether it's calling, texting, or streaming shows, this high-speed connection ensures that visitors get the most out of their journey so they can focus on making memories!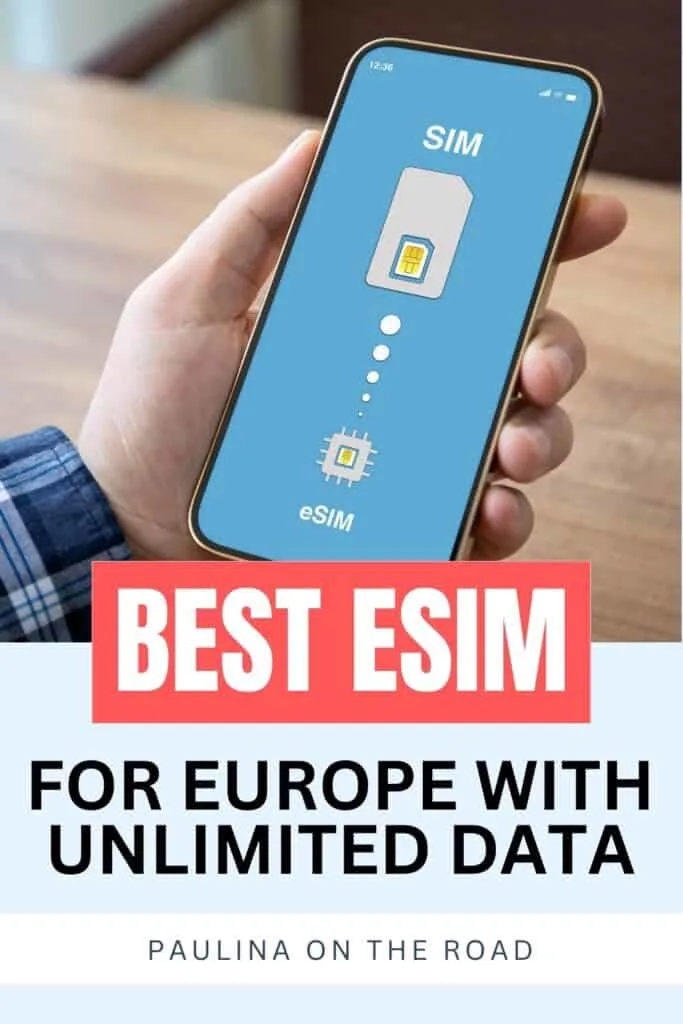 This blog is supported by you, dear reader. If you purchase through a link, I earn a small commission. As an Amazon Affiliate, I earn from qualifying purchases.
Pssst..!? You're interested in eSIMs? Have a look at my other in-depth guides abut eSIMs:
If you're traveling to Europe and need a reliable and hassle-free way to stay connected, then Holafly's eSim is definitely the way to go.
As someone who has used this service several times, I can say with confidence that it's a complete game changer.
Holafly's eSim card provides seamless connectivity and reliable data service wherever you go in Europe.
I absolutely love the convenience of not having to worry about replacing or losing a physical SIM card ever again.
With Holafly, all you need to do is scan a QR code and boom, you're good to go!
eSIM for Europe, how does it work?
If you are traveling to European countries and want to stay connected to the internet without worrying about hefty roaming charges, you should get a travel eSIM.
Getting an international eSIM with unlimited data for Europe means you do not have to go through the hassle of buying a new SIM each time you enter a new European country, which will give you peace of mind.
With an eSIM, you can use a single affordable data plan as soon as you enter a new country; all you need to do is switch to a different network.
Make your stay in Europe a lot easier by getting the best eSIM for Europe, so you do not have to rely on terrible free wifi hotspots or expensive international data plans.
Depending on the country you visit an eSIM for UK or an eSIM for France might be useful.
Best eSIM for Europe with unlimited data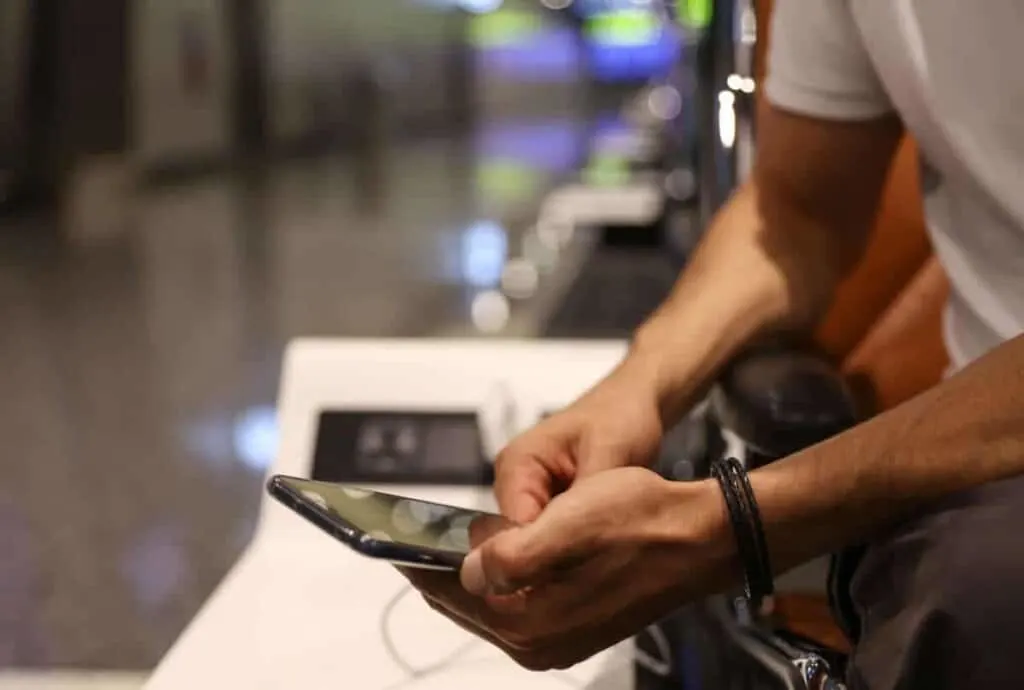 Now you know what an eSIM is and its many benefits, the big question is which international eSIM provider you must use for your next Europe trip.
Since 2016, many eSIM providers have come into the market with their own advantages and disadvantages.
However, while choosing the best eSIM for Europe, you should consider the amount of data available in the plan and its validity.
It is best to opt for an unlimited data eSIM for Europe with an eSIM like Holafly, so you do not have to worry about hefty bills or slow service.
The best thing about Holafly international travel eSIM is that it is compatible with iOS and Android devices.
Available in 40 European countries, the company is the first in the industry to support unlimited data plans & eSIM top-ups.
The unlimited data plans of Holafly start at a mere $19 for five days, and a 2-month plan will cost you only $84.
Advantages:
Using Holafly is extremely easy as you can effortlessly connect online while simultaneously using your home SIM. Below are some other advantages of using Holafly.
Very easy to use
Activating Holafly international eSIM is extremely easy and instant. The automatic activation feature means the eSIM will get activated as soon as you land in Europe.
As the eSIM will be embedded in your phone, you do not have to worry about changing your SIM in every country.
Unlimited data
With Holafly unlimited data eSIM for Europe, the internet service that you will get will be speedy, and you do not have to worry about your data getting over as you have unlimited data.
This unlimited data will be available in almost all European countries.
Eco friendly
No headache of changing the plastic SIM means you don't have to worry about collecting unnecessary plastic, and you take a step towards sustainability.
Secure
As eSIMs are digital, you cannot physically lose or damage them.
24/7 customer support
With the website providing clear instructions and easy navigation, Holafly travel eSIM is easy to use. However, if you still have any problems, you can easily reach their 24/7 available customer care team.
Immediate delivery
As eSIMs are digital, there is no shipping fee, and you will get everything online.
The delivery will be immediate, and you can connect in seconds, which is beneficial if you are already traveling. You can also easily choose the unlimited data eSIM Europe plan.
Disadvantages:
Even with the many advantages of an eSIM, there are certain limitations, which are –
Not all handsets support eSIM
You can't hotspot the internet connection to other devices
To use eSIM, your mobile device must support eSIM; unfortunately, not all mobile devices are eSIM ready yet. So before buying an eSIM, make your device supports it.
The unlimited data eSIM means you only get unlimited internet but cannot use it to make unlimited calls or send messages. This means you can use your home SIM for these purposes.
As eSIM cannot be removed from your home as a SIM could, it is a disadvantage for those worrying about their movements being tracked. However, in the case of mobile theft, this can work as an advantage.
What is Holafly?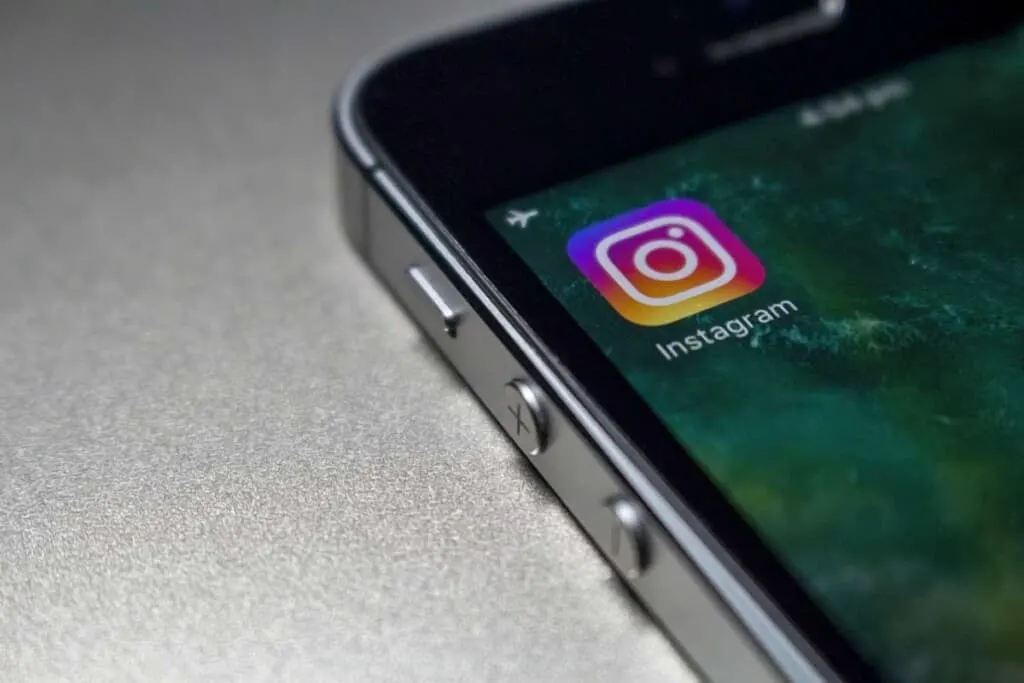 Holafly is an international esim store, which offers economical travel eSIMs for unlimited internet data to use while you're abroad.
These eSIMs with unlimited data can be used while traveling to Europe and are also available for other destinations such as the USA and Asian countries such as Japan, China, etc.
You can instantly buy an eSIM from Holafly without any contract.
How to install and activate an eSIM?
Step 1. Activating the Holafly eSIM requires an internet connection, so before starting the process, ensure that you are in the wi-fi range.
Step 2. Next, go to Settings, choose mobile data, and add a data plan.
Step 3. After you purchase the eSIM, you will receive the QR code in your email. As your phone's camera will open, scan this QR code to install the eSIM.
Step 4. After scanning the QR code, you can download the travel eSIM to your phone.
Step 5. Next, you can give a name to your data plan and choose the option' data only'.
Step 6. Turn on Mobile Data and Data Roaming to activate the eSIM.
Other options to use mobile in Europe
If you want to use your mobile for your Europe trip, there are other options, although they are expensive and tricky compared to the simple option of buying the best eSIM for Europe.
These options are explained below:
Activate data roaming
Although you can activate data roaming on your phone before your international trip, it cannot be denied that it will require paying roaming costs to your UK network, and the internet speed will also be slow.
Even if you do not activate data roaming on your mobile phone, there is always a risk that your service provider may apply data roaming charges, which can be rather exuberant.
The only advantage of activating data roaming is that you do not have to buy or unlock anything.
Buy a SIM in Europe
Buying a SIM in Europe means you have to go from shop to shop to find the SIM, and they are not environmentally friendly. Plus, there is always the pain of changing the SIMs.
The advantage of SIM is that you can use your phone just like you would use it in your home country.
Conclusion
A European trip can be a perfect opportunity to unwind and experience a new culture. But only when you have the best eSIM for Europe travel!
However, going to Europe does not mean you have to cut off from your friends and family or put your work in the back seat.
Holafly is the best eSIM for Europe, which will ensure that you have unlimited data eSIM Europe and are connected to the world throughout your journey, and that too at a nominal fee.
---
Hola! I am Paulina, a fervent travelette who crossed the Atlantic Ocean by Boat HitchHiking. On my blog, you'll find all the tips to make the most of your holiday. Get ready to enjoy outdoor and sustainable travel like hiking, cycling or sailing. Let's hit the road together!