To be on the road is about…
Experiencing the unexpected.
Spotting the hidden gems.
Letting go & getting lost.
And it's about finding yourself at the end of the road.
Read my travel stories from all around the world in English & Español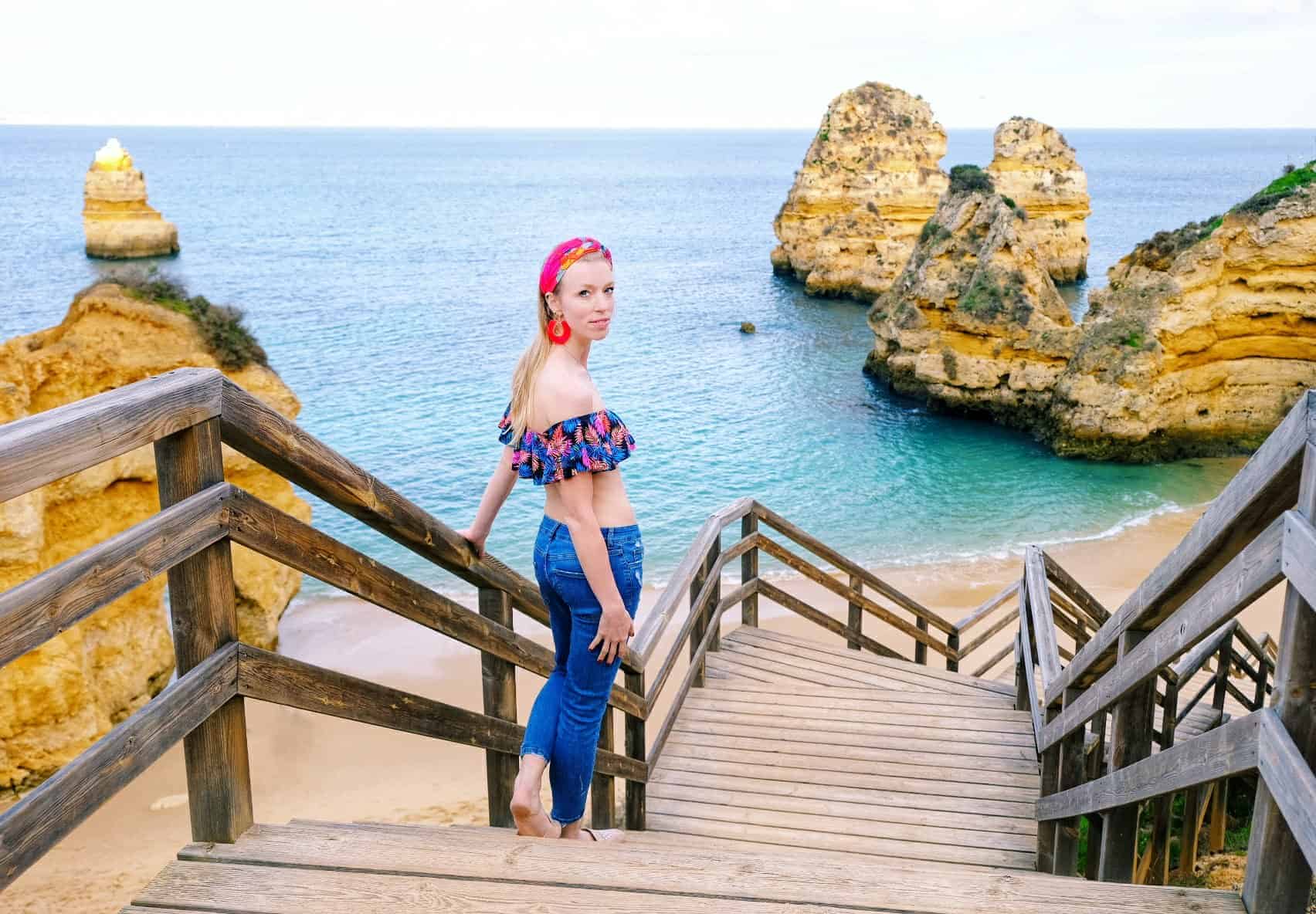 Welcome to my Travel Scrapbook about slow and sustainable traveling! All of my (mostly outdoor) adventures are packed in short travel stories in English & Spanish.
I'm the happiest when on a hiking trail, cycling path or a sailing boat…Positive side effects of this kind of traveling are mindfulness and time to interact with foreign cultures. That's why many of my posts focus on the intercultural aspect of traveling. Most of those articles can be found in "Travel Reflections".
Oh, did I present myself? I am Pauline – Paulina for the Spanish – a passionate travellette currently re-settling down in my native country… after an expedition of a lifetime: Boat HitchHiking over the Atlantic Ocean!
Here you can read more about my quest for the unknown and why I actually write in Spanish and English! My Travel Scrapbook brings you the hidden gems straight from the travel road!
Follow the road on my socials:
Latest Posts
Discover my latest publications from the road.
Bordered by Lake Michigan and Lake Superior, the state of Wisconsin offers an array of diverse landscapes that are an absolute pleasure to explore. From outdoor activities to quiet [...]
Post Written by Mayuri Kashyap Brussels is the stunning capital city of Belgium. There are amazing things that you can see and experience in Brussels. It is a perfect way [...]
You may not have Milwaukee, Wisconsin on your bucket list, but perhaps you should reconsider and add it. You may be surprised at the many interesting attractions around Milwaukee [...]
Let's hit the road to…
Read my latest stories and discoveries around the globe including off the beaten track destinations, outdoor adventures and dreamy streets in Europe.
Koblenz seems to be the ideal day trip, whether you are based in Cologne, Frankfurt or Luxembourg. Due to its relatively small size, the city on the Rhine [...]
Work with Me
I am passionate about visual storytelling and providing helpful content to my readers. As photography lover and creative travel writer, I reach thousands of avid travelers every month. Let's find a way to work together.
Current & Previous Partners