Latest Posts from the Travel Blog
Hi, my name is Paulina and these are my latest publications from the road: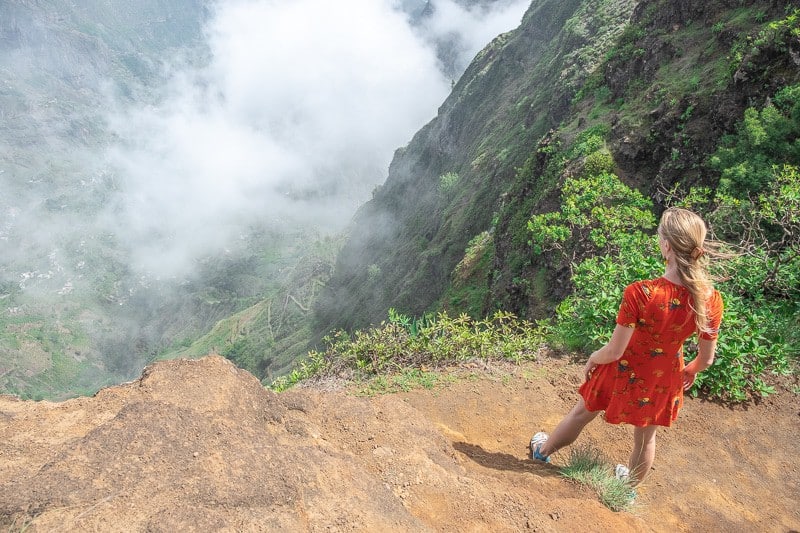 Do I need A Cape Verde Travel Insurance? Eternally sun-soaked and sculpted by the elements (Cape Verde located about 500 km off the west coast…
Where to stay in Muscat: A Guide to the Best Hotels in Muscat, Oman Laying on the shores of the Arabian Peninsula, Muscat is the…
---
Read my travel stories from all around the world in English & Español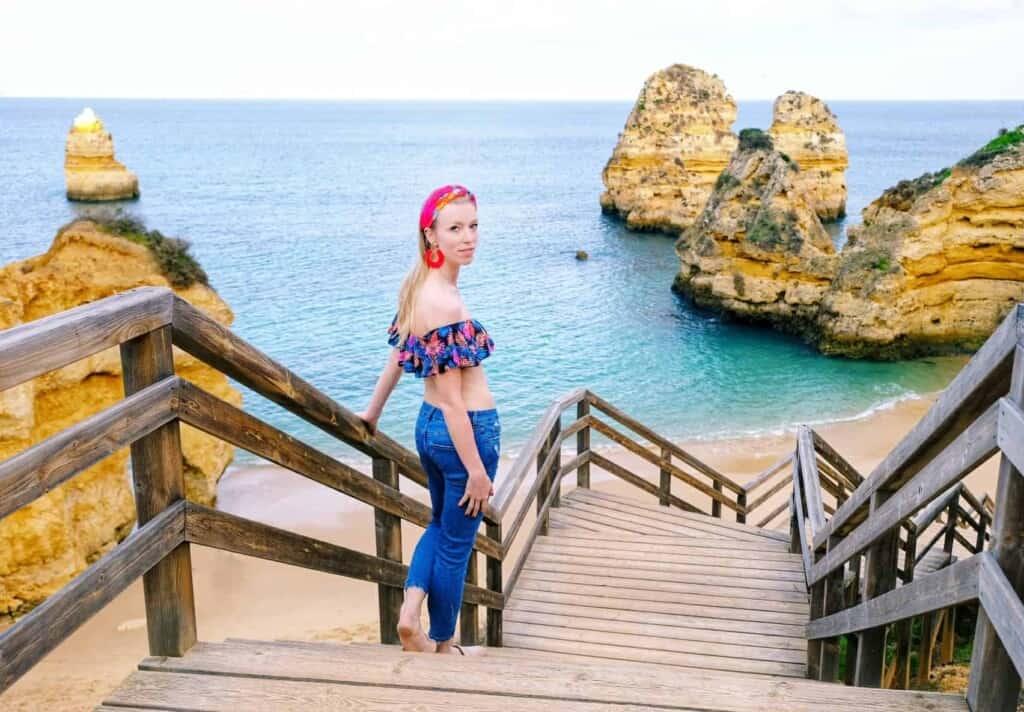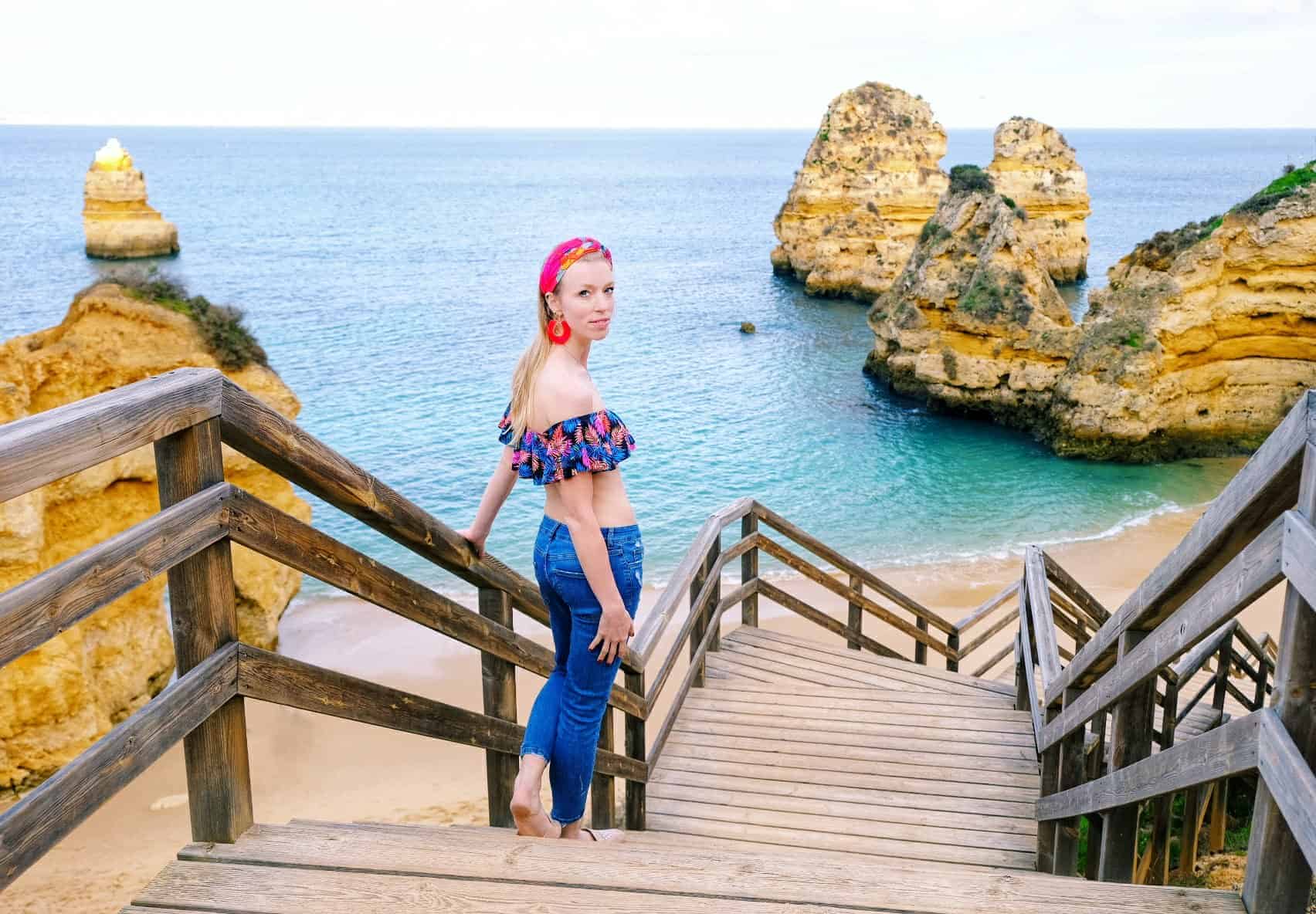 Welcome to my Travel Scrapbook about slow and sustainable traveling! All of my (mostly outdoor) adventures are packed in travel stories & travel guides in English and Spanish.
I'm the happiest when on a hiking trail, cycling path or a sailing boat…The positive side effects of this kind of traveling are mindfulness and time to interact with foreign cultures. That's why many of my posts focus on the intercultural aspect of traveling. Most of those articles can be found in "Travel Reflections".
Oh, did I present myself? I am Pauline – Paulina for the Spanish – a passionate travellette currently re-settling down in my native country… after an expedition of a lifetime: Boat HitchHiking over the Atlantic Ocean!
Here you can read more about me and why I actually write in Spanish and English!
Follow the road on my socials:
---
Find Travel Inspiration
I invite you to lean back and Discover, Learn & Embrace the Unknown with me! Let's hit the road together
---
Let's hit the road to…
Read my latest stories and discoveries around the globe including off the beaten track destinations, outdoor adventures and dreamy streets in Europe.
---
Fall in love with Spain
Let me share with you my passion for Spain! After living 5 years in several Spanish towns and islands, I want to show you the beauty of Spain from a locals' perspective. Tasty tapas and vibrant flamenco culture included. Olé!
---
Enchanting Europe!
Hit the road to Europe and discover fairytale castles in Germany, spectacular hiking trails in Liechtenstein and vibrant capitals.
---
Let's HitchHike a Boat!
Do you enjoy slow travel? With a hint of adventure? You'll love Boat HitchHiking around the globe!
---
Work with Me
I am passionate about visual storytelling and providing helpful content to my readers. As a photography lover and creative travel writer, I reach thousands of avid travelers every month. Let's find a way to work together.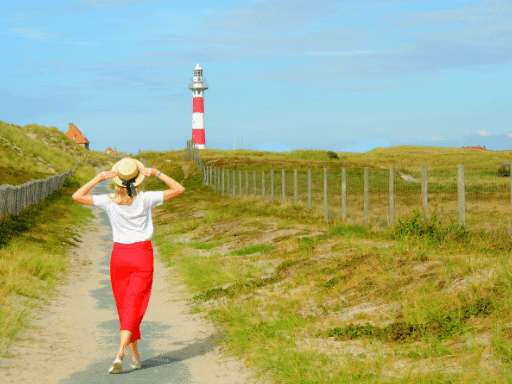 ---
Current & Previous Partners
… and more in Press.
---