IMPORTANT UPDATE: Discounts are currently only available in the UK.
After 2 years, I finally got to see my hiking friends from Madrid! The Spanish capital is not only a town where I used to live and work during almost 3 years, but it's also the place where I developed my passion for hiking. Indeed, the mountainous surroundings of Madrid are an excellent hiking destination. Every Sunday we used to go for long hikes of 5 or 6 hours.
RELATED:
After leaving Madrid for an epic Boat HitchHiking trip and settling down in Luxembourg, I couldn't wait to be back in Madrid for a trek in the mountains of El Escorial, near Segovia, Madrid.
It was also the perfect opportunity to premiere my Water-To-Go bottle whose nano filter technology keeps me safely hydrated, no matter what the adventure. Indeed their avant-garde technology allows you to purify water from rivers, waterfalls, and much more.
---
Get an exclusive discount of 15% on your purchase of a Water-To-Go bottle by using the code "PAULINA15".
Buy now and get 15% off!
---
---
The Water-To-Go bottle is a little wonder as it instantly eliminates over 99.9% of all viruses, bacteria, fluoride, chlorine, and heavy metals such as lead. There's no need to boil the water or to use any purification tablets. The filter of the Water-To-Go bottle equally eliminates bad odors and taste. It even filters 99,9 % of pesticides!
Thus, it's just perfect if you love to hike as it allows you to fill from any fresh water streams including rivers, streams, waterfalls, or taps. However it cannot be used with saltwater.
Can you imagine how much money and plastic you'd save by using Water-To-Go?
As the 75cl only weighs 138g and the 50cl 98g, I bring it on all my hikes and I can simply fill it up at the next source. All you need to do is find a water stream, fill up the bottle and turn it upside down for 25 minutes in order to purify the water.
You enjoy traveling to exotic countries but you are worried about drinking tap water?
The Water-To-Go filter will make is clean and safe to drink, no matter how exotic your next destination is. It's such a luxury as it will give you the complete confidence in the provenance of your drinking water.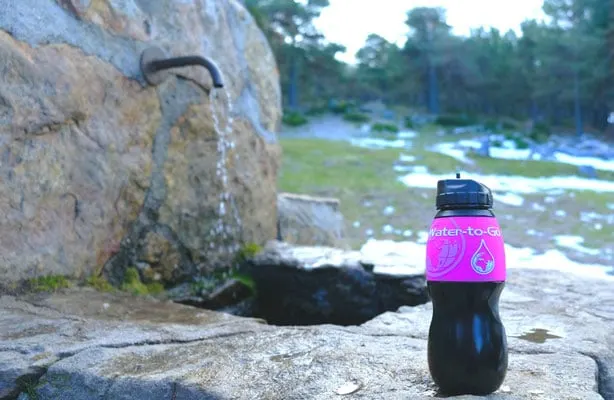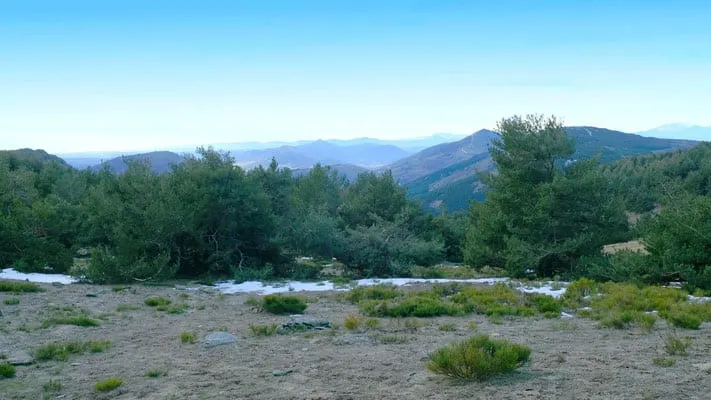 If you're traveling on a budget, the Water-To-Go bottle will become your best travel mate as each filter delivers purified water at less than 5 cents per liter.
Each filter lasts for 200l (75 bottle) or 130l (Go! bottle). Filters can easily be bought at their online shop.
On top as I am a huge fan of reusable bottles as it limits the use of plastic. Did you know that by consuming bottled water, you're contributing to killing over 1 million seabirds? They're dying because they ingested or were trapped in plastic waste. Thus by using your Water-To-Go bottle you really contribute to limit plastic waste.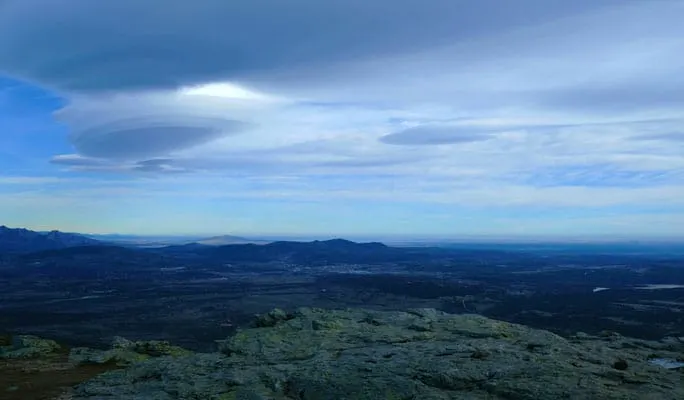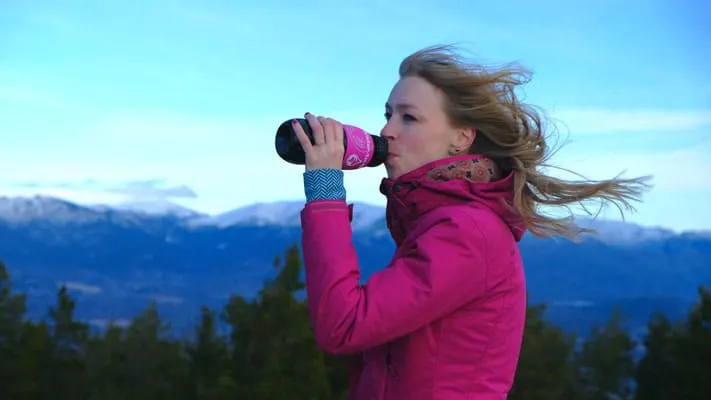 Yet another reason why my Water-To-Go bottle is so dear to me, is their support of amazing charity projects.
So far Water-To-Go collaborated with Child Aid Gambia, The Hunger Project and even Médecins Sans Frontières.
They provide support by donations, launching limited editions with branded bottles or by supplying bottles to charity associations as they need clean water to allow them to carry out their mission on the field.
Thus your impact on the planet becomes real by using the Water-To-Go bottle.
Not only will it keep you safely hydrated during your travels and hikes around the world, but you'll indirectly take action against plastic waste and support amazing charity causes.
Disclaimer: This post is sponsored by WaterToGo. All opinions are as always my own.
---
Get an exclusive discount of 15% on your purchase of a Water-To-Go bottle by using the code "PAULINA15".
Buy now and get 15% off!
---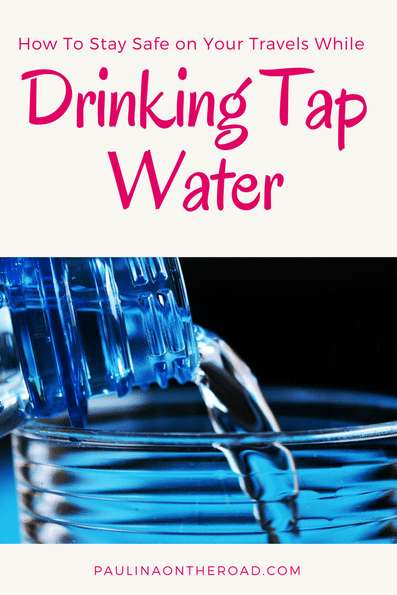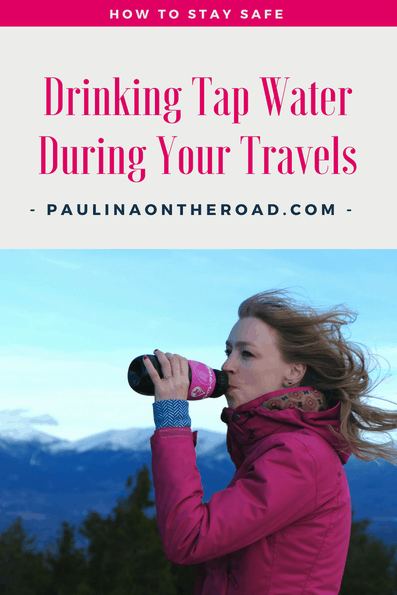 ---
Hola! I am Paulina, a fervent travelette who crossed the Atlantic Ocean by Boat HitchHiking. On my blog, you'll find all the tips to make the most of your holiday. Get ready to enjoy outdoor and sustainable travel like hiking, cycling or sailing. Let's hit the road together!