Top Things To Do on spectacular Fogo Island, Cape Verde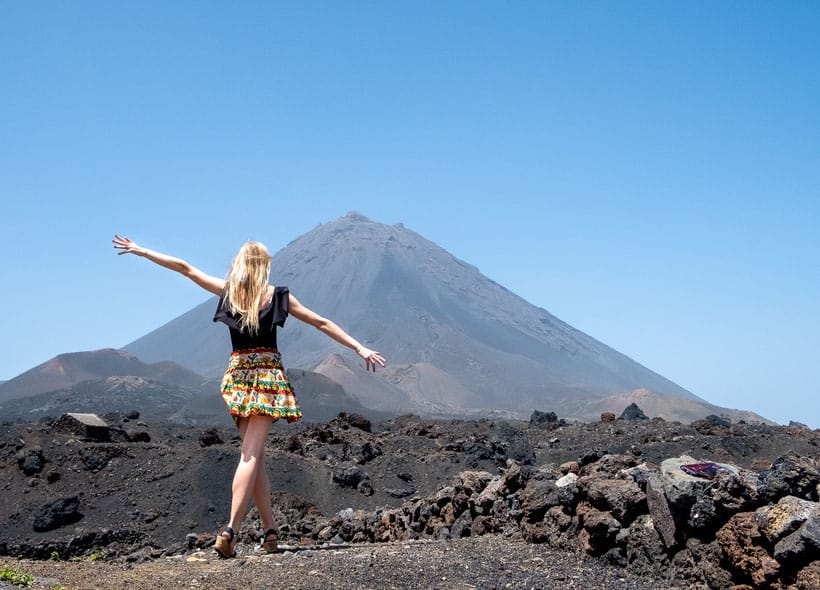 It might be surprising that wine (and apples, cactus fruit…) grow in this bare, black landscape. However the cool and humid nights and hot, dry days are perfect for viticulture. The volcanic soils are particularly rich.
The wooden balconies, richly decorated house fronts and colorful squares are creating a particularly picturesque scene. The most emblematic square is the Praca 12 de septembro with its wooden pavilion and the majestic city hall. Another site you can't miss is the light-blue church of Nossa Senhora da Conceicao and the busy market hall.
The square of Francisco de Assis is key as it hosts the most important bus stop and the post office.