Guide to the best events and things to do on Halloween in Milwaukee
It's been nearly a year since last October, and your kids will already be gearing up for Halloween in Milwaukee.
Luckily, there are scores of Halloween events in Milwaukee, so you will be spoiled for choice.
In fact, there are too many options for spooky events, including costume parties and competitions, haunted houses, and everything else you could think of.
Halloween is sadly just one day, so you need some help to secure your children the best haunted Milwaukee experience.
So if you plan to travel to Wisconsin for the holiday, this article helps by cutting the list down to the best ten fun ways to celebrate Halloween in Milwaukee.
Pssst…!!?? You can't get enough of Milwaukee? Have a look at my other posts:
This blog is supported by you, dear reader. If you purchase through a link, I earn a small commission. As an Amazon Affiliate, I earn from qualifying purchases.
Top resources to travel Wisconsin
✎ Plan the ultimate Wisconsin road trip (no backtracking!) with the Perfect Wisconsin Road Trip itinerary – Buy now for less than 12$

✈ Find the best hotel deals in Wisconsin with Trivago

➳ Book vacation rentals in Wisconsin with VRBO

✔ Book tours in Wisconsin with Viator

☘ Get the best discounted outdoor gear (outlet) at REI.com

$ Get Wisconsin hiking guides and maps at REI.com

✎ Never leave without travel insurance. I get mine at SafetyWing. It is easy to set up, cheap, and reliable.
Overview: Top 3 Things to do on Halloween in Milwaukee
Stay at a haunted hotel
Get dressed up for a contest
Learn all about Milwaukee on a spooky tour
1. Stay at a Haunted Hotel
Some kids will want a truly spooky experience for their Halloween in Wisconsin, and the Pfister Hotel, listed on the National Register of Historic Places, is the ideal haunted hotel option.
In fact, it is considered one of the most haunted hotels in Wisconsin!
The hotel has stunning luxury, known as the Grand Hotel of the West, but many locals know it for the Pfister ghosts.
The ghost stories began when Charles Sivyer was interviewed for a local paper in 1893.
Speaking about the hotel's construction, he told the reporter that the construction workers had found bones when digging the foundations.
Was the new hotel to be built on a private burial ground? Since then, ghosts have run amok in the halls of the Pfister hotel, but will you have any close encounters?
If you want to explore haunted places in Wisconsin, you can't go wrong with booking a night at the Pfister.
Book your stay at the Pfister Hotel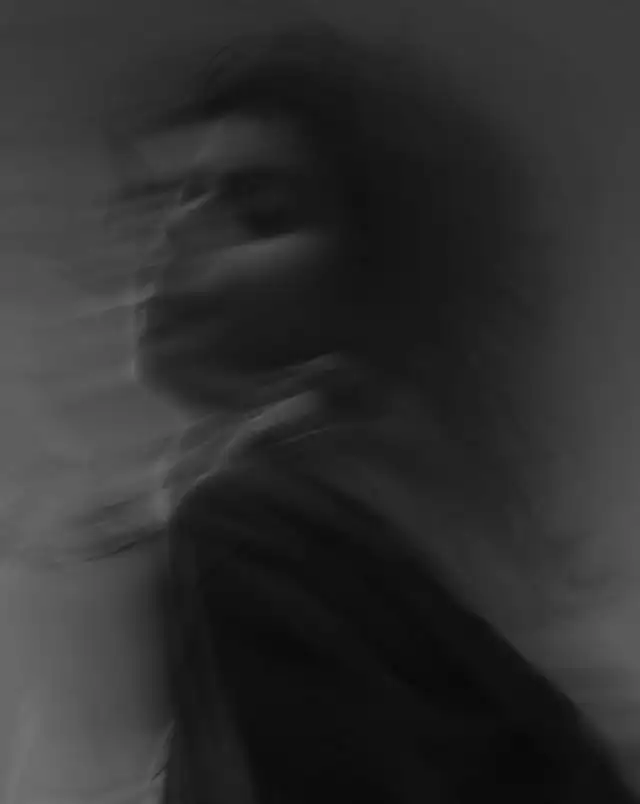 2. Visit Miller Inn & Caves
Milwaukee is one of the USA's most haunted cities, which gives you plenty of options for haunted houses in Milwaukee, Wisconsin.
This also means you don't have to stay overnight in a creepy hotel to get the chance to see a ghost.
For this reason, the Miller Inn and Caves is one of the best Halloween activities in Milwaukee if your children like ghosts, but an overnight stay would be too much because short tours are easily available.
Miller Inn & Caves is haunted by a couple of 19th-Century lovers.
They had arranged to meet at these historic caves, and the woman waited for hours, only to learn that her lover had fallen down the stairs.
She went to his bedside to find him dead and died herself soon after from a broken heart.
The couple has still not been reunited, with staff reporting seeing the woman waiting and the man nowhere in sight.
This is one creepy haunted house Milwaukee offers that will leave a lasting impression!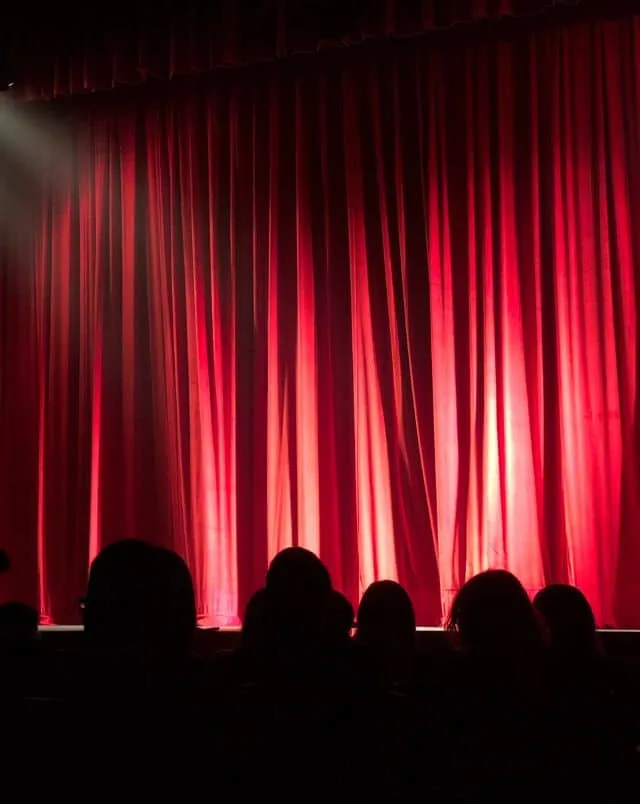 3. Enjoy a Cult Classic
In the mid-70s, a new cult classic changed Halloween forever: The Rocky Horror Picture Show.
Now this is easily one of the most fun things to do in Milwaukee to ring in the spooky season.
This film tells the story of an innocent young couple breaking down and getting estranged.
They inadvertently find themselves in the spooky lair of Dr. Frank-N-Furter, played by Tim Curry.
But this isn't just a film about a mad scientist; it is tradition to attend screenings in Halloween-themed drag.
You can experience this tradition at the most unique Halloween party Milwaukee can offer, and the perfect way to celebrate fall in Wisconsin.
Most years, the Oriental Theatre on N Farwell Avenue runs a special Halloween screening of Rocky Horror and it is one of the most fun fall activities in Wisconsin.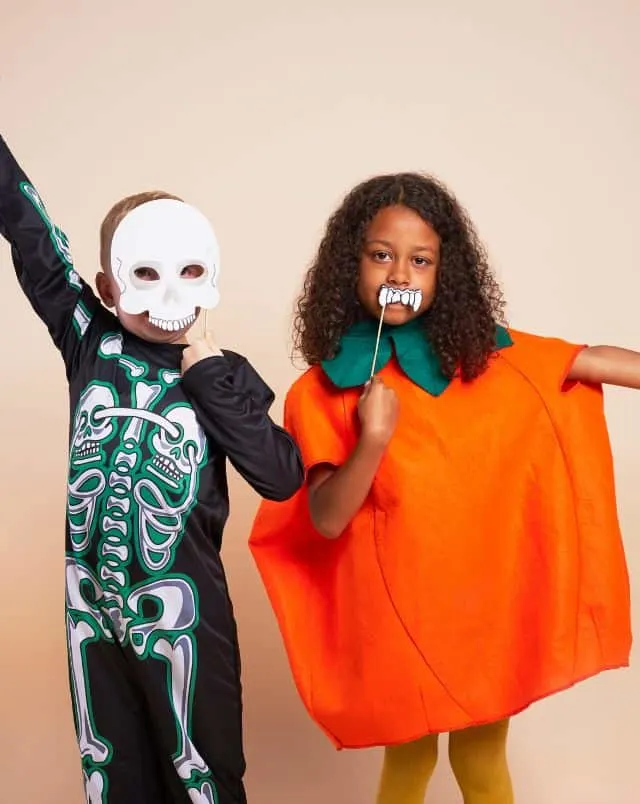 4. Get Dressed Up for a Contest
You don't have to spend much money to have an incredible Halloween in Milwaukee with the kids.
In fact, there is no shortage of fun things to do in Wisconsin in October for the whole family.
And one of the best Halloween events in Milwaukee for kids is the free Bayshore BOOgie Bash and Costume Contest.
This annual event runs from 5-8 PM and is the most popular Milwaukee Halloween costume event.
This is a fun-packed area with prizes given at 6 PM, a spooky hay maze; giant LED robots, laser light shows, and more.
There are plenty of spooky things to do in Milwaukee with kids at this event to ensure they have a great Halloween.
Even if Halloween in Milwaukee isn't your kids' idea of fun, they will surely enjoy meeting their favorite fairytale princesses.
Buy the best Wisconsin road trip itinerary
5. Take a Spooky Stroll Down Scarecrow Lane
Halloween in Milwaukee is fun, even if you have children – just head over to the Blue Trail at the tranquil Retzer Nature Center.
Here, you can enjoy a short self-guided hike that is stroller friendly. The whole route is decorated in a fun and colorful way by local families and businesses.
Even though Scarecrow Lane is far shorter than some of the other Halloween events in Milwaukee, there is still plenty to do and enjoy at Retzer Nature Center.
It is known as one of the best things to do in Milwaukee in October because the forest becomes incredibly beautiful during Fall.
As you walk through the forest, you'll even get to experience some of the beautiful fall colors in Wisconsin.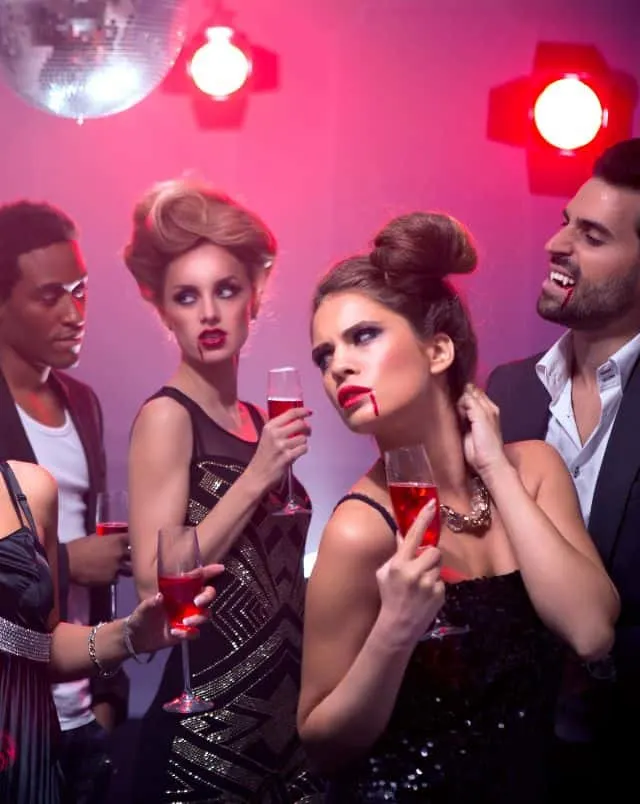 6. Go on a Creepy Crawl
Halloween in Milwaukee isn't just for the kids. The wildest Halloween party in Milwaukee is undeniably the Milwaukee Official Halloween Bar Crawl.
Taking in the best bars in the city, you can get drunk with friends, old and new, from 4-11 PM. It's one of the best things to do at night in Milwaukee for some Halloween fun.
Costumes are recommended, so it's well worth the effort to get some friends together and go with the same theme.
This isn't just a great concept; you can rest assured that you are in for a high-quality evening because this Halloween bar crawl is run by the national company PubCrawls.com.
This organization runs hugely popular bar crawls nationwide for Independence Day, St. Patrick's Day, Christmas, and more.
If you happen to be in Milwaukee at the beginning of October, be sure to also kick off the holiday season by heading to Oktoberfest, one of the best Milwaukee fall festivals.
Of course, it's also one of the best fall festivals in Wisconsin – so you really don't want to miss it!
Those looking for fun fall weekend getaways in Wisconsin for adults will love this Halloween bar crawl.
Book the best seasonal activities in Milwaukee
7. Adventure on a Cannibal Walking Tour
For fans of true crime, the Cream City Cannibal: Jeffrey Dahmer True Crime Tour is an unmissable activity for Halloween in Milwaukee.
This tour, as featured on the BBC, Netflix, and NBC, is known for being one of the most terrifying, unique, and gruesome walking tours in the country.
It is a chance to walk in Dahmer's footsteps and discover the locations where he murdered seven victims.
This tour comes in at just 75 minutes, and it could be the perfect start to your night before you go out for a bar crawl.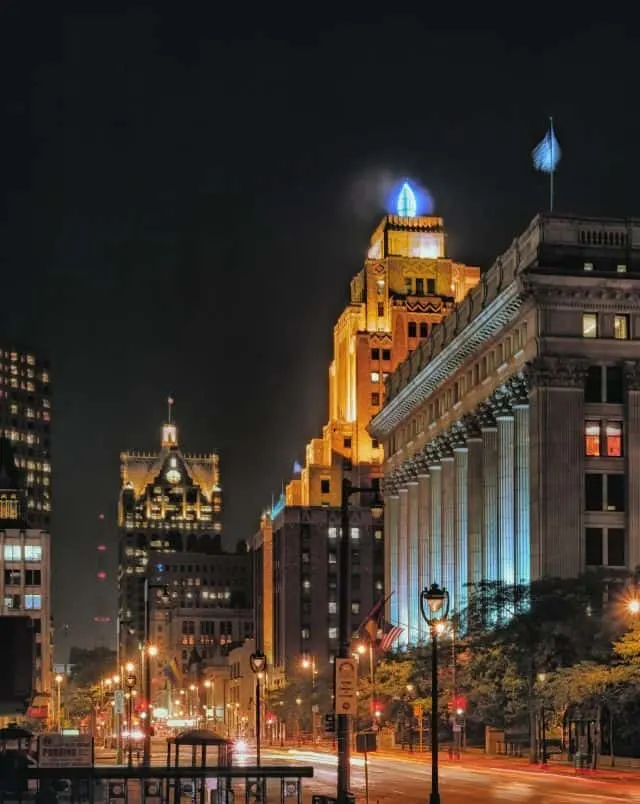 8. Learn All About Milwaukee on a Spooky Tour
Halloween events in Milwaukee aren't just about scaring people, going partying, or getting scared yourself.
Some Halloween events Milwaukee can offer are a great chance to learn more about this city, like the Milwaukee Haunted History City Tour.
On this tour, you will be shown where to find the most famous haunted spots and told the fascinating history that has led people.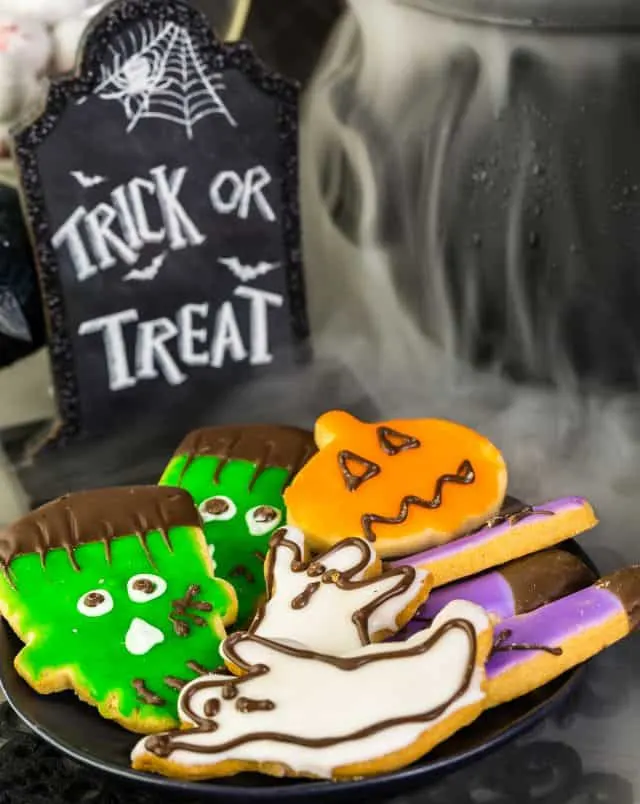 9. Get Stocked Up At a Halloween Store
One of the best Halloween things to do in Milwaukee is to go shopping for all the goodies and decorations you'll need for the holiday.
Whatever of the listed Halloween events in Milwaukee you or your family decide to attend, you need to get stocked up at Halloween stores in Milwaukee.
This will ensure you have great costumes for your Milwaukee trick-or-treat experience.
There are several stores for your Halloween in Milwaukee, WI but one of the best is Skully's Halloween Express.
They have popped up in a giant pumpkin every year at State Fair Park for 25 years and have everything you could possibly want for your Halloween experience.
Make sure to head over before you attend your Halloween Milwaukee event.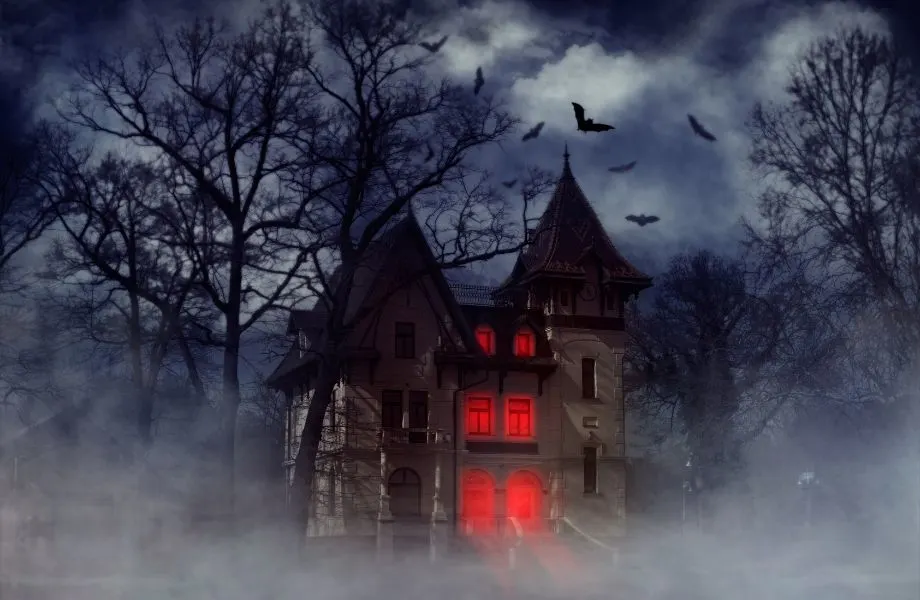 10. Get Truly Terrified with Haunted Houses
Visiting a haunted house in Milwaukee is sure to get you spooked out, but there is no guarantee that you will actually have a close encounter with a ghost.
This isn't the case with The Hills Have Eyes Milwaukee, which is undeniably the most terrifying of the spooky things to do in Milwaukee.
This is a 45-acre experience that combines four haunted places in Milwaukee, Wisconsin, into one.
You can experience four horror mazes on this site – Hunger Hollo, CarniVore, Dead End, and Failed Escape.
Each is populated with great actors playing horrifying characters like The Possessed, Beelzebub, and Junkyard Ray.
This experience is only for the strong-hearted who want to get their adrenaline pumping with the most terror one will likely ever experience.
Book the best vacation rental in Milwaukee
Why Celebrate Halloween in Milwaukee
There are scores of things to do on Halloween in Milwaukee, but that is not the only reason you should choose Milwaukee for your Wisconsin Fall getaways.
Milwaukee is unique because of the huge amount of Halloween activities that happen during the daytime. This started in 1973 after a young girl was attacked.
For this reason, Milwaukee is the perfect place for your children to celebrate Halloween, as the utmost is done to keep everyone safe during daytime events.
---
Something for everyone has been included on this list of things to do on Halloween in Milwaukee.
Adults can search for Halloween parties in Milwaukee, and you can also choose a Milwaukee haunted house if you want to get truly terrified.
However, the best Halloween activities Milwaukee can offer are for families with children, as they are affordable, fun, and safe.
Make sure to take your children through this list before you travel to Milwaukee to make sure they are excited to get dressed up for unique and spooky experiences.
---
Short FAQs About Halloween in Milwaukee
What time is Milwaukee trick or treating?
It varies through the different parts of the city, but trick-or-treating usually runs somewhere between 4 pm and 8 pm.
What are the best Halloween events in Milwaukee for kids?
The best Halloween events for kids in Milwaukee are trick or treating, the Bayshore BOOgie Bash and Costume Contest, and walking around Scarecrow Lane.
What are the best things to do on Halloween in Milwaukee for adults?
Adults in Milwaukee during Halloween can enjoy a spooky-themed bar crawl and Halloween parties, or head to a haunted house for something a little creepier.
---
Before You Go: Top Tips for your Trip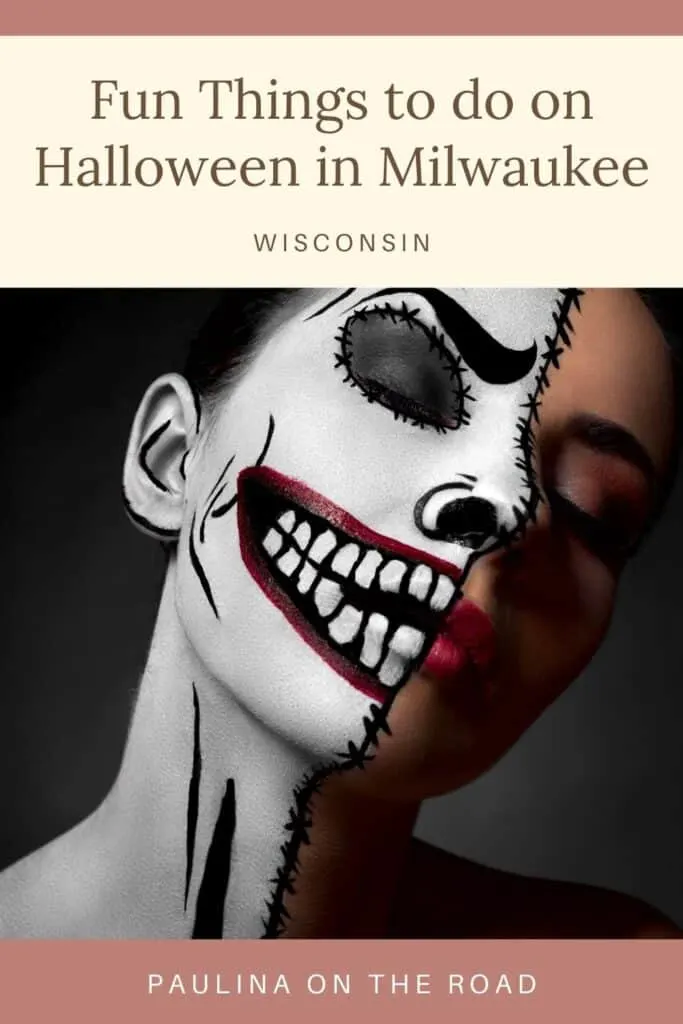 ---
Hola! I am Paulina, a fervent travelette who crossed the Atlantic Ocean by Boat HitchHiking. On my blog, you'll find all the tips to make the most of your holiday. Get ready to enjoy outdoor and sustainable travel like hiking, cycling or sailing. Let's hit the road together!