Visit USA – Travel Blog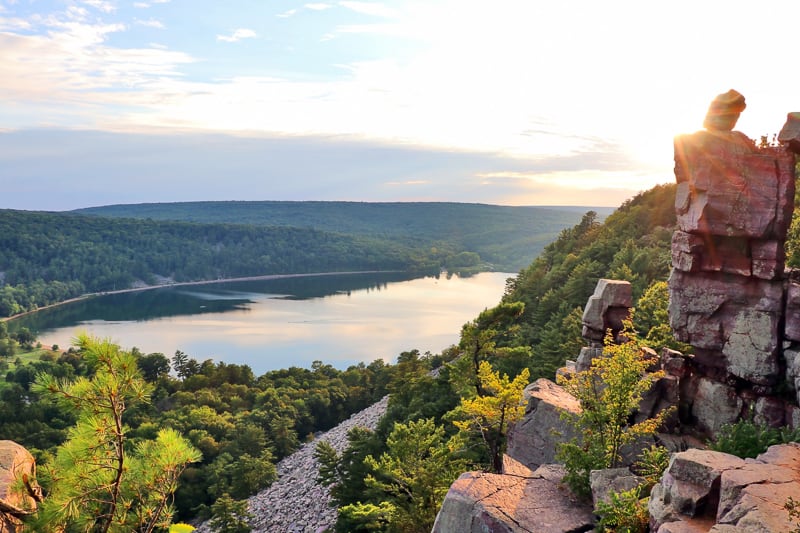 Discover hidden gems of USA. Discover the best hotels, the best food surrounded by the most picturesque landscapes.
Good to know before traveling to the USA
Capital: Washington
Currency: American Dollar (USD)
Power voltage and socket type(s): 120V, 60Hz – Type A plug
Official religion(s): 73% Christian
Official languages and general knowledge of English: English. Spanish widely spoken.
Latest posts about the USA: