A guide to fun gifts for outdoorsy women and girls that love the great outdoors
Finally, I get down to write a gift guide where I want to be the one that receives them all!
For a girl like me that loves the great outdoors, there is no need for another scented candle (even I truly enjoy them, but don't need them when outdoors).
That's why I decided to put together the ultimate guide of cool outdoor gifts for women. Which one is on the top of your wishlist?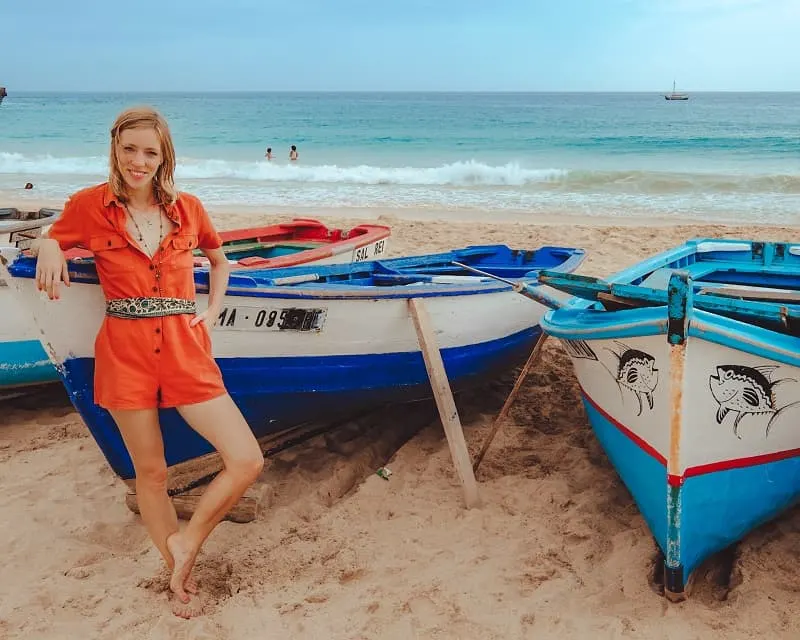 After some in-depth, I have come up with a list of some clever and useful gift products that will make any woman who loves camping, adventure, hiking, or other outdoor activities happy.
Some of these outdoorsy gifts I use them myself, other ones I just want to have them. *hint hint*
If you are an outdoorsy person and looking for some gift tips for "her", read along and thank me later.
This blog is supported by you, dear reader. If you purchase through a link, I earn a small commission. As an Amazon Affiliate, I earn from qualifying purchases.
Outdoorsy Gifts for Her under 50$
Outdoorsy Gifts for Her under 100$
Outdoorsy Gifts for Her over 100$
---
I really hope that you liked my selection of outdoor gifts for women! Let me know which one you got!
In case you are still looking for outdoorsy gifts for your beloved ones, have a look at this guide of the best survival books based on true stories or at this vegan hiking boot guide.
---
---