Travel to Jordan – Travel Blog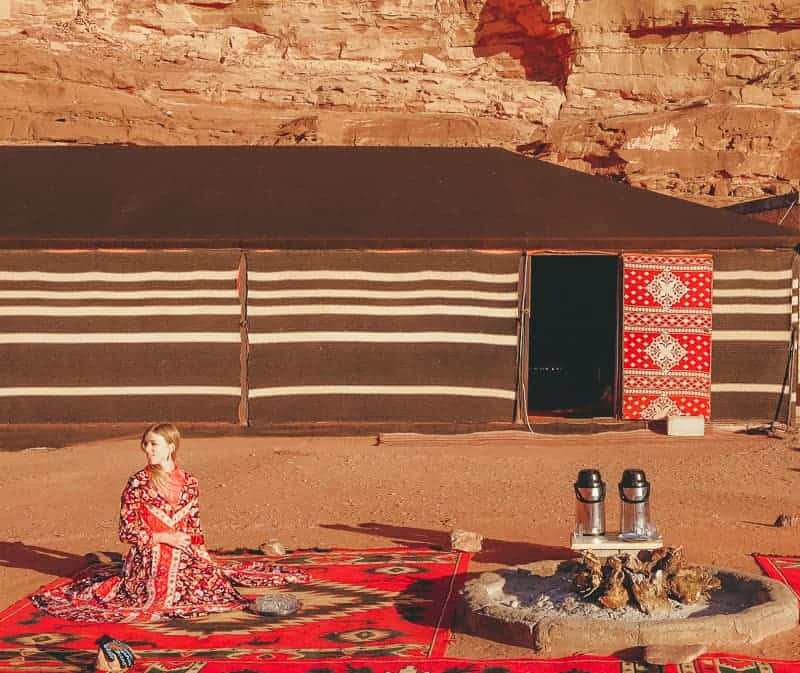 Discover hidden gems of Jordan. Discover the best hotels, the best food and hiking trails surrounded by the most picturesque landscapes.
Let's explore the land of Bedouins, Petra and the Dead Sea.
Good to know before traveling to Jordan
Capital: Amman
Currency: Jordanian Dinar (JOD)
Power voltage and socket type(s): Power plugs and sockets are of type C, D, F, G and J. The standard voltage is 230 V.
Official religion(s): 95% Islam (official), 4% Christianity, 1% Druze, Bahá'í
Official languages and general knowledge of English: Arabic. English widely spoken.
Main Tourist Areas: Petra, Wadi Rum, Dead Sea resorts, Aqaba
Latest blog posts from Jordan: