photos to visit jordan (2)
Posted on - Last updated: By: Author Paulina
Hi, I'm Paulina!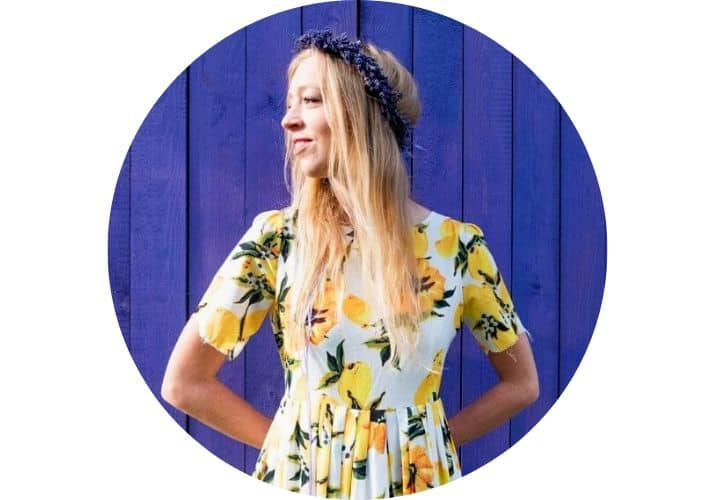 As a sustainable travel enthusiast from Luxembourg, I am the happiest while hiking, cycling, or sailing. Or while doing any other outdoor stuff.
After living for 4 years in Spain and an epic Boat HitchHiking journey over the Atlantic Ocean, I am ready for new travel adventures.
Let's hit the road together!
Want to know more? Start here.