10 Things To Do in Durbuy, Belgium During Christmas Time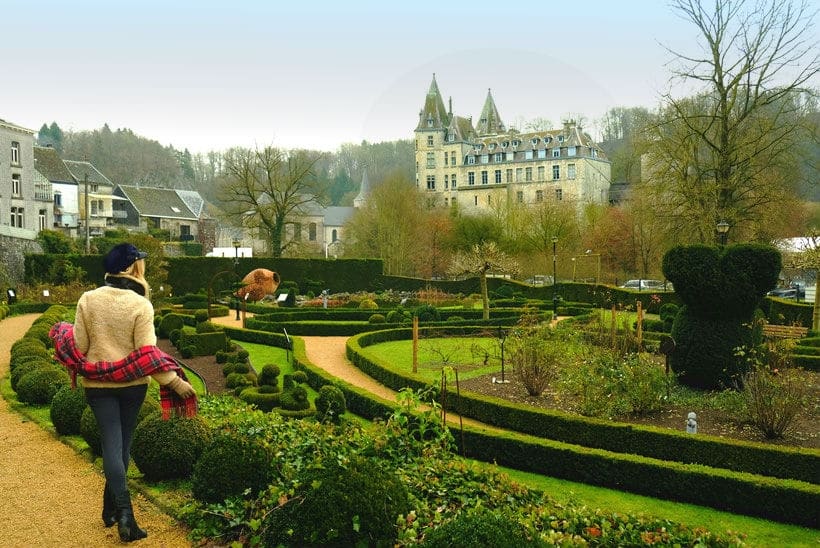 My favorite place to be was the "Foie Gras on Hot Potatoes" chalet under the bridge Fond de Vedeur. The concept is unique in the region and is much responsible for the international fame of Durbuy's Christmas Market. La Patate au Foie Gras sells its artisanal foie gras on hot potatoes (for only 3€ each) all day long.
During the evening it becomes Durbuy's party place par excellence. Instead of ordering a mug of hot wine you'll go for a bottle of sweet wine or artisanally brewed beer. The staff ensures a great atmosphere, including costumes and dancing performances. This place is legendary!