Article written by Bruna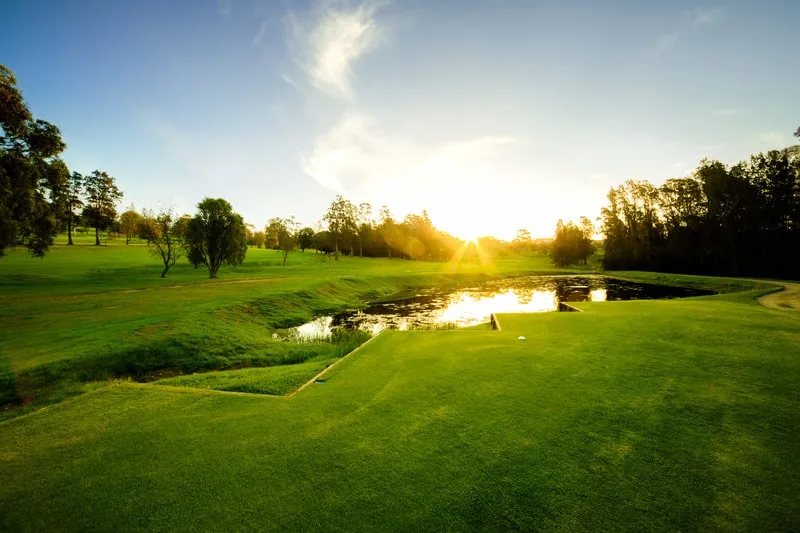 With water management and the destruction of wildlife habitats becoming more prominent issues around the world, golf courses have often been seen as the antipathy of environmentally friendly or sustainable ventures.
However, there are some courses across the globe that are making great strides to make less of a negative impact on their surroundings, allowing visitors to tee off safe in the knowledge that their footprint on the environment is little more than an easily replaced fairway divot.
Here are some of the best! Sourced from all four corners of the world, and which golf nuts everywhere should be chomping at the bit to get their irons and spikes into.
1. Kiawah Island Resort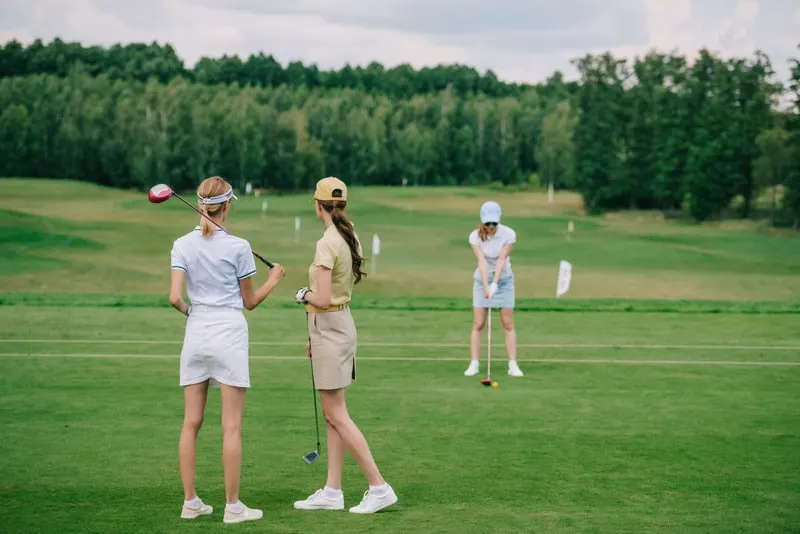 The PGA Championship is due to come to this golf resort in 2021, and it is not just the pristine fairways and true greens that will draw the crowds and world's best players, but also the excellent new environmentally-minded alterations that were made to the courses there in 2014.
The Paspalum grass variety is now used on all the course's greens. A grass that utilizes little water and no chemicals, and remaining in top condition thanks to simple tender loving care from its keepers.
Following Kiawah's lead are the TPC, whose Harding Park course will host the next edition of the PGA Championship, and also pride themselves on their course being in tune with the local fauna and flora.
It remains to be seen which players will find the new conditions to their liking, but the full odds line-up of potential winners is ready to go.
Let us hope that the organizers of the PGA Championship continue to take the championships to courses dedicated to bettering the world around them.
If you are a fan of Airbnb, have a look at these great Airbnbs in Kiawah Island.
Check here the rates and reviews for places to stay
2. Troia Golf
This course in Portugal is special due to the fact that it incorporates aspects of a nature reserve within its boundaries. With nothing but the odd flying ball to disturb the local wildlife and native plant life, both golfers and nature co-exist in perfect harmony.
Having said all that, it is not the best place for beginners!
Due to the wild nature of the fairways, which often defer to their wild surroundings rather than players who can not keep their balls on the straight and narrow. It's thus the perfect place to go when looking to practice sports tourism.
Besides this, Troia is considered one of the most beautiful places in Portugal.
Where to stay: Pestana Troia Eco-Resort & Residences
3. Al Hamra Golf Club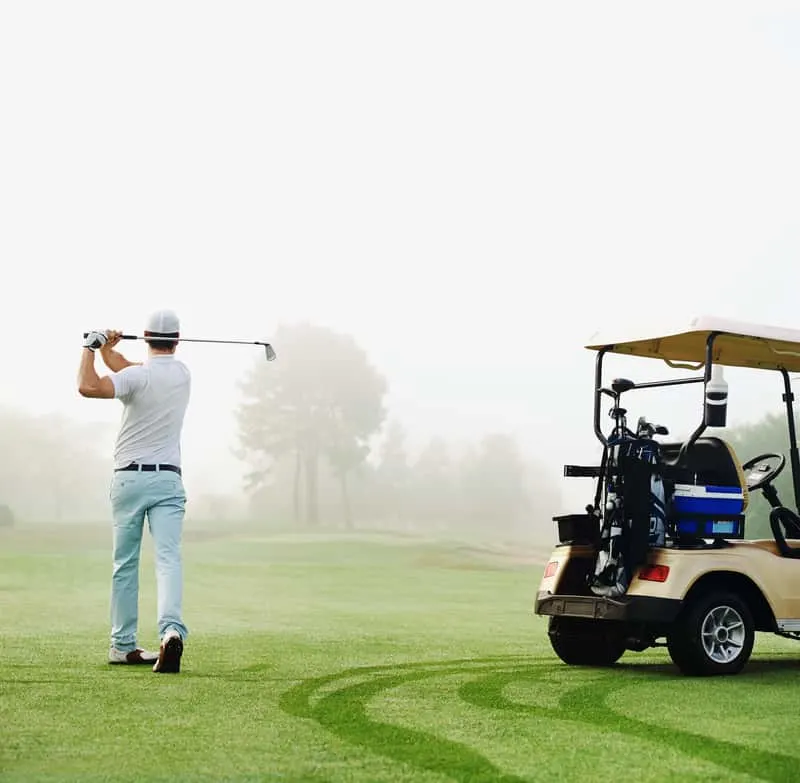 Whether you are a scratch handicap professional or a beginner starting out in the game for the very first time, one thing is for sure at Al Hamra: you will find it impossible to get your hands on plastic anywhere on the course!
Leading the way as the Middle East's only plastic-free course, Al Hamra still manages to provide players with perfectly filtrated water that is on tap next to every tee.
Be sure to keep this in mind when you turn up to play. Make sure that all the tees in your bag are wooden rather than plastic, and that any crisp packets or chocolate bar wrappers find their way to the bin!
Where to stay: Waldorf Astoria Ras Al Khaimah
4. Laguna Golf Lăng Cô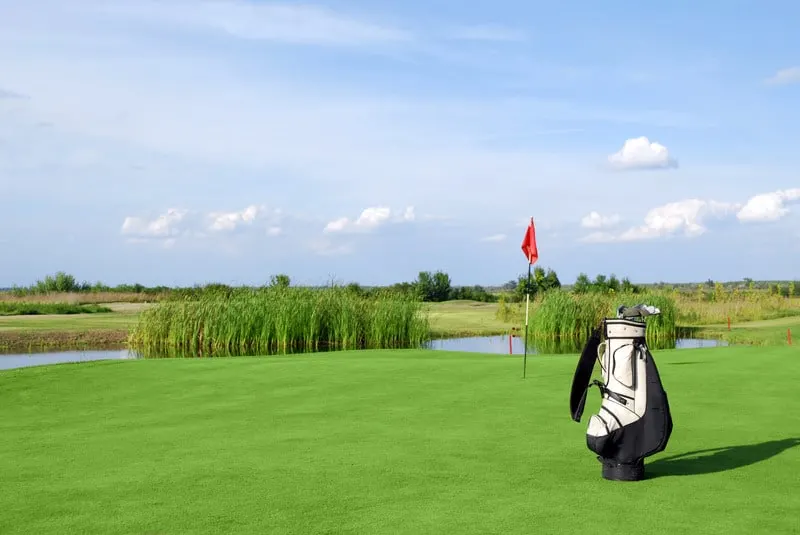 When it comes to making sure that your course is in touch with nature, it can sometimes pay to actually employ mother nature herself!
That is exactly the approach that the Laguna Golf Lăng Cô club in Vietnam has, boasting a crew of buffalo who eat invasive weed species and fertilize the course to boot!
This is a particularly important move to encourage sustainability as it allows local farmers to feel connected to the course, rather than excluding them with high wire fences, CCTV and eviction notices.
Where to stay: Angsana Lang Co
5. Silver Lakes Golf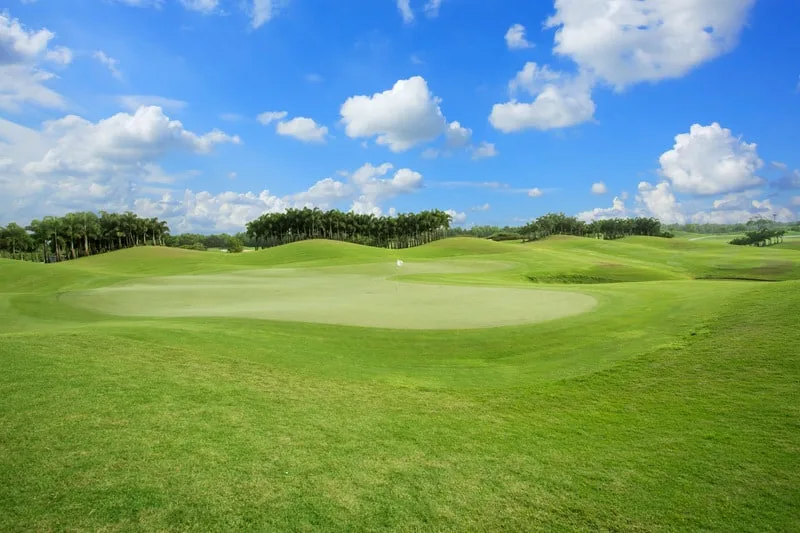 If anywhere suffers water shortages, it is in South Africa, and Silver Lakes golf club has done everything possible to make sure that a round of golf experience does not require gallons of water to be a success.
Like TPC, they only use less thirsty varieties of grass.
However, this course goes even further to make sure that the local wildlife, far from being an unwelcome distraction for players is, in fact, one of the course's main draws.
So popular has this change in mindset been that floating islands have been built in the water features in order to expand the habitats available to local species.
Their greenkeepers also only use organic fertilizers, although they have not employed their own herd of buffalo just yet.
Where to stay: The Lakes Boutique Lodge
6. Crystal Springs Golf Course
When your course has a name like Crystal Springs, it really does not look good if a stinking sewage ditch runs parallel to the first fairway!
That is why this course in California made certain that their environmentally conscious members would be put at ease with a mixture of recycling schemes, and a commitment to not use damaging chemicals or fertilizers.
Going one step further still, the clubhouse and locker rooms are partly powered by solar panels, meaning that this is a course that is more sustainable than most.
Do not forget to have a look at sustainable golf gear at TaylorMade Golf.
7. Mountain Golf Course
This course does exactly what its name suggests; putting players right in the middle of one of the world's most striking mountain ranges, the Colorado Rockies, USA.
Their irrigation system is computer powered so that not a single drop of water is wasted! That is great in the sense of water conservation.
To further prove their dedication to the natural world, the staff regularly spend time clearing a nearby natural beauty spot of rubbish that washes downstream into a nearby creek.
Do not get caught littering on this course or you may find yourself being marched back to your car with your tail between your legs!
8. Jockey Club Kau Sai Chau Public Golf Course
Space is at a premium in Hong Kong, with people often living in conditions fit for livestock.
However, for those people who do not sleep in pods that resemble coffins, there is nothing more gratifying than playing a spot of golf, while the substrata of society watch on through the sweat drops that hang from their ventilation grills.
So, perhaps it is hard to justify a golf course in such a dense urban environment, but at least, the course takes sustainability seriously, offering a chauffeur service to get players to the clubhouse, the cars used all being electric.
The green staff is also regularly drilled on how to avoid the use of harmful chemicals and pesticides, before returning to their hutches to ponder if this is all there is to life.
---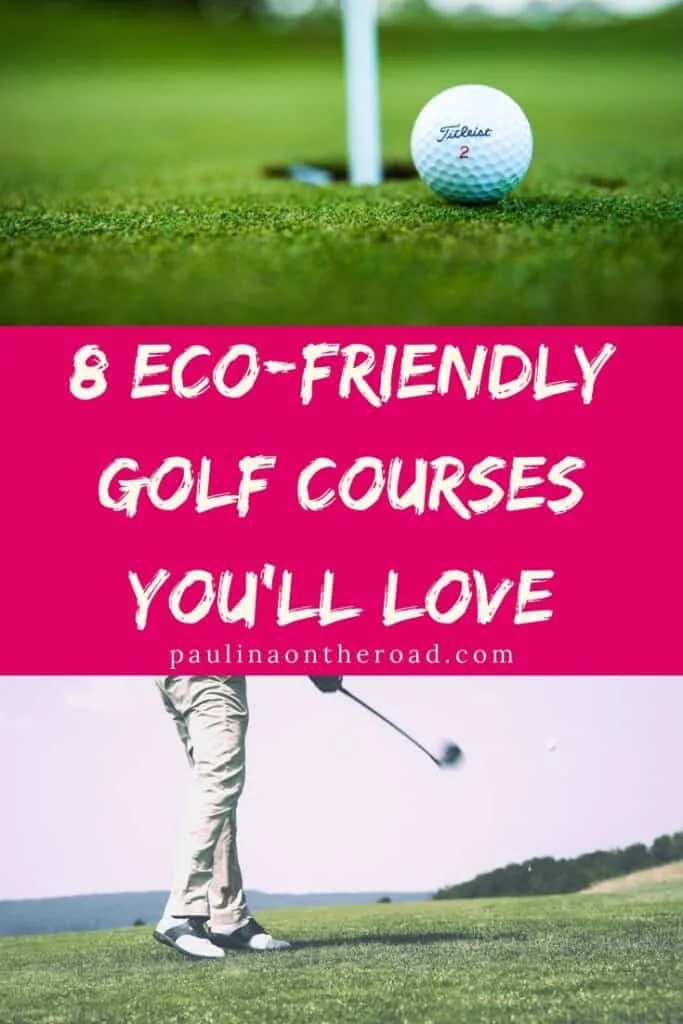 ---
Hola! I am Paulina, a fervent travelette who crossed the Atlantic Ocean by Boat HitchHiking. On my blog, you'll find all the tips to make the most of your holiday. Get ready to enjoy outdoor and sustainable travel like hiking, cycling or sailing. Let's hit the road together!