Post written by Walter Diaz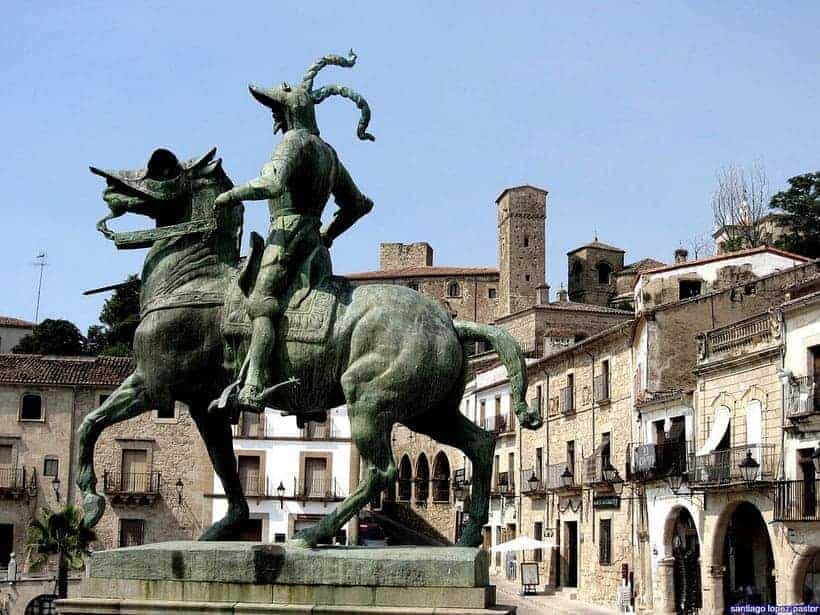 Truijllo doesn't get as much attention as some of Spain's other top destinations, but it makes for a charming stop as you journey around the country. Located in the West of Spain almost equidistant from Madrid and Lisbon, Portugal, it's an ancient town that has experienced a great deal of history.
Beginning as a prehistoric settlement, Trujillo has experienced Roman rule, Muslim occupation, and the turbulent era of exploration, and is now a beautiful town that's excellent to relax in.
It's not a massive draw in terms of attractions and the like, but there are still some specific things you should do there.
---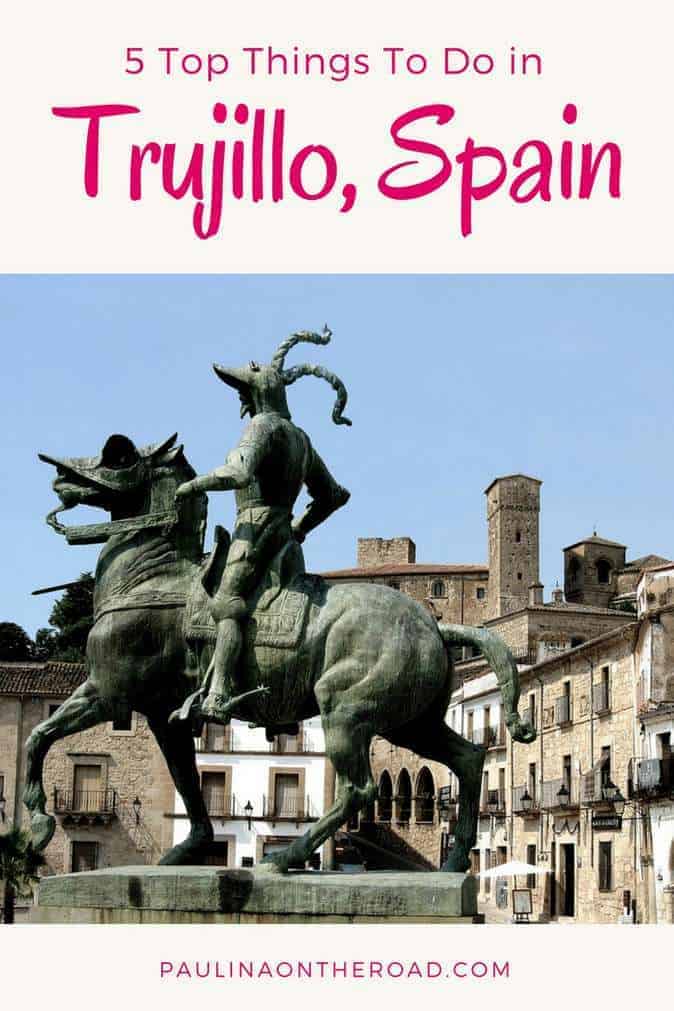 ---
1. Plaza Mayor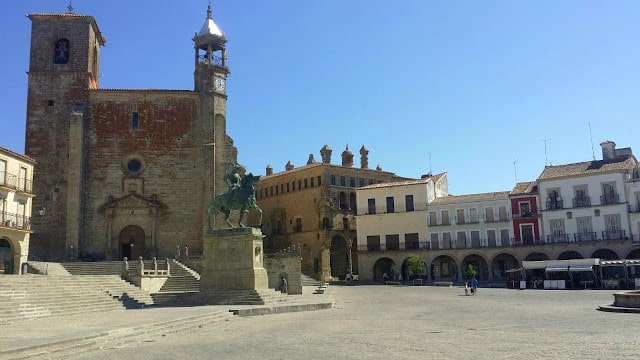 The Plaza Mayor is essentially the main square in Trujillo, and it's one of Spain's most spectacular plazas, as Lonely Planet put it. The square is "surrounded by baroque and Renaissance stone buildings," with intricate, beautiful facades backed by a skyline of towers and turrets.
It's simply a pretty place to walk around, and arguably one of the more romantic city areas in all of Spain. The main attraction is a bronze statue of the famous conquistador Francisco Pizarro.
We'll have more on him below, but this is actually an interesting statue in that it wasn't made for its current purpose. It was sculpted to resemble Hernan Cortes and given to Mexico. But Mexico has a very negative general opinion toward Cortes (understandably so), so the statue was repurposed and now represents Pizarro.
If you want to stay near the Plaza Mayor and in a very special place, the Hotel Parador de Trujillo in the ancient convent Santa Clara, is your perfect place to stay.
2. Castle of Trujillo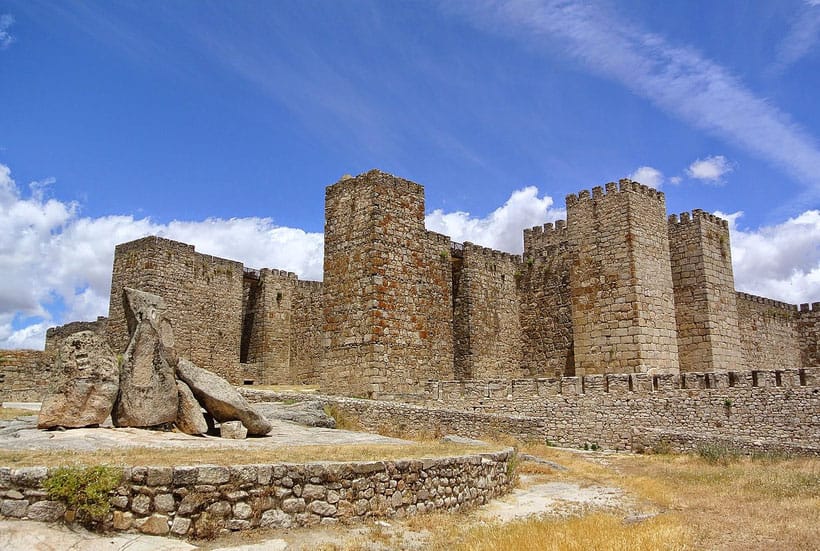 Castillo de Trujillo is the most striking structure in town, built on a hill overlooking the main city. It's difficult to say precisely how old it is, because it's essentially a 13th century castle built on top of an Arab fortress that dated back to the 800s. It was already one of the main things to see in Trujillo before gaining new renown in 2017.
A list of spectacular Game Of Thrones filming locations for people to visit noted that Trujillo Castle became the fictional Casterly Rock in season seven of the hit HBO drama.
Naturally, there were a lot of effects used to make it look different, but that does still make it more exciting to see.
3. Santa Maria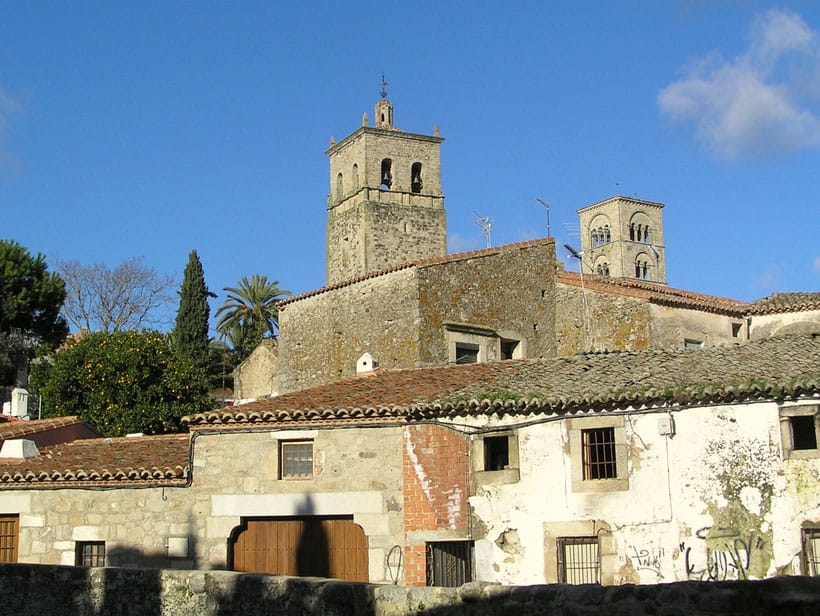 The full name for this attraction is Iglesia de Santa Maria la Mayor, and like the city itself it represents a blend of history (and architecture). Supposedly a Visigoth temple (meaning pagan) at its origin, it was converted to a mosque during Muslim rule of the area, and later became a Christian church.
The construction and artistry of the church demonstrates all of these influences, making it a particularly interesting old building to explore – especially if you have an interest in history or architecture.
4. Pizarro House Museum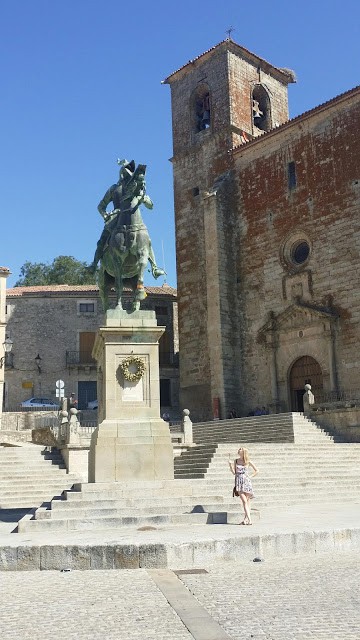 The Pizarro statue in town may be a fraud, but Pizarro himself, and the conquistadors his memory represents is a legend. Spanish explorers of the new world are currently the subject of one of the most popular games on the internet: an animated slot set in Peru in 1541.
Additionally there are light rumors of a Leonardo DiCaprio film about the conquest of the Aztecs (by Cortes). The Spanish conquistadors may have a negative reputation, but it's a very important one in history, which makes this museum one of Trujillo's most amazing attractions. It's a preserved and converted 15th century home believed to have belonged to the Pizarro family.
5. Gloss Gin Club
For a more modern attraction, the Gloss Gin Club is perhaps the coolest bar in town, and well worth a stop. It's an indoor/outdoor wine and gin bar built into a stone building, and always a good time. The design is minimalist in an attractive way, and there are supposedly over 50 varieties of gin on site, which makes the menu fun to experiment with.
---
Best Hotel Deals in Trujillo, Spain
---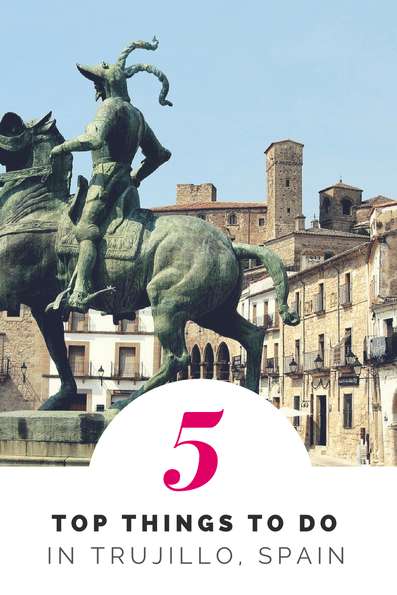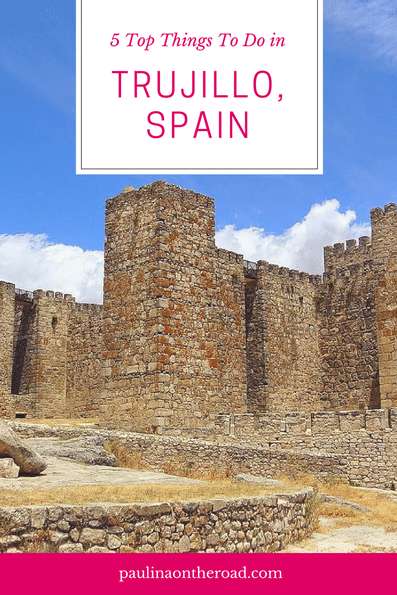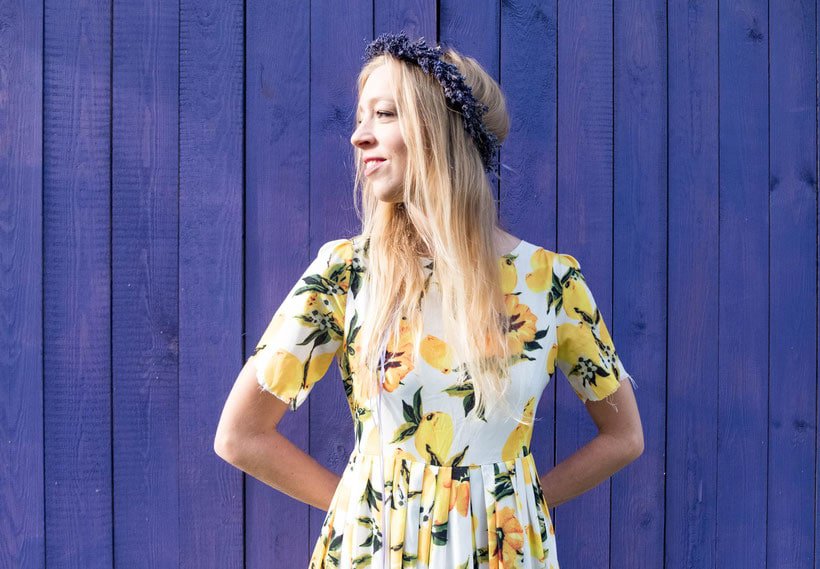 Hola! I am Paulina, a fervent travelette who crossed the Atlantic Ocean by Boat HitchHiking. On my blog, you'll find all the tips to make the most of your holiday. Get ready to enjoy outdoor and sustainable travel like hiking, cycling or sailing. Let's hit the road together!