As in my current job I only have one day off, I feel that this urge to discover new jewels of Tenerife became even stronger. Although I note that I should rest after 1 week of hard work, I just can't repress this wanderlust! That's how I discovered La Orotava: a city so bright that it will fill you with good vibes for a long time!
It seems that La Orotava mainly consists of colorful churches and exotic parks. The bright colours of Concepción Church's cupola with Teide volcano in the background can be seen from far away. It only gives you an idea of what the city holds for you! Each house front comes in a different colour even intensified by the sun. The plaza around the town hall is one of the prettiest of La Orotava and I immediately felt in love with its contrast between exact symmetry and joyful colours.
The exuberant parks and gardens around Liceo de Taoro, all built in an impressive symmetry, were one of my favorite parts of the city. It's the most sophisticated place to have your afternoon coffee! Guess what's located directly next to the Liceo's garden? Correct, another lush park!
The eclectic Victoria Gardens, with stunning views to the Atlantic ocean, will let you feel like in an Asian fairytale. It's the perfect place for amateur photographers and garden lovers. Entrance is free and the intermittent fountains make this former mausoleum an oasis of peace.
If you're looking for a place to recharge your batteries, La Orotava will give you plenty of positive energy. And don't forget to bring your camera, since this place has some of the best photo motives of Tenerife!
---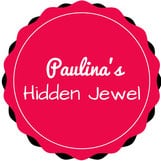 Casa de los Balcones is the best place in town for qualitative souvenir shopping. Here you can find everything from historic books to traditional Canarian crafts or typical food. Solely its front is worth a visit!
Only 10 min from la Orotava and you're in the Botanical Gardens of Puerto de la Cruz. Whereas the city is rather unattractive in my eyes, the Gardens offer an exotic oasis amidst mass tourism madness. Many tropical plants that are now well known in Europe passed through these Gardens in order to acclimatize. I loved to discover new plant species and "mind travel" to their places of origin.
---
Como en mi actual trabajo libro sólo un día en la semana, noto aún más el deseo de descubrir las joyas de Tenerife. A pesar de notar que debería reposar tras 1 semana de trabajo intenso, ¡simplemente no consigo reprimir estas ganas de viajar! Así un sábado descubrí La Orotava: una ciudad tan intensa en colores que te llenará de energía para mucho tiempo.
Al principio parece que La Orotava está compuesta esencialmente por iglesias coloreadas y parques exóticos. Desde muy lejos ya se ven los colores vivos de la cúpula de la iglesia de la Concepción, con el Teide al trasfondo. ¡Da únicamente una idea de lo que la ciudad tiene guardado para tí!
Cada fachada viene en un color diferente intensificado por el sol. La plaza del Ayuntamiento es una de las más bellas de La Orotava y me enamoré de su contraste entre simetría exacta y colores alegres.
Los parques y jardines del Liceo de Taoro, construidos en una simetría impresionante, eran uno de mis lugares preferidos. También es el sitio más sofisticado de la ciudad para tomarse un café por la tarde. ¿Y adivina lo que hay directamente al lado del Liceo? ¡Correcto, otro parque!
En los ecléticos Jardines Victoria con vistas impresionantes al mar Atlántico, te sentirás como en una fantasía asiática. Es el lugar perfecto para los amantes de la fotografía y de jardines. La entrada es gratis y las fuentes de agua hacen de este antiguo mausoleo un oasis de tranquilidad.
Si buscas un lugar donde recargar las baterías, La Orotava con su energía positiva es el lugar ideal. ¡Y no te olvides de tu cámara ya que la ciudad te regalará las mejores fotos de tu viaje a Tenerife!
---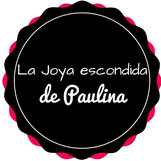 Casa de los Balcones es el mejor lugar para comprar souvenirs de calidad. Aquí puedes encontrar todo: libos históricos, artesanía canaria o comida típica. Únicamente su fachada ya merece una visita!
A solo 10 min de la Orotava se encuentra el Jardín Botánico de Puerto de la Cruz. Mientras que en mis ojos la ciudad tiene poco encanto, los jardines ofrecen un oasis de paz en medio del turismo de masas. Muchas de las plantas hoy familiares en Europa tenían que pasar por estos jardines para aclimatar. Me encantó descubrir nuevas especies y soñar con sus lugares de origen.
---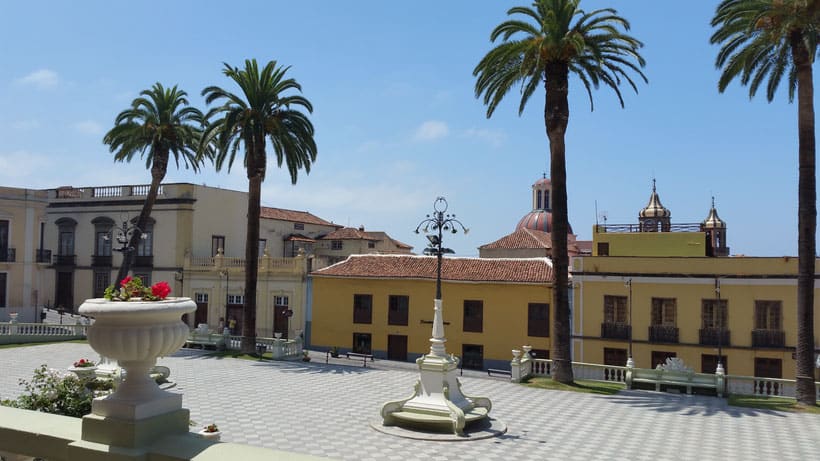 ---
---
---
Hola! I am Paulina, a fervent travelette who crossed the Atlantic Ocean by Boat HitchHiking. On my blog, you'll find all the tips to make the most of your holiday. Get ready to enjoy outdoor and sustainable travel like hiking, cycling or sailing. Let's hit the road together!