In this day and age, when people are two familiar with family trips, some have found their interest in solo trips. Solo trips can be understood as a trip with only one person.
This will allow you to do anything you want, stay anywhere and eat what you want without any private requests from anyone. And Peru is an ideal country for anyone who is starting their journey alone.
In Peru, you will be welcomed with the friendly and warm Peruvian culture.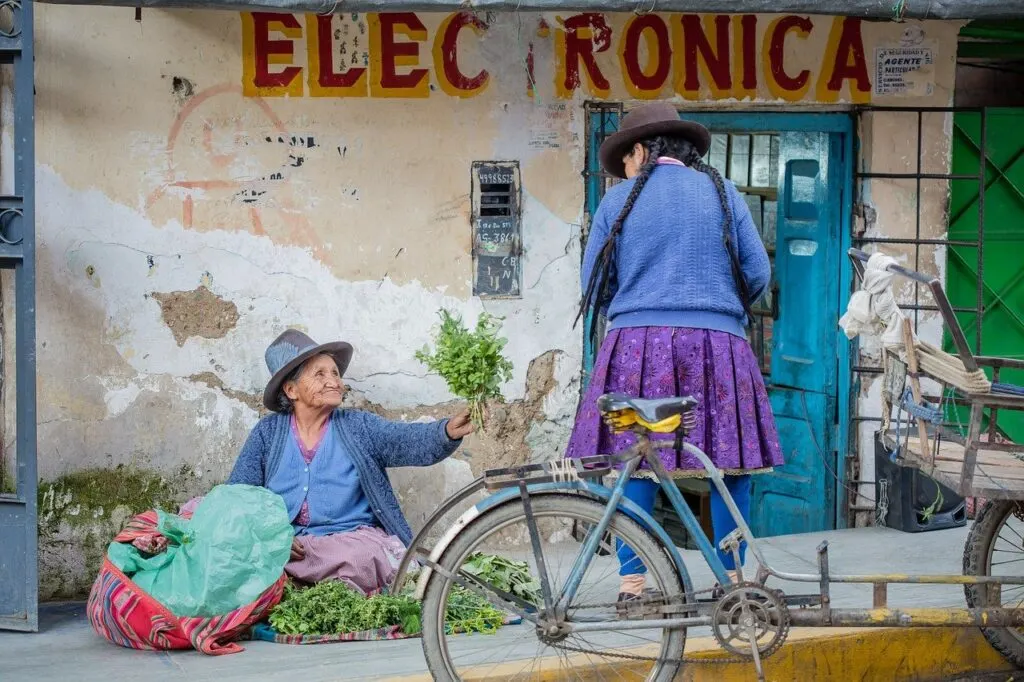 And this makes the trip for a solo traveler really easy. In addition, there are lots of hotels and well-trodden trails for you to choose from.
So you won't find it hard to make friends during your trip to Peru. And these are some guides to make your solo trip to Peru become worth your life.
This blog is supported by you, dear reader. If you purchase through a link, I earn a small commission. As an Amazon Affiliate, I earn from qualifying purchases.
Pay attention to your own safety
Safety seems to be one of the biggest concerns for any solo wanderer when traveling abroad.
And in spite of being a friendly country to visitors, as an alone traveler, there are a few issues you need to pay attention to before starting your journey to Peru.
First thing first, get a local SIM card or an eSim with unlimited data. In an unfamiliar city, networking service is very vital. So having a SIM card that can call in the country is very important.
And you will also need to access the GPS during the navigating process in the city. If you're worried about safety, this is a good temporary asset to have. Moreover, you shouldn't go out alone at night or be heavily drunk.
This is because you are all alone in this unfamiliar and if you are not conscious, you will put yourself in danger. And also, your valuables should be kept in the hotel room to avoid being stolen.
The most commonly reported crime in Peru is pick-pocketing. So carrying a lot of cash on you is not advisable. You should only bring a little amount of cash in case you want to buy some snacks or souvenirs.
Be careful with the change in altitude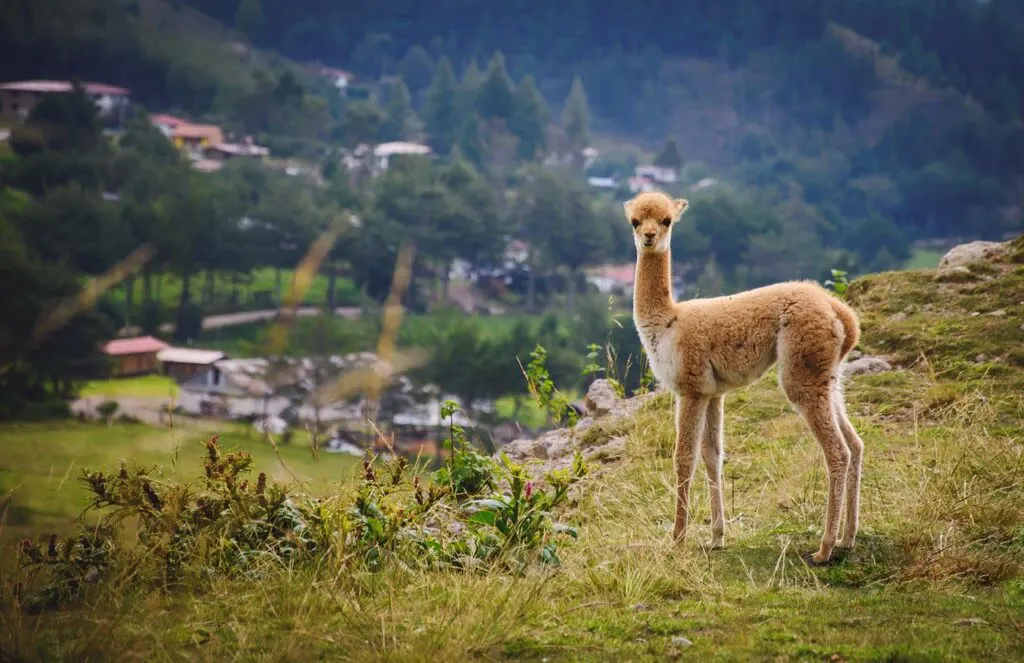 According to many pieces of research, the appropriate altitude for a 12-year-old child is 2500 ft above the water. However, the altitude in Peru can be rough on your body.
Many Peruvian towns and cities sit at 10000 ft or even higher. Take Cusco for instance. It sits at a stunning 10500 ft above sea level.
As the altitude rises, air pressure drops. On the other hand, it can be understood that the higher the altitude is, the lower the air pressure will be.
This will make a dramatic impact on human health. Because of the sudden change in altitude, you will find yourself having some splitting headaches, exhaustion, and nausea.
However, this is not unpreventable. You can avoid altitude sickness if you take a few simple precautions. Or you can use other ways to adjust yourself to the altitude here.
You should take a day to rest so that your body can acclimate to the environment here. And another useful tip is that always stay dehydrated. Drink at least 2l of water per day.
Make friends with visitors
Many solo travelers appreciate the opportunity to develop confidence as well as their networking.
They have a tendency to go out and make some friends. They can be the local or even foreign visitors they meet during the trip.
This is also a good way to relieve stress and develop your language skills. So, in order to do that, you can join a trekking group. Hiking is an activity best done in groups.
And multi-day treks through the Andes are the best to bond travelers more than just an evening spent in the hostel.
Or if you do not want to spend that much time, you can just sign up for a walking tour in Cusco. There are plenty of opportunities to make friends with other travelers who share your interests.
Traveling around Peru
In South America including Peru, you will spend most of your time on buses and public means of transportation.
Due to the struggling geographical ground, trains are nearly non-existent. So you will have to use the less luxurious bus routes and other means. If you want to travel anywhere, you will need to see the timetable for public transport.
For instance, Collectivo or Combi is very popular in Peru. It's a kind of white mini-buses. They are much faster than traditional buses but you will need to pay a little more money depending on your destination.
A trip from Arequipa to Puno is a must-go trip when you come to Peru. And to travel between two destinations, you will need to buy a bus ticket and it will take you about 6 hours to go.
But on the road, you will be able to travel and try many places during your journey. And in some cases, if you're short of time, you should choose domestic flights instead to cover large distances.
Where to stay in Peru
In Peru, you will have a wide spread of accommodation options. You can choose from backpacker-style dorms to luxurious resorts.
The cheapest option for you is a hostel room. It's great for meeting fellow travelers and getting a feel for the party scene just like in major cities. However, you can't find all the luxurious services.
You will just find it just acceptable to stay and you can't enjoy your days in the hostel. If you are looking for higher-end accommodation, a hotel is appropriate for you.
Here, you can find all the things that hostels don't have: luxurious services such as spas, infinity swimming pools, and free buffet breakfasts. This seems to be the best choice to stay in Peru.
But if you have lots of money and want some privacy for yourself, you can rent a Tambo Lodge.
Founded in rural regions like the Amazon forest, these lodges vary in quality from extravagant private villas to open-sided jungle huts.
As many options do you have, you will need to consider them carefully before making any decision about where to stay during your trip.
Hola! I am Paulina, a fervent travelette who crossed the Atlantic Ocean by Boat HitchHiking. On my blog, you'll find all the tips to make the most of your holiday. Get ready to enjoy outdoor and sustainable travel like hiking, cycling or sailing. Let's hit the road together!