Post written by Chris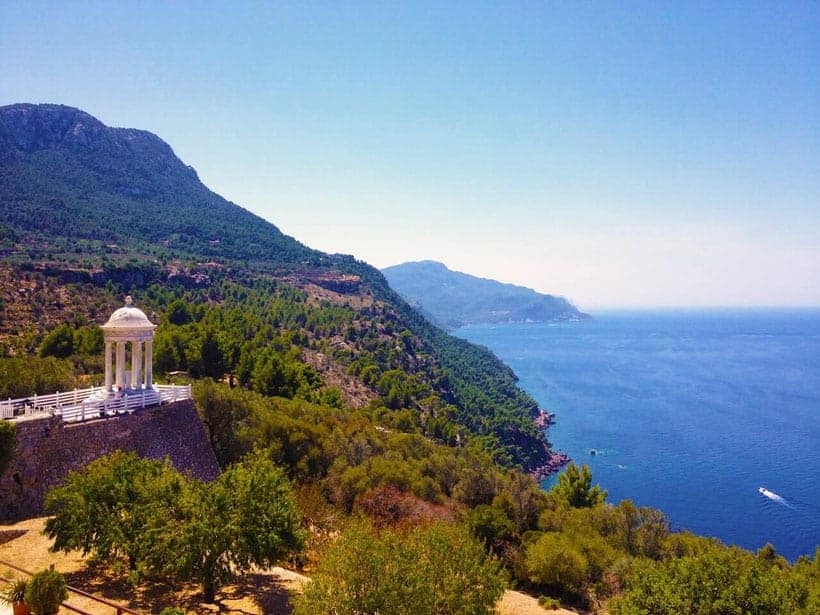 When it comes to holiday destinations, there is one country that has been dominating the minds of Brits for decades; Spain.
I have been flocking to these sunny shores for as long as anyone can remember, and its popularity shows no signs of slowing down. It is a wonderfully diverse country from the cosmopolitan cities to the beach side holiday resorts, to the quiet, quaint villages and I simply can't get enough of it.
It's also the perfect destination if you're visiting Europe for the first time. But where are the best places to go in Spain?
Fear not as I have picked out some of my favorite hotspots to ensure you have the time of your life on your next holiday.
---

Like it? Pin it!
---
1. Malaga

Malaga Panorama View
For a city that Pablo Picasso called home, it is no wonder that Malaga is a work of art. This cosmopolitan city on Spain's Andalusia coast is a beautiful blend of traditional and modern culture.
Take a wander through the streets admiring the Renaissance and Gothic architecture including the stunning Cathedral of Malaga.
Immerse yourself in the city's vibrant art scene including the Picasso Museum, sample delicious local delicacies in the quirky bars and restaurants, and then have a taste of Malaga's unique nightlife.
If you're looking for a long weekend destination, Malaga is the place to be!
2. Marbella

Marbella Marina
Bask in the lavish lifestyle of Spain's playground of the rich and famous in Marbella. Spend your day celebrity spotting as luxury yachts float into the marina while in the evening, you can book your place at the hottest nightclubs in town.
It is not all fast cars and exclusive bars as the chilled out Orange Square in the old town provides a taste of traditional Marbella.
Sit back with a glass of wine and a selection of tapas and watch the world go by in this Costa del Sol favourite.
Read more about Places to visit in Marbella
3. Lloret de Mar

Lloret de Mar Coast Line
If you're looking for the quintessential Spanish holiday destination, look no further than Lloret de Mar.
This family favorite has all the key ingredients needed for a summer holiday; miles of white sand beach, plenty of bars and restaurants, great weather, and a city like Barcelona on its doorstep.
This is the place to be if your idea of holiday heaven is spending the day lying on the beach, topping up your tan.
More about Barcelona
The best wineries near Barcelona
The 10 most famous buildings in Barcelona
4. Alicante

View from Alicante Castle
While many holidaymakers cannot resist the bright lights of neighbour Benidorm, Alicante offers an understated charm to the Costa Blanca.
Discover the history of this emerging city gazing upon the hilltop castle before treating yourself to a spot of lunch in one of the many boutique restaurants.
This is the chilled out holiday destination in Costa Blanca you have been searching for.
5. Barcelona

Barcelona Skyline
What more can I say about Barcelona?
It is one of the most beloved cities in the world thanks to its incredible Gaudi inspired architecture, the iconic shopping street of La Ramblas, its unique nightlife, the breathtaking football served up at the Nou Camp, and it even has a beach.
If you haven't been to Barcelona, 2021 is the time to go, you would be mad not to!
From the delectable tapas served up in the Gothic Quarter to the awe-inspiring Sagrada Familia church, this is one city that should be on everybody's bucket list.
---

Like it? Pin it!
Like it? Pin it!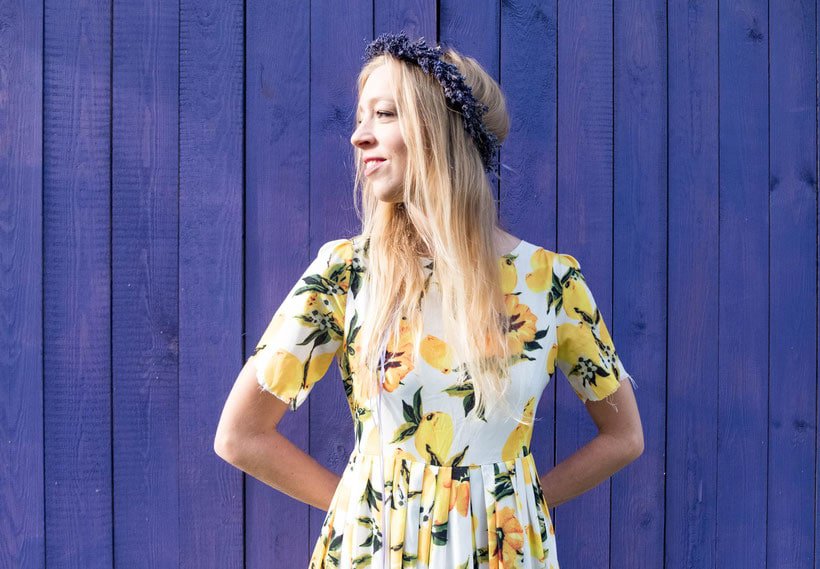 Hola! I am Paulina, a fervent travelette who crossed the Atlantic Ocean by Boat HitchHiking. On my blog, you'll find all the tips to make the most of your holiday. Get ready to enjoy outdoor and sustainable travel like hiking, cycling or sailing. Let's hit the road together!