Travel Reflections
Sometimes a trip to a new destination triggers another journey alongside: a journey to your inner self.
Traveling raises questions you never asked yourself before. Traveling challenges your perspective on things and lets you see realities from different angles.
In this section I share some of my (a bit pointless) travel reflections.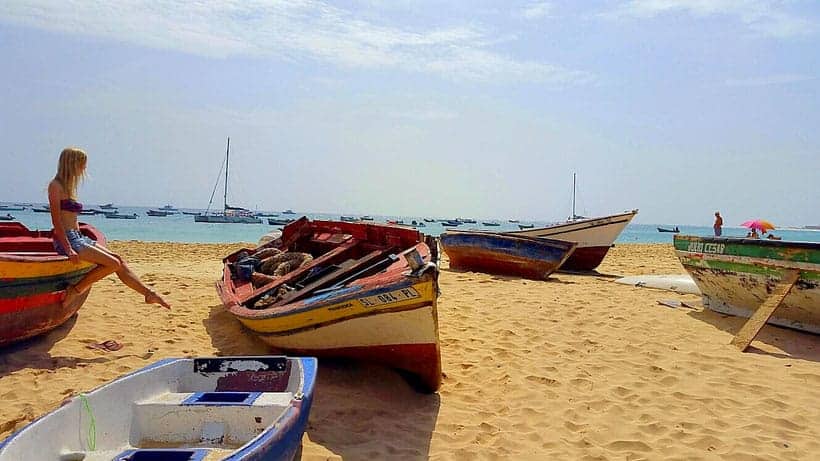 Trying to make up my mind: WTF am I doing here?! – ¡Buscando el sentido…de todo! 😉
To my surprise fellow travelers that I met along the road had similar reflections triggered by traveling. So I decided to create this little platform where all the mindful travelers can share their travel reflections.
Please send me a message in case you want to collaborate. I would be thrilled to share your story in this section.
Read more…
The Importance of Travel According to Obama The first week in my life as a 30-year old began with a boom! I had the honor and pleasure to be invited to the WTTC Summit 2019 in [...]