Post written by Kelly Duhigg

Exploring the quaint neighborhood of Plaka in Athens, Greece
I was 22 and it felt like my life was over. I didn't know what to do or where to go, but it felt like the pain would never end. It was a dark cloud that clung to the soul of my being; a cloud that destroyed who I was. This cloud eroded away all the joy in my life, and I just wanted it to end. Each and every day felt like I was nothing and had nothing and that I mattered to no one.
I often wondered how I got here and how my life ended up looking and feeling this way. But I never could solve the riddle of my own existence. At the ripe old age of 22, I was done with the crappy job, being single, living at home with my parents, and the non-existent social life. And no, this is and was not an exaggeration.
I went to work, came home, and hung out with no one. The only time I actually was social, was when I went to the grocery store with my mother. Yes, that was the only highlight in my eternally empty social calendar; a fact that left me feeling like the biggest loser on the planet.
The only way I could cope was by not eating. To avoid my sorrow, I focused all my energy on controlling my weight through exercise and calorie restriction. I mean, everything else in my life felt totally out of my control but this was the only thing that wasn't. And I clung to it like it was my life raft in a sea of misery.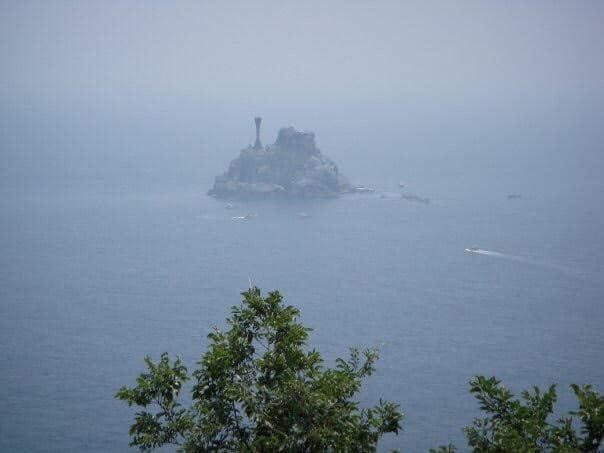 So I continued on a self-destructive, collision course with disaster as I ate 900 calories a day and exercised two hours a day. Sure, I lost a ton of weight, but that didn't change how I felt about myself. $$I continually felt like I was wearing someone else's skin and it was so uncomfortable, all day and everyday. I fantasized about being anyone else on the planet because the thought of being me, for the remainder of my existence, made me want to hurl.
But the more I lost weight, the more lost my soul became. See, my solution to the problem of life just wasn't working. The joy of losing weight and having baggier clothes was fleeting and evasive. And I would chase it by continually reducing my food intake, but to no avail. It simply became harder and harder not to eat.
That's I did the only thing I could and ran from life.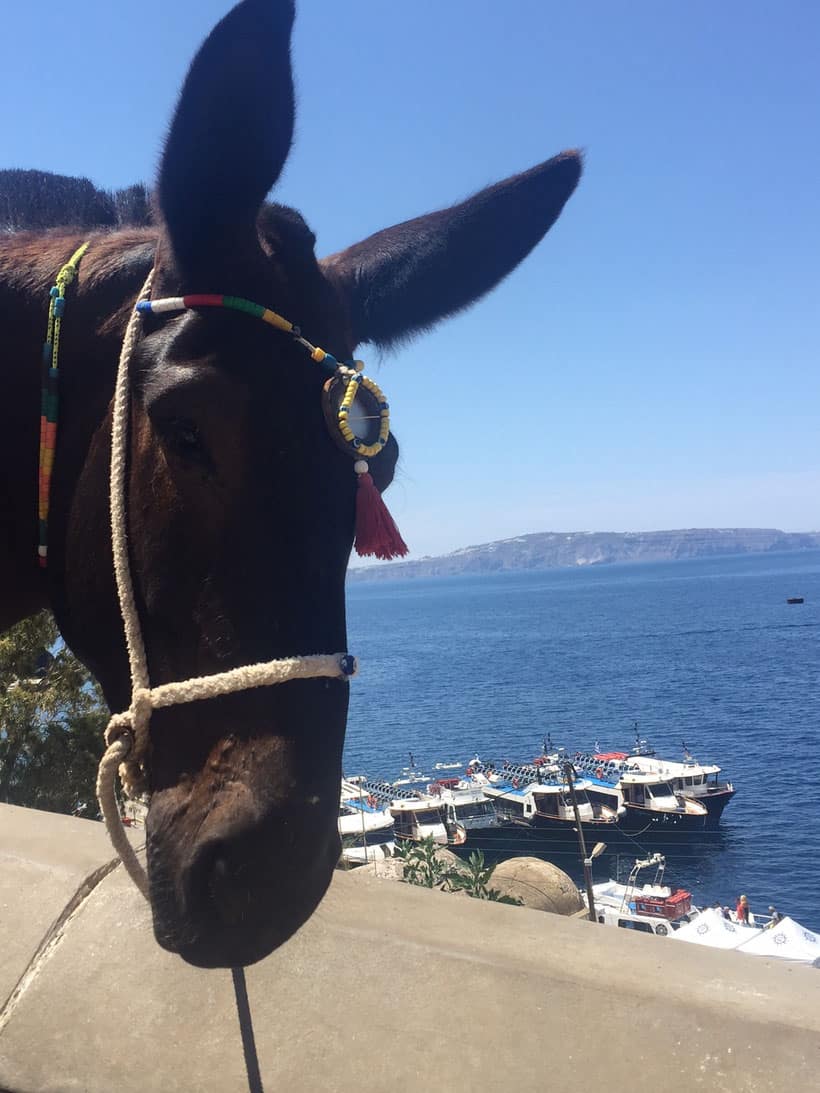 I ran from the pain and the discomfort of being me by traveling half way around the world, to Seoul, South Korea. I escaped to the last place I actually felt happy, but nothing changed. Sure, my location was different and yes, the people I saw everyday changed, but I hadn't. I was still the same miserable person from New York.
Except for mow I was in Korea, and I was all alone and didn't speak the language. I was devastated when I finally realized that travel was not the solution to all my problems.
I wanted it to be so badly, but that was just the lie I told myself; a lie I used to avoid the real source of my discomfort, me. I finally understood that sure, I could run from my whole life, but I would never escape the demons within.
These demons threatened to destroy me from the inside out. That's when I had to make a decision. Do I continue to run from my life or do I stop and change the way I think, look, and feel about myself?
I chose change. There was no way around it because if I really wanted to enjoy life, I had to first learn how to love myself. I couldn't hope to find joy if I was always wishing to be something I wasn't; mainly someone who could eat everything they wanted and not gain a pound.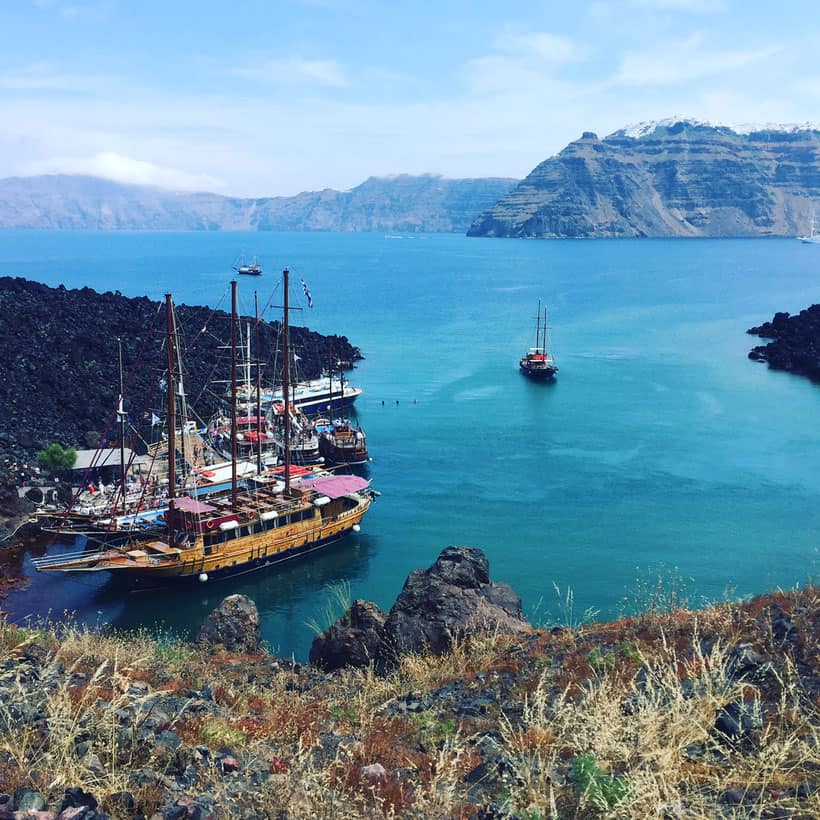 And funnily enough, in that exact moment, I learned how to embrace life through travel, and not avoid it. Sure it was a long and painful process of self-discovery, where I had to find a therapist and really micro analyze my entire thought process and where it came from.
But you know what?
I wouldn't change a thing. I finally understood that I suffered from an eating disorder that was fueled by my depression, anxiety, and insomnia; the three horsemen that had plagued me my entire life and that I never knew about. But as I accepted this part of my life, and the help of those around me, life got better.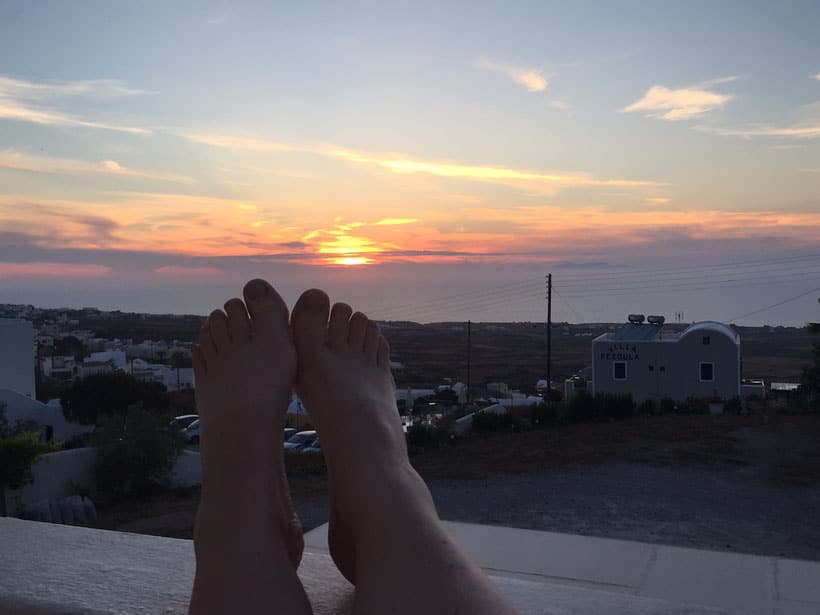 I started to see that while travel wasn't a solution to my problems, it was still a part of my soul. Travel made me feel like a complete person and helped me understand who I was and what I wanted out of life and out of the people around me.
So, as I learned to love myself more completely, I also learned how to love and enjoy travel a lot more. That's because, for the first time in my life, I clearly saw who I was; a woman who loved adventure and who didn't want to miss a thing that this crazy world of ours had to offer.
---
About the author…
Kelly Duhigg is originally from a town right outside of New York City called Scarsdale. However, since birth, she has taken every opportunity to travel the world and experience foreign cultures.
So whether she is teaching English in South Korea, or researching coral reefs in the Bahamas, you will usually find her seeing and doing something new. Currently, she works as a full time in nanny in New York and travels with every spare moment that she gets.
You can follow her adventures on her blog The Girl with the Passport, her Instagram and Facebook Page.