5 Water Sports That You Must Try
Post written by Tom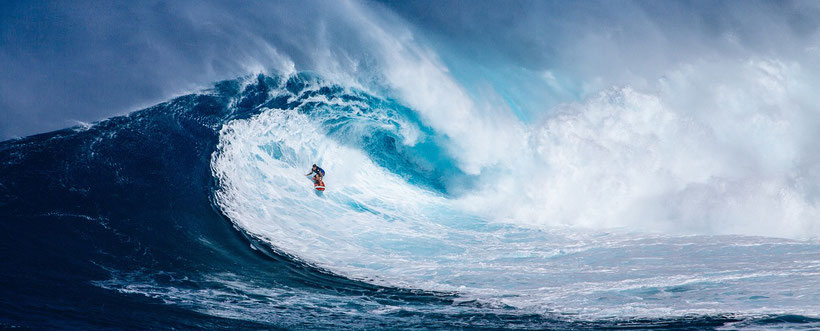 If you are a risk taker or an adrenaline junkie (like me), then you probably have participated in some pretty exhilarating sports and activities in your life time. Having fun in the water is undoubtedly one of the most adventurous activities, both kids and adults always appreciate.
And for good reason, as Water Sporting offers plenty of ways to have fun, along with developing strength, coordination and fitness.
From scuba diving and snorkeling, to windsurfing and aqua-fitness, to kayaking and river rafting, you need to simply have the enthusiasm to plunge into waters and have a wonderful experience of a lifetime.
However, among the many types of water sports, there are some that stands aside for being extremely dangerous and risky for life. Let's have a look at them.
---
---
1. CLIFF JUMPING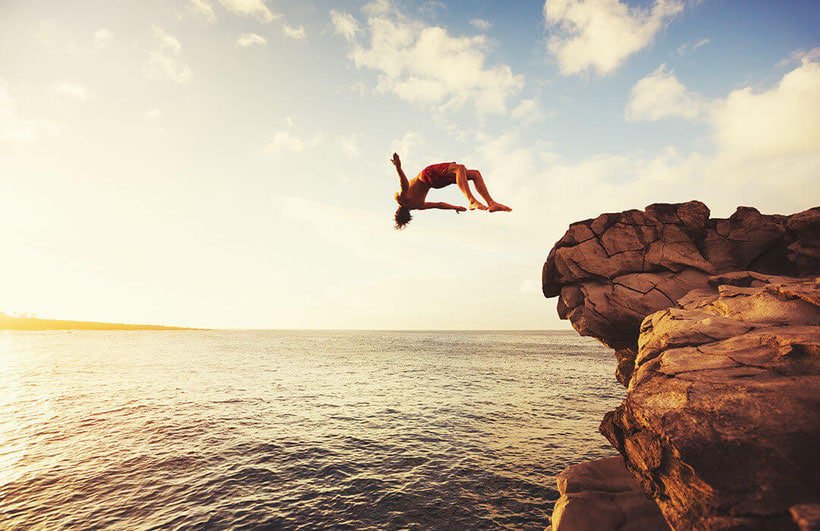 This is top of the list. Some people find this activity very appealing while others would never dream of taking their life like this. Simply put, cliff jumping is exactly what it sounds like, jumping off a cliff into water. You have no safety hooks or belts and nothing to hold you at the bottom but the deep deep sea.
This sport has been recently all over the news of being most dangerous and risky sport as it has taken so many young lives. So many youngsters lost their lives or severely injured themselves while jumping off the cliff, unaware of the height or depth of the water.
Cliff jumping was originated in Hawaii in 1770 when the last King of Maui, King Kajekili commanded his men to leap the island of Lanai's high cliffs and enter the water feet first without splashing so that they could prove their courage and skills, and from then it continues to be a thrilling sport to this day.
2. CAVE DIVING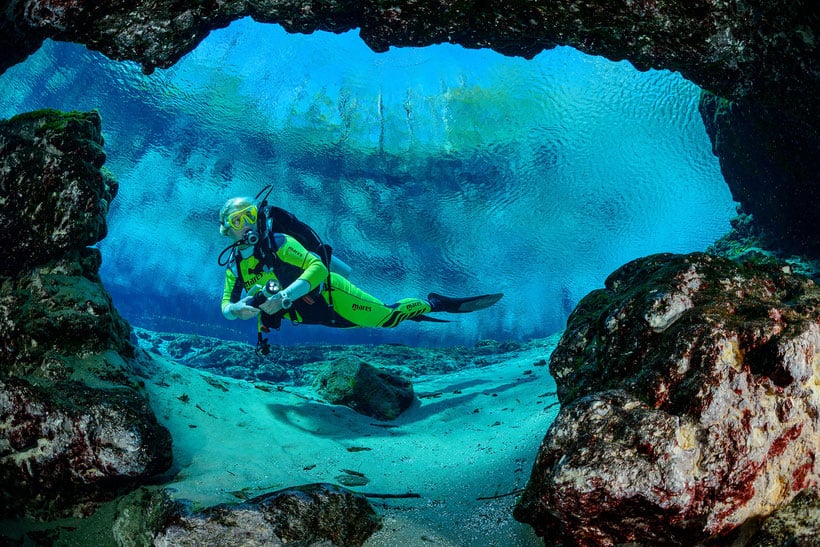 Cave diving is a surreal experience; it allows you to explore unexplored chambers and caverns. Cave divers have been known to describe the experience as the closest thing to being in space – not bragging about it but this is true as I have been lucky enough to experience this myself.
Last month, when I was in UK with my family, I heard about this sport for the first time and it sounded so interesting for a sea sport lover like me that I couldn't resist to try it. UK is actually the home of cave diving. The Cave Diving Group was established in 1935 to explore the underwater chambers of the Mendip Hills in Somerset, and today, it is one of the world's most dangerous sports.
Fatalities for cave diving hover around the 1 in few hundred mark every year. Comparatively, for recreational diving, the figure is closer to 1 in 15,000 every year – a big difference. Well this is something to satisfy a risk taker's thirst of adventure.
3. WHITE WATER RAFTING

River Rafting is one of those experiences which I can't forget my whole life. I have been to water rafting thrice till now and each of them was spectacular.
This fun and exciting sport, which has been around since about 1970, is extremely dangerous and risky at the same time. Serious injuries and even deaths has occurred while water rafting. Drowning is very common reason of deaths among so many dangers of this sport.
So if you are not an experienced swimmer do not take the risk. Hypothermia – a point when the body's internal temperature is below 35°C is another one, which can occur in a matter of moments and cause heart rate, breathing rate and blood pressure to increase.
Other dangers include equipment failure and dangerous water conditions. So if you really want to enjoy this sport be safety-cautious and be good in health before sitting in that rollercoaster. Don't say I didn't warn you!.
4. SURFING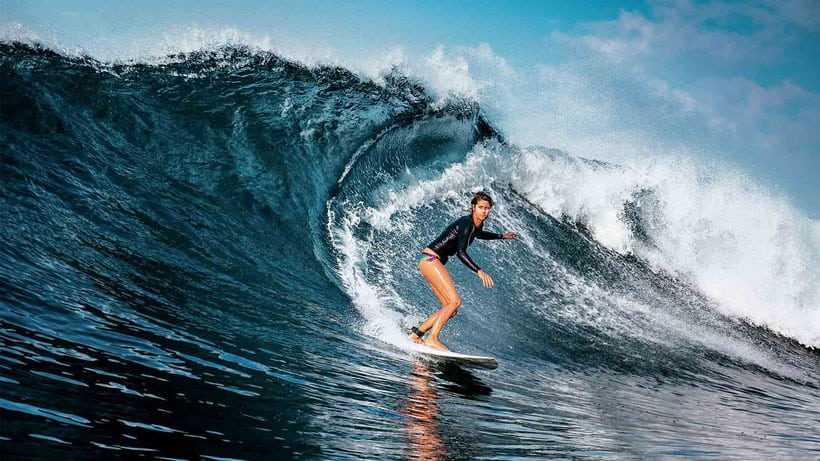 I personally adore this water sport. Surfing over tall and powerful waves of water is something I crave for, a water sport lover craves for. It's like the ocean is playing with you.
But it can be dangerous in a wink of an eye as Riptides sweeping surfers out from the coast is a frequent occurrence in this sport – report says that every year around 21 Australians lost their lives by riptides. Rip currents also account for many surfing accidents; a rip current is a swift of water which flows from shore out to sea and mostly happens when large quantities of water accumulate near shore due to natural wave action.
Surfers not only have to look for water waves but the creatures too under the water. You could be that "wanted" guest of sharks, swimming under your feets. Be aware!
Just avoid plan your surfing holiday in 'The Red Triangle,' which goes from Bodega Bay to Monterey Bay to Farallon Islands and is home to many sharks.
5. KAYAKING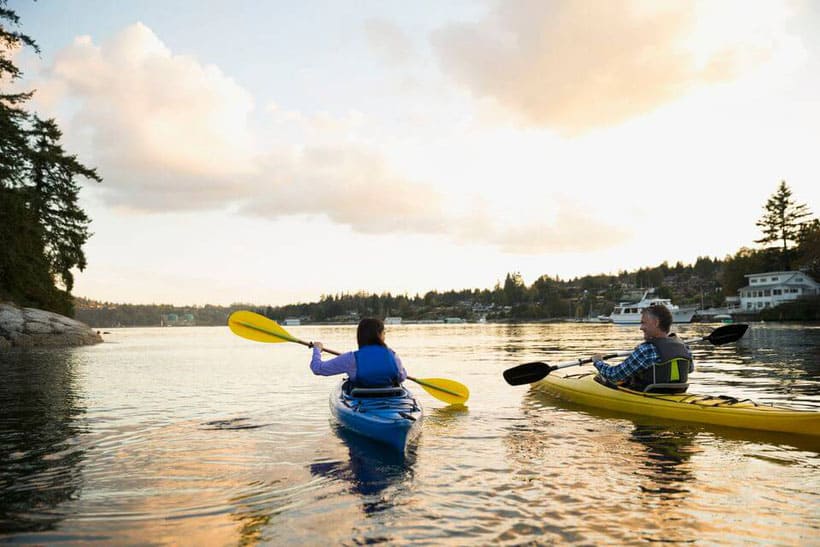 Kayaking is definitely a group activity. This can be fun and calm if done with knowledgeable guide in calm water. But at the same time it has its own set of risks. Capsizing is an obvious danger in kayaking. The most likely fatal accident is due to hypothermia, following a capsize and subsequent failure to execute a rescue.
Kayaking needs continuous paddling, so if you are not physically fit this sport is surely not for you.
Feeling encouraged or deterred to try water sports? Probably a bit of both, right? Which sport is first on your list?
---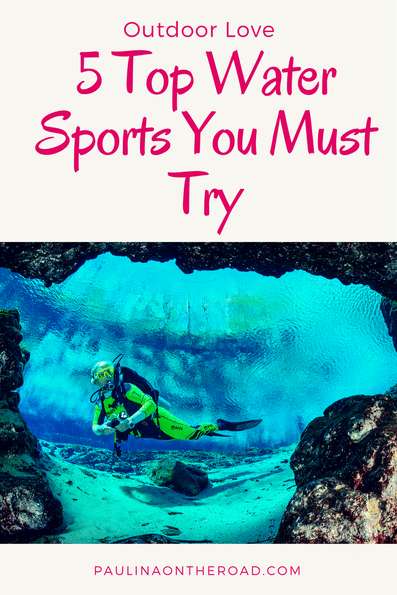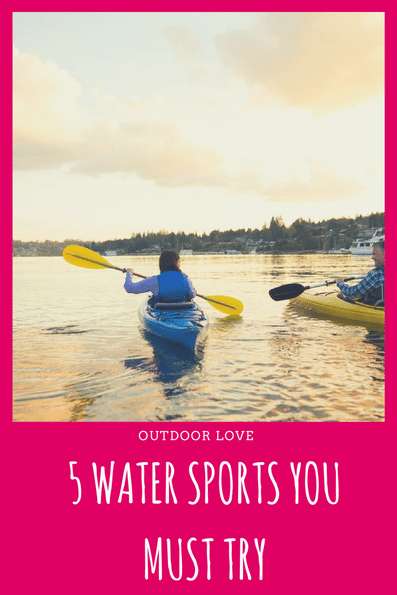 ---
About the author…
Tom is a blogger and a nature lover. He is obsessed with traveling and adventures and that too with his family. He believes that water has a steady hold of him.
He regularly writes about his experiences at KayaCritic.net
---