Follow These Tips to Save you from Sleepless Travels
Post written by Sarah Cummings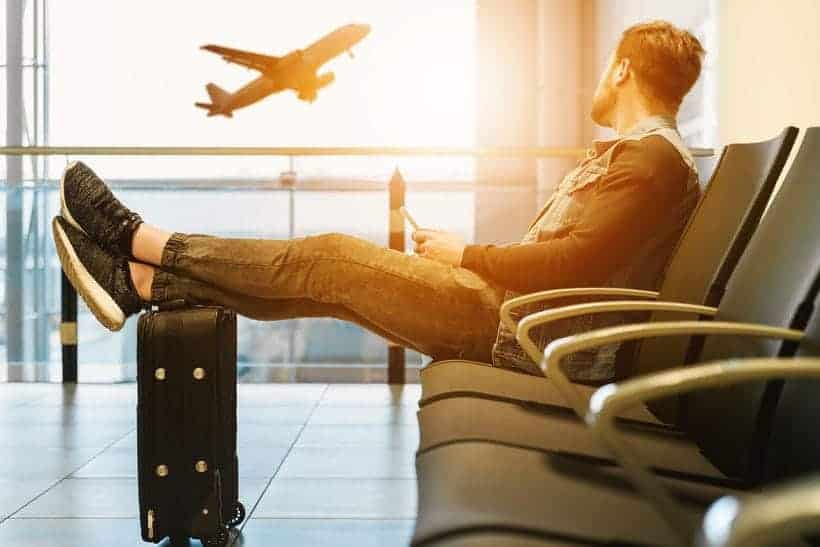 There is a really rich abundance of reasons why people should travel. Learning new things, seeing new places, meeting new people, but one the thing that is most unwelcome is not getting enough sleep while you're on your travels.
No one wants to be embarking on the journey of a lifetime simply to lose some of the experience due to feeling tired, or even worse, catching up on sleep!
So, you're probably wondering what some of the best things you can do are that will block off bad sleep in your life as a traveller and instead lead you down a route of high-quality slumber.
We got just the thing in the form of these insightful tips below.
---

Like it? Pin it!
---
1. Be sure to dress for sleep in mind when you travel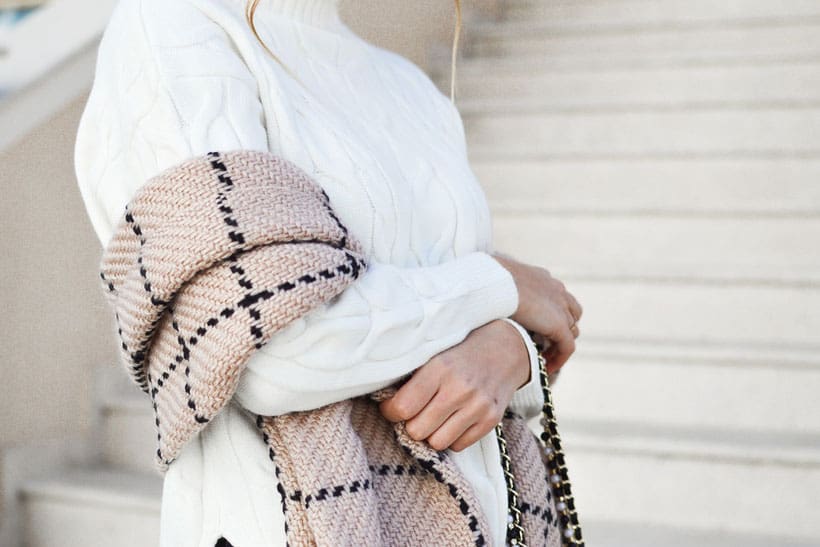 You see the commuters in their business clothes who are clearly uncomfortable as those super fancy designer outfits have nowhere to hide when you need a little give and general comfort to have some decent shuteye.
So, what are you going to do to make sure that you don't fall into the same pitfalls? Wear something that is perfect for sleeping in of course. Stay relaxed and comfy and you'll most likely get the good sleep you're after.
Another thing to consider is not wearing items with too many zips and buttons that can interfere by pushing against your or impractical footwear that is not conducive for slumber of any quality.
Think about loose jogging bottoms, trainers and a cozy sweater or t-shirt. What do you wear to curl up on the sofa on a rainy day? Yeah, go with something like that. You might well want to take a pillow that you know will help you relax and sleep too.
2. Keep your mind mellow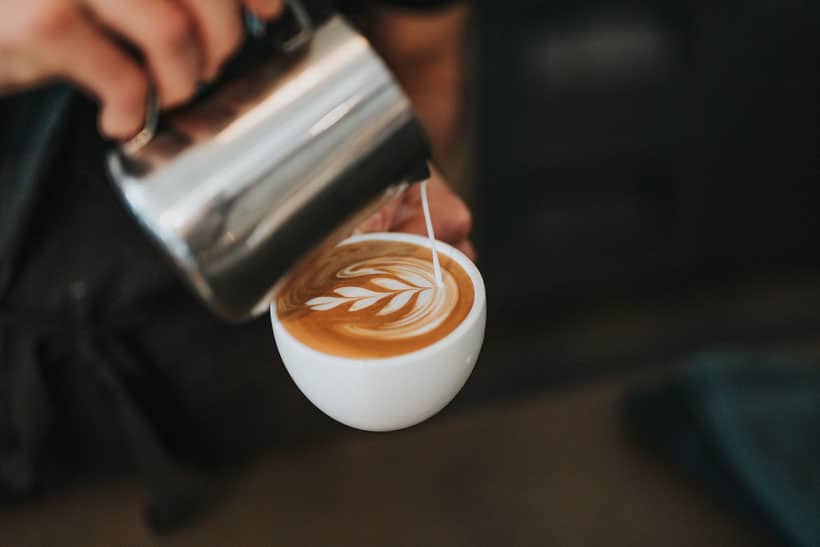 You definitely do not want your mind being over-stimulated when you're about to embark on a lengthy trip. Obviously, you want to have your wits about you so that you don't miss your flight, etc., but save the stimulation for discovering what's at the destination not while you're traveling.
Achieve this by cutting out or reducing right down on your caffeine intake and lower smart device usage too because they are both liable to affect your brain's capability to rest adequately and send you to sleep with any substance.
If you want to make to travel stress-free, make sure that you know about flight delay compensation in the EU. That means that even if your flight gets canceled or delayed, you can claim flight compensation with organizations such as AirHelp. That's definitely a great way of avoiding stress during your trips.
3. Don't forget to stow your luggage properly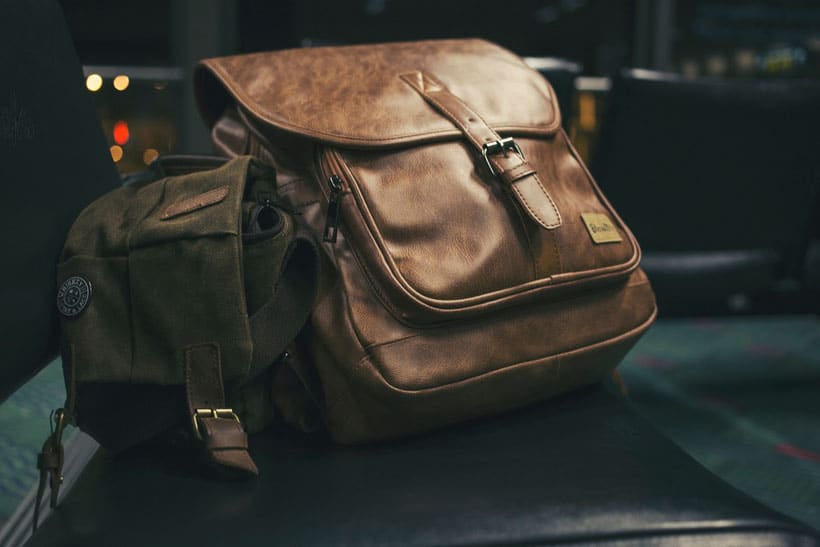 Security of your belongings when you're in a foreign country can make you struggle to doze off unless you're clinging to them in your seat. However, if you're going to optimise your comfort, you need to stow your luggage away correctly and not have it on your lap.
Take all the necessary safety precautions before putting it away and then put your bags under your seat as a convenient footrest, perhaps? Essentially, the reason you don't want a bag on your lap is it just isn't comfortable and will encourage bad posture. What's more, if the bag is particularly heavy then your circulation can be restricted causing discomfort in your legs.
4. Eat and drink yourself into a sound sleep
We're not suggesting that you literally eat until you fall asleep, because that would just be silly. No, no, what you should be taking from this point is that similarly to the second tip, you don't want over-stimulation from your food and drink.
Coffee, energy drinks, alcohol; they all fall under the same umbrella here. So, if you're keen on a few pre-flight lattes or wines, you're definitely going to find it trickier to avoid the inevitable dehydration and restlessness compared to a water-drinking passenger.
While we're on the subject, food also comes into the same equation. We know how hassle-free it is to order a meal from a fast-food chain to save time as you wait for your travels to begin. But, this option is only going to leave you left with a heavy belly, not to mention all the saturated fat and mounds of sugar that these foods are laced with that will have you set up for an agitated trip with sleep of any good quality staying behind at the check-in gate!
5. Reinstruct your mind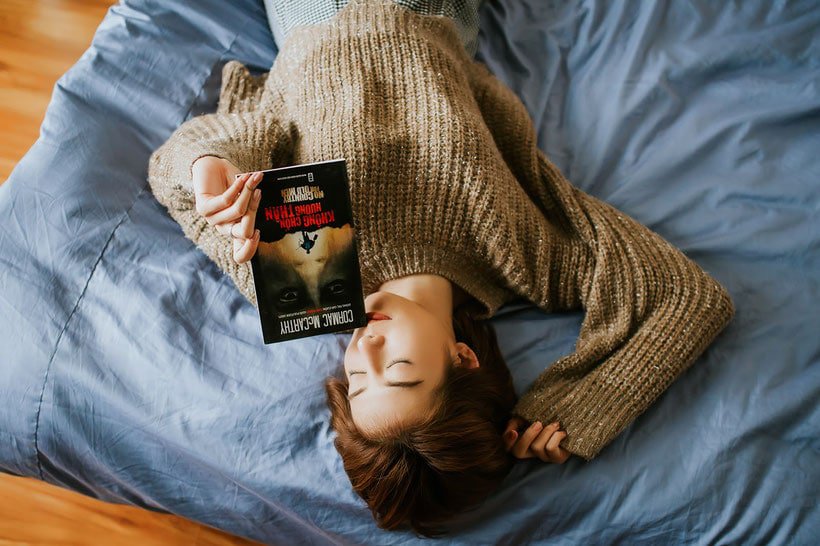 This sounds like something Dr Strange might be able to help with, but you don't need him to do this' you can do it for yourself. All you have to do is retrain your brain and body for your required sleeping habits.
Take strategic naps. If you can get as little as 20 minutes of nap time in, then you're much more likely to be rewarded with the benefits.
You might also want to think about giving sleep banking a try while you're still at home. This will assist with you clocking up some slumber time that could be missed out on while you're travelling.
---