Sigüenza: Castles, Cathedrals and Knights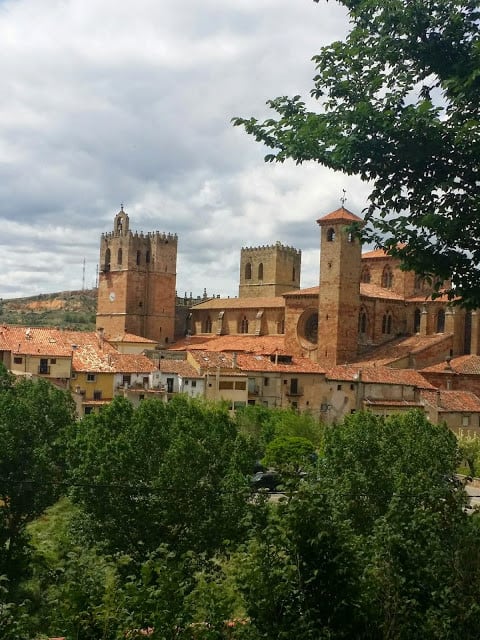 Sigüenza, a small town that will impress you for sure! Only one hour away by car from Madrid, this medieval town has all the sights to make your visit unforgettable… An Arab castle, an impressive cathedral and lots of narrow streets to be discovered.
 Must do: The young nobleman in the cathedral is the symbol of this charming town and is well know all over Spain. I recommend to take at least 2-3h to stroll around the city. Take the loop road around the castle to eye it up from every perspective!  
For guided visits and excursions departing from Sigüenza, I recommend Turismo en Sigüenza: they even support you in the planning of your wedding in Sigüenza!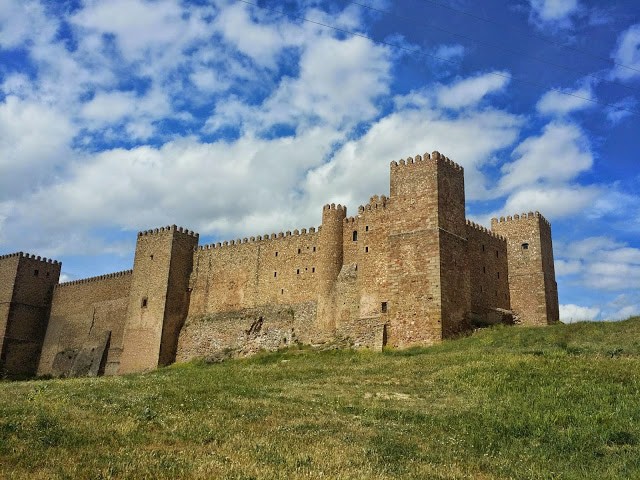 Arab castle – Castillo árabe
Sigüenza: una ciudad pequeña pero con monumentos impresionantes! Esta ciudad medieval lo tiene todo para hacer vuestra excursión memorable: un castillo árabe, una catedral monumental y muchas calles estrechas a descubrir. 
Must do: El doncel de Sigüenza que se encuentra en una capilla de la catedral, es el símbolo de la ciudad y es conocido por toda España. Recomiendo tomarse por lo menos 2-3h para recorrer el pueblo y perderse por sus callecitas. Coged también el circuito que rodea el castillo porque os permitirá de descubrirlo en todo su esplendor!
Para excursiones e experiencias culturales en Sigüenza, os recomiendo 
Turismo en Sigüenza: ofrecen hasta apoyo en la organización de tu boda en Sigüenza!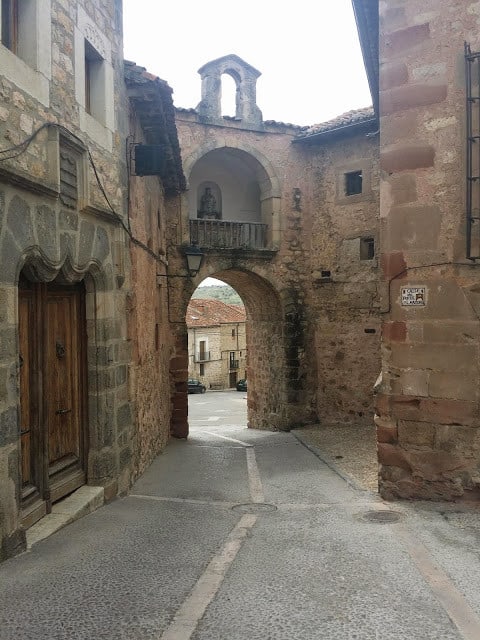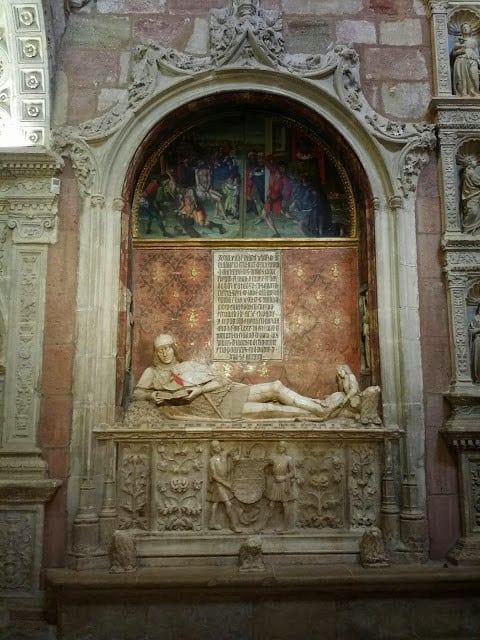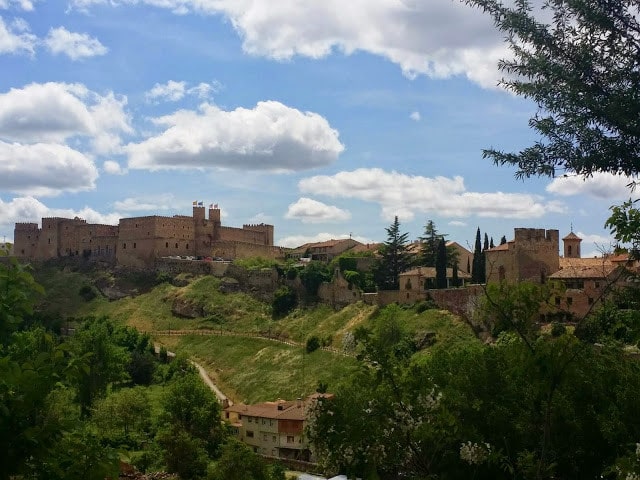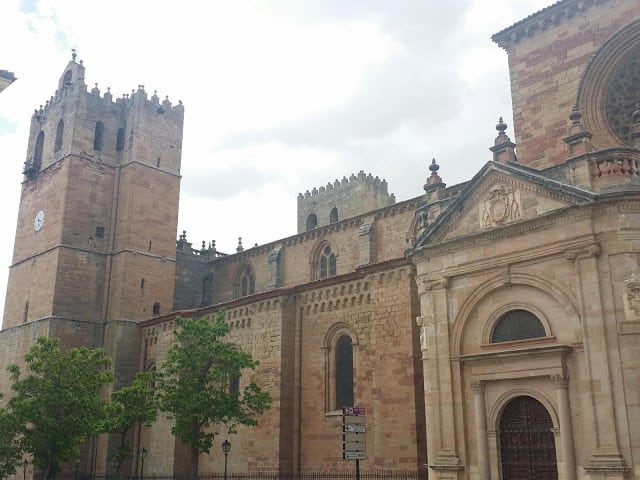 Excursions from Sigüenza – Excursiones desde Sigüenza:
Yacimiento del Duero – Source of the Duero river
Numancia
***
For more information on tourism in Sigüenza, feel free to visit the following link: Tourism in Siguenza
Para más información sobre turismo en Sigüenza, os recomiendo la siguiente página: Turismo en Sigüenza
 ***
---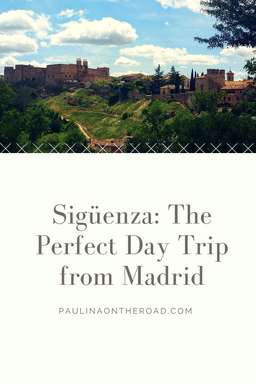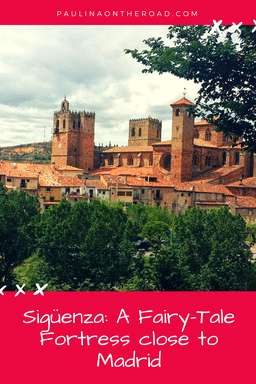 ---