Melilla: Reflections on a Ferry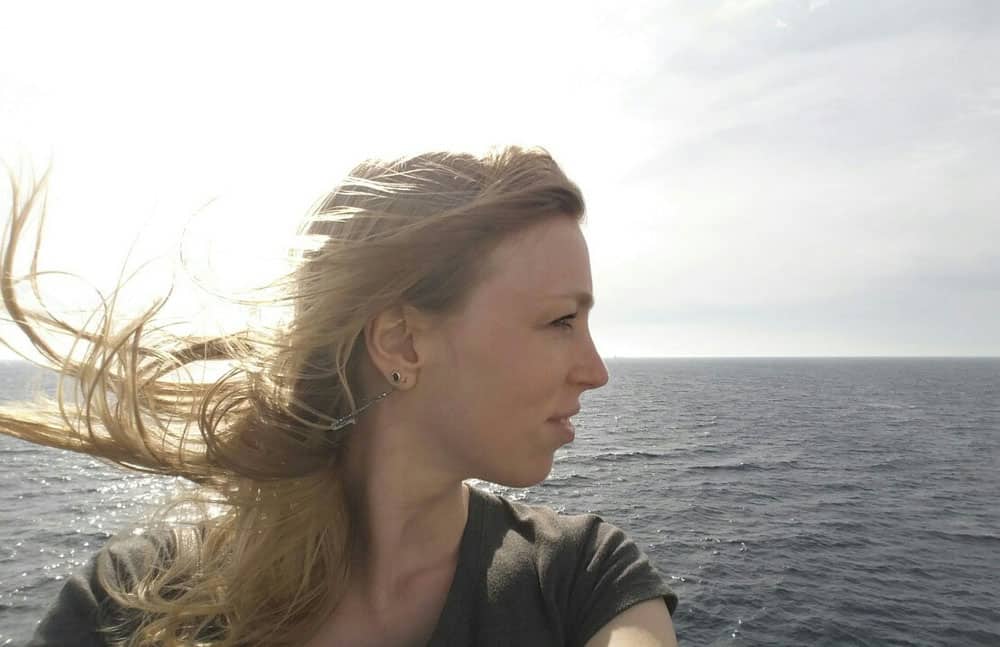 So here I was in Almería (post coming soon), when a thought crossed my head: "When I'm already here, why shouldn't I just cross the Mediterranean and discover Melilla too?" It's almost around the corner, isn't it? This reasoning basically made me book a ferry bringing me to Melilla. Don't ask for the logic or for motives behind it… I guess my subconscious aka "Wanderlust" took over the reins.
---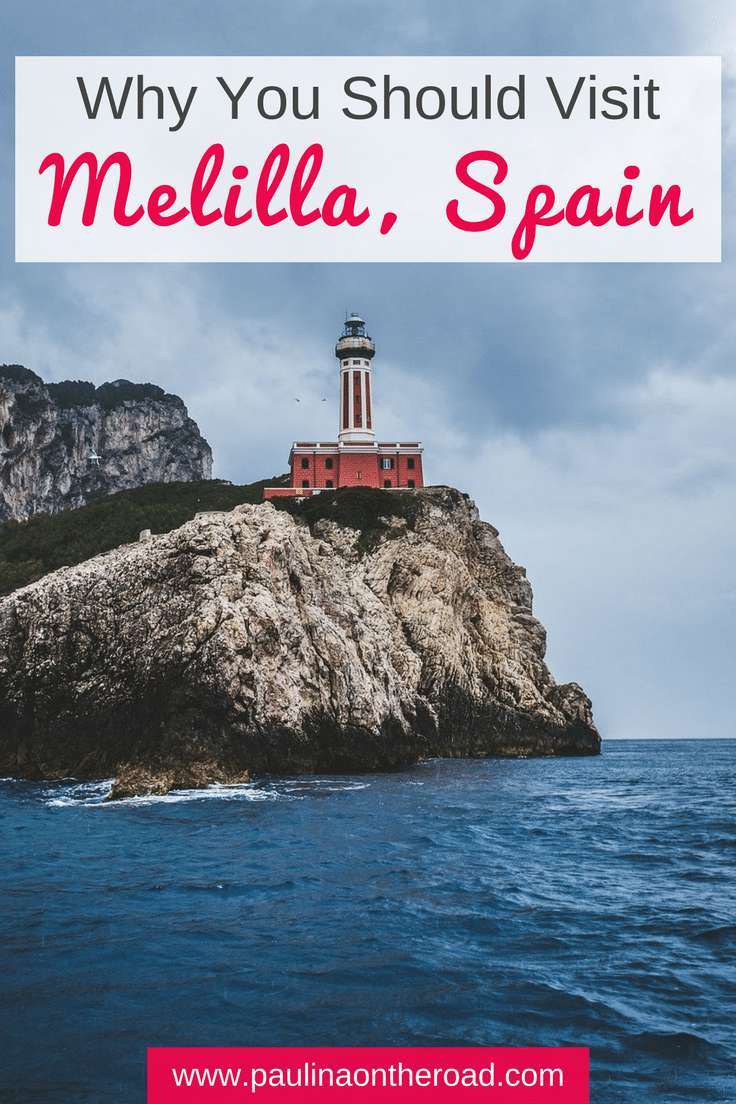 Like it? Pin it!
---
Thus I am sitting on the ferry and trying to get informed about Melilla. There are only a few travel destinations in Spain that are less promoted than Melilla. You surely know the city from the news: illegal camps and enormous wire fences trying to discourage refugees to pass the frontier separating Marocco from Spain, Africa from Europe. If you try to make your own idea on Melilla as a tourist destination, you'll only come across a basic official tourism webpage and a lot of contradictory travel experiences.
For some Melilla is without any appealing sights, others in turn are amazed by the city's architecture and multiculturalism. When I asked my friends from the peninsula if Melilla is worth a visit, the predominant reaction was: "Be careful, it's full of Moors… (So What?) and you're blond! (So What!?)" Nothing than all this could have pushed me more to leave and figure out what Melilla was all about!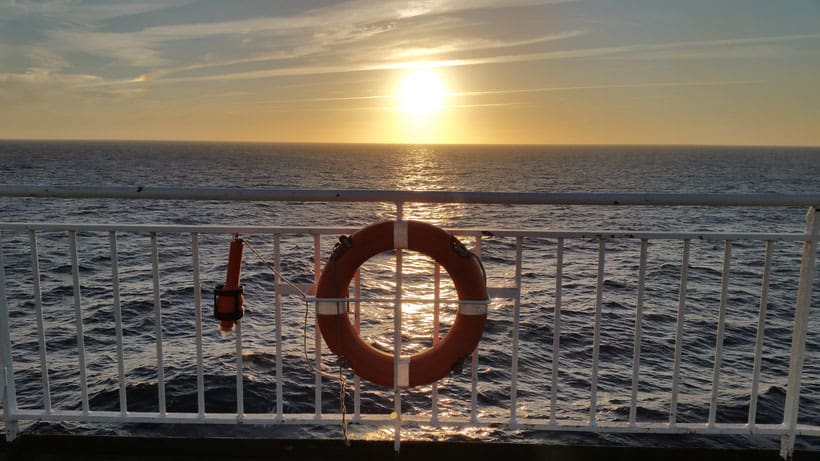 Melilla is connected to the Spanish peninsula by 2 main ferry companies (Transmediterranea & Naviera Armas) departing from Almería, Motril and Malaga. Prices start at 35€ one way and the trip takes about 5-6 hours. Being fully aware that I am approaching an access door to a better life for many people who are not afraid to leave everything behind, I suddenly became pensive and more sensitive on what it means to cross the Mediterranean on a safe ferry. Every day people risk their lifes to cross it the other way round…
So what made me, a spoiled girl from Luxembourg, travel to the "ultimate frontier of Europe"? Thirst for adventure? I still haven't found the answer, but there was a mysterious attraction to be "close" to some place and "to see" and "to learn".
I realized that, like my Spanish friends, I was traveling with a preconceived idea about Melilla. After all, I was not even changing countries: I remained on Spanish territory! So, why shouldn't I give Melilla an opportunity on self-determination?
I can't wait to discover what Melilla holds for pre-judging visitors.
---
---
---
You might also like…
---