Lisbon: a capital with the charm of a village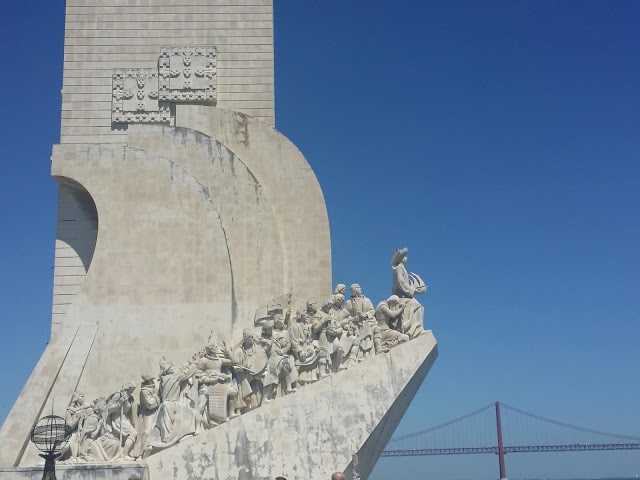 Looking to escape hot Madrid in May, Lisbon can be a perfect destination for a long weekend. It might be hard to decide whether to head to Porto or Lisbon. As I only had 2 days to visit this charming city, I tried to see as much as possible! For the perfect stay I choose the Marriott Lisbon hotel.
Although it's a bit outside the city, it gives you the rest you need and allows you to disconnect. It's an oasis of peace!
Day 1: Visit of Belém district incl. Torre de Belém, Monasteiro dos Jeronimos and the famous pastry Pastéis de Belém. Don't leave Lisbon without trying them! For the night, I recommend Chiado and delicious dinner in Cantinho do Bem Estar. The dishes are huge and price quality ratio is excellent! You'll find it in Rua do Norte 46, 1200 Lisboa. For 18€ we had a huge bacalhau (cod) plate for 2 people.
Read here what to do in Lisbon in 1 Day.
Day 2: There is nothing better than to chill at the pool after an extensive breakfast! A good point for starting your sightseeing walking tour is Rossio or Praça do Comércio. Take the vintage yellow Tram 28 to get to the Fado quarter Alfama. Just get lost in the narrow streets of this picturesque part of the city.
2 days are definitely not enough to see all of this charming city. If you're driving from Lisbon to Madrid, as we did, I recommend visiting the cities of Evora and Elvas. Both have impressive fortresses and incredible views over the Alentejo region.
The best about Lisbon are also its affordable prices, it's incredible what you can get for only 10$. If you are limited in time, I recommend that you make the best of your time with this guide about one day in Lisbon.
Of course you can prolong your stay and discover more gems in Portugal. Lisbon is also the perfect base to start an epic Road Trip in Portugal.
Here more items you can include to your trip to Lisbon.
If you are planning to explore the outskirts of Lisbon…and you definitely should, then you might want to figure out how to escape the crowds on a day trip to Sintra.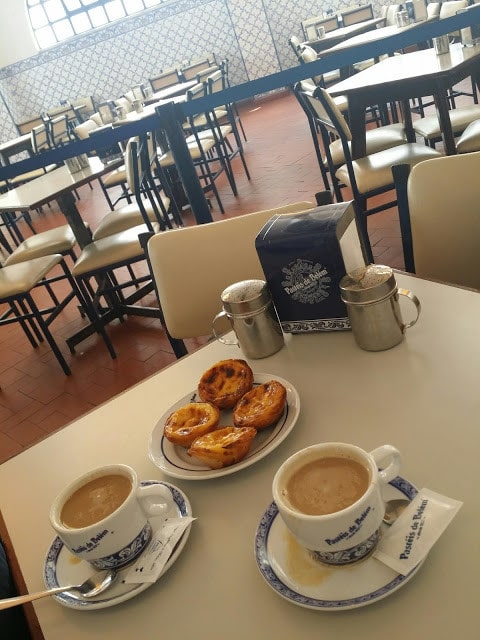 En búsqueda de un escapatorio del Madrid caluroso en mayo, me fui para un fin de semana largo a Lisboa. El viaje en coche dura 5-6 horas, pero se puede combinar perfectamente con una pernoctación en Cacéres o Mérida. Ya que sólo tenía 2 dias, el objetivo era de ver el máximo de este ciudad encantadora. El hotel elegido fue el hotel Marriott Lisbon. A pesar de estar en las afueras de la ciudad, te permite desconectar totalmente del ruido y del estrés. ¡Es una oasis de tranquilidad!
Dia 1: Visita de Belém con su torre de Belém, el Monasteiro de Jeronimos y una prueba imprescindible los famosos Pastéis de Belém! ¡No os podéis ir de Lisboa sin haberlos probado! Por la noche, de copas en el barrio Chiado y una cena riquísima en el Cantinho de Bem Estar. Los platos son enormes y la relación calidad precio es excelente! Tuvimos un bacalhau grelhado a 18€ para 2 personas y sobraba comida! Lo encontráis en Rua do Norte 46, 1200 Lisboa (Tel: +351 21 346 4265)
Dia 2: para desconectar, nada mejor que quedarse en la piscina del hotel y luego hacer un paseo tranquilo desde Rossio a la Praça de Comércio. De alli se coge el tranvía histórico número 28, para ir al barrio donde nació el Fado: Alfama. Lo mejor es decubrir este barrio con sus callecitas estrechas sin rumbo.
2 días no son suficientes para descubrir esta maravillosa ciudad. Nos hemos quedado con muchas ganas! Si viajáis con coche, os recomiendo visitar las ciudades de Evora y Elvas. Ambas tienen fortalezas impresionantes desde los cuales las vistas a la región Alentejo son únicas.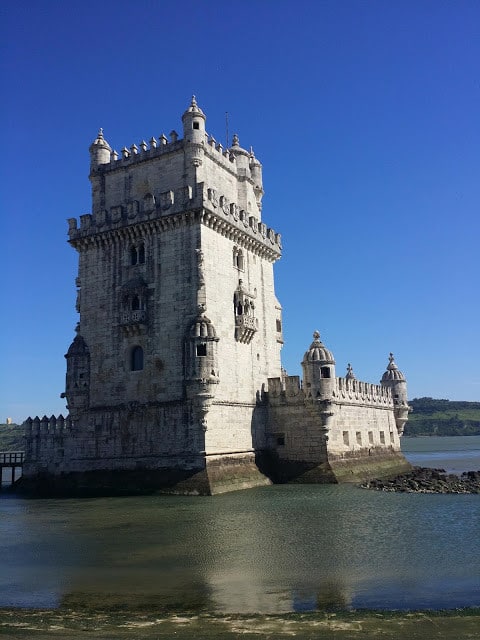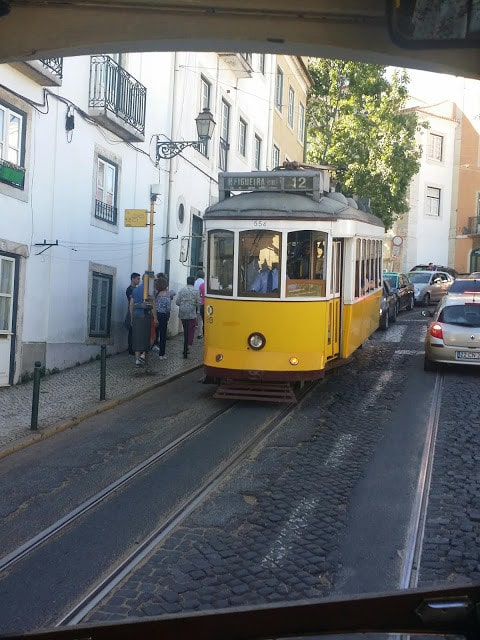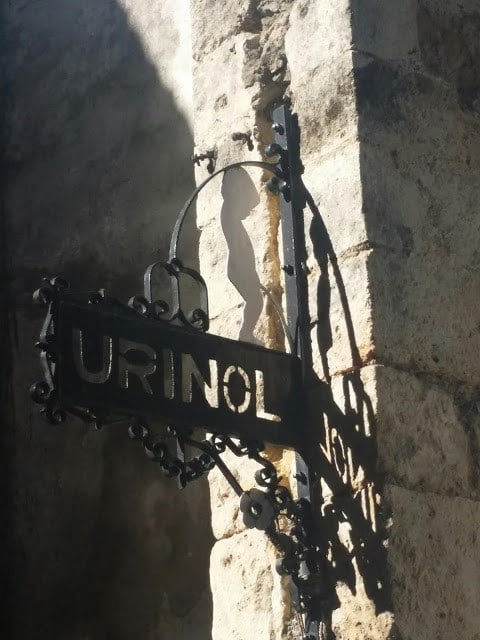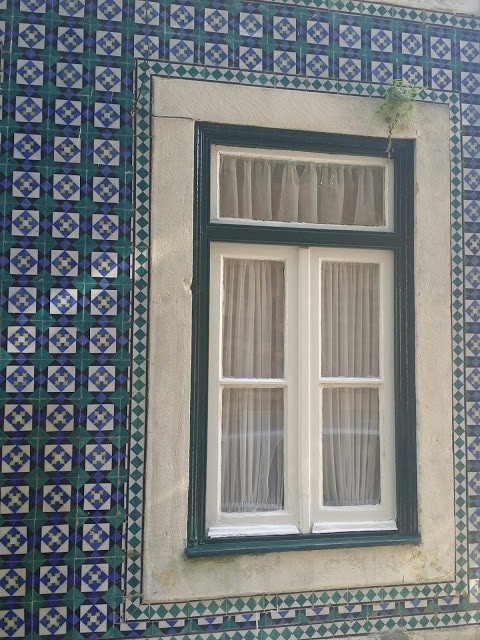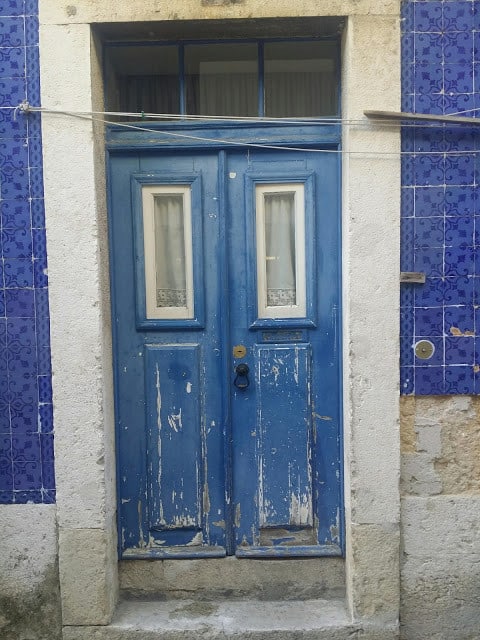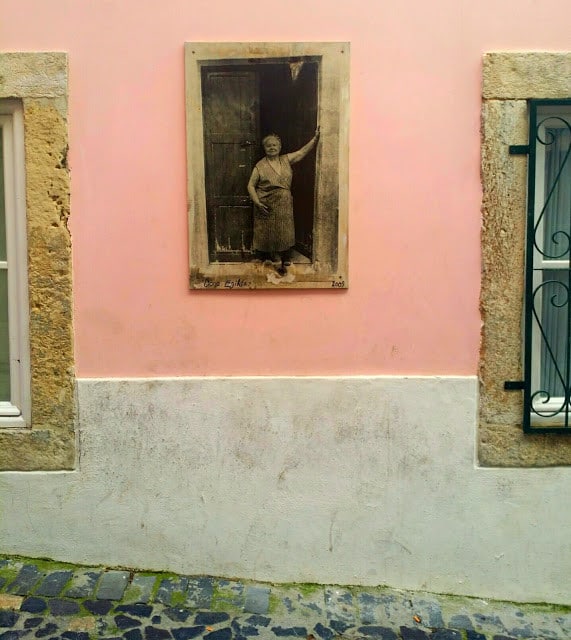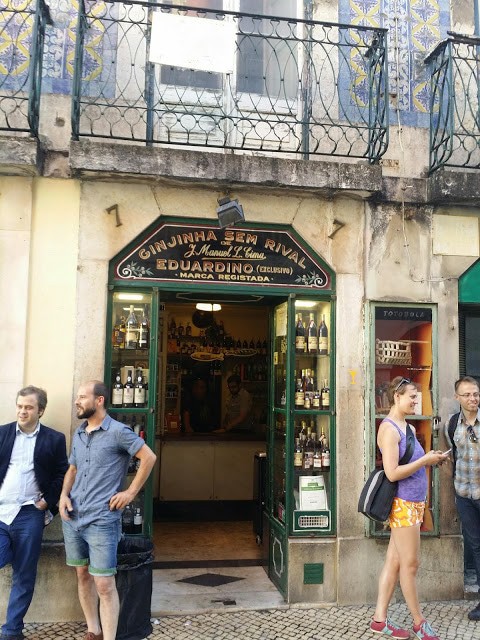 ---
Excursions starting from Lisbon– Excursiones desde Lisboa:
Fatima
Cascais
Porto
***
For more information on tourism in Lisbon, I recommend the following webpage: Tourism in Lisbon
Para más información sobre turismo en Lisboa, os recomiendo la siguiente página: Turismo en Lisboa
***
---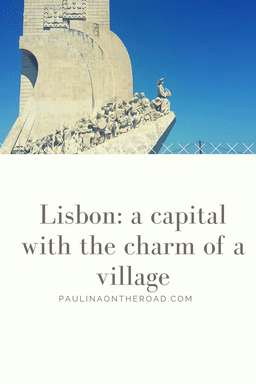 ---