How to Make Memories That Will Last Forever
Post written by Ingrid Kirita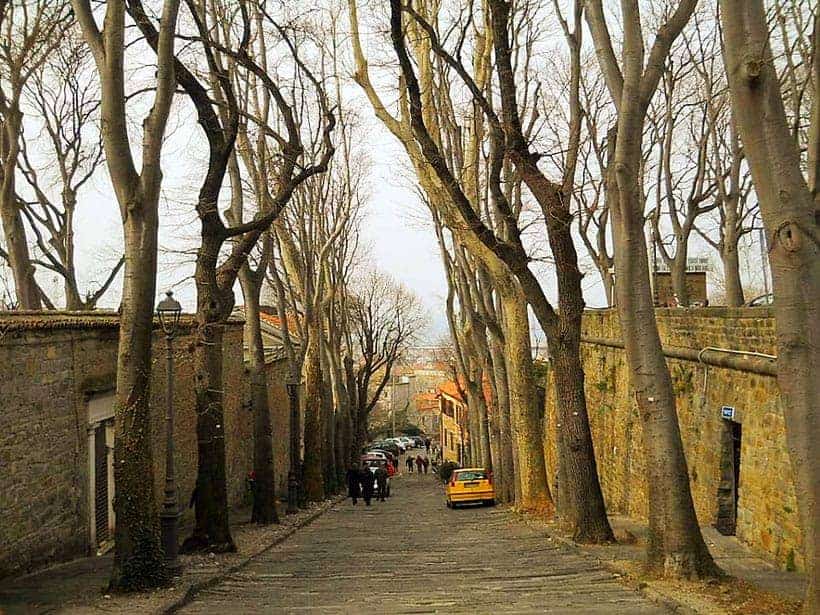 Descending from San Giusto Castle in Trieste, towards the city center
As long as you live you learn. Or at least that is how it should be. And I'm not talking only about studying, the years and years spent in school or the training done at work. I'm talking about learning from life, from experiences every day bring your way. While in school, my favorite subjects were history and geography and I was always the best in class.
But did that mean that years later I would remember everything I learned with so much insatiability? Of course not. I would forget immediately the capital of Zanzibar, or the biggest island of Vietnam, or even the closest Italian city to the Slovenian border (I think I wouldn't be mistaken to say I never did learn this in school).
And how did I learn all these in the end and even managed to never forget the details? I traveled to these places, I let myself wonder on the streets of Trieste, get lost on a night in Phu Quoc, tasted the intense spices in Stone Town.
Travel to me is the most growing adventure. It made me more aware about life, culture, worth, history and of course location.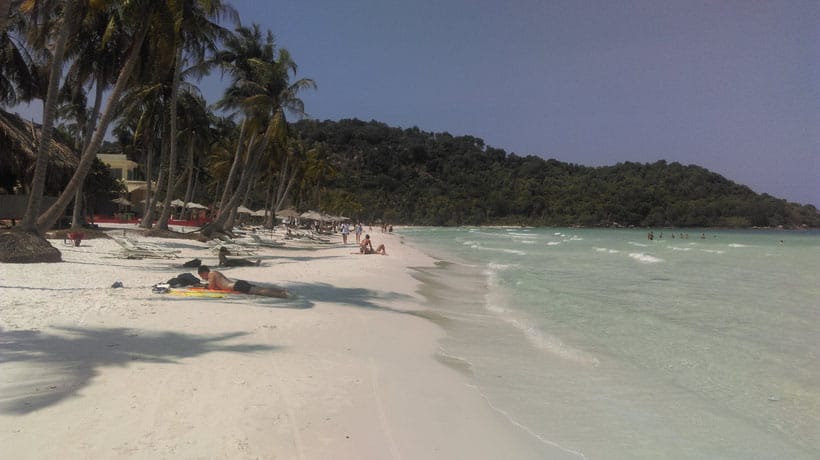 I will never forget the passion in my guide's voice in Zanzibar when talking about all the spices the island has to offer or the lampuki fish that migrates in Malta and you can taste it only during autumn, the Tangawizi soda that is so popular in Eastern Africa and I love so much but of which I had never heard before visiting Tanzania or the songs of people singing on the streets of Havana Vecchia.
The only thing that follows you wherever you go and until the end of time are memories.
Memories of places you have visited, smiling faces of people you have met, rainy days in the mountains, sunny lazy days on the beach with a cocktail in hand. The only way to learn geography and history is by "going local", talking to the people living in the places you visit, not feeling shy to ask questions and to show yourself curious and willing to learn about their history and culture.
If you also read a little bit before (not to be too out of the picture), you will never go wrong and you will never forget what you have seen and heard.
So what are you waiting for in order to plan your next trip, be it far or close, you have nothing to lose.
---
About the author…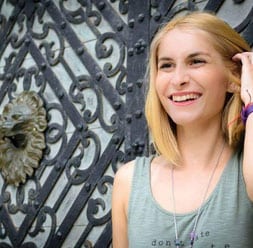 This guest post was written by Ingrid, the blogger behind Ingrid Zen Moments. Ingrid lived in Trieste during her Erasmus program and even spent 3 months working in Rome. Today she is living and working in Bucharest, Romania traveling back and forth to Munich, Germany. Despite working 40 hours a week at her corporate job, Ingrid still finds time to travel the world in search for happiness and zen and record her experiences on her blog!
You can follow Ingrid's adventures on her blog, Ingrid Zen Moments or her Instagram.
---