In today's fast-paced world, slow travel has become a popular way to experience and appreciate the places we visit.
It allows us to immerse ourselves in local culture, build connections, and create lasting memories.
For those seeking to experience slow travel, hotwire.com provides amazing deals on hotels, making it easy to explore destinations one hotel at a time.
"Paulina on the Road" is supported by you, dear reader. As you buy through my links, I earn a small commission. As an Amazon Affiliate, I earn from qualifying purchases. Thank you for your support
Hotwire.com: Your Gateway to Affordable Adventures
Hotwire is the perfect platform for travelers looking for quality accommodations without breaking the bank.
Their Hot Rate® deals offer incredible savings of up to 60% on hotel rooms.
With a wide range of accommodations to choose from, you can find the perfect fit for your preferences, be it pet-friendly hotels, ocean-view rooms, or downtown locations.
Tips for Making the Most of Slow Travel with Hotwire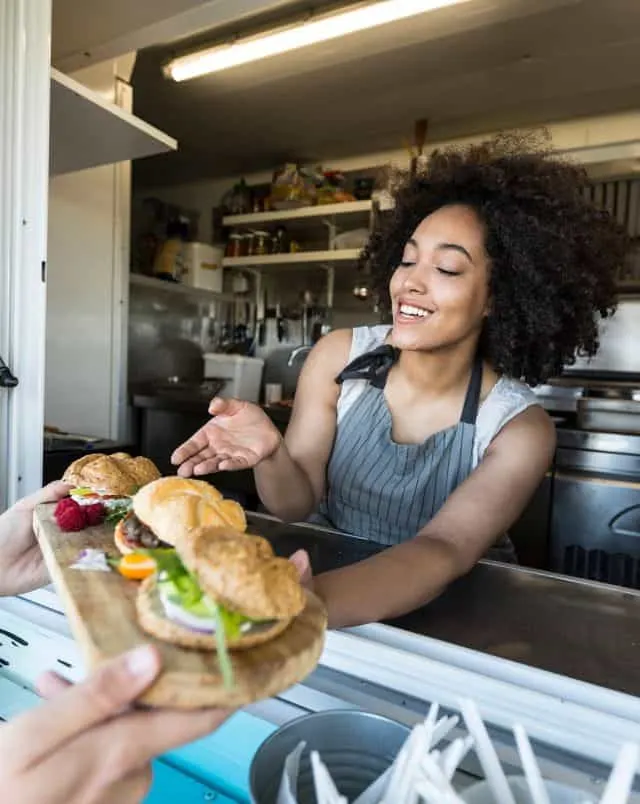 Slow travel is about delving deep into a destination and connecting with its people, customs, and lifestyle.
With hotwire.com, you can fully embrace slow travel by booking cheap hotels in various neighborhoods, discovering hidden gems, and exploring each city like a local.
Choose a Cozy Home Base for Extended Stays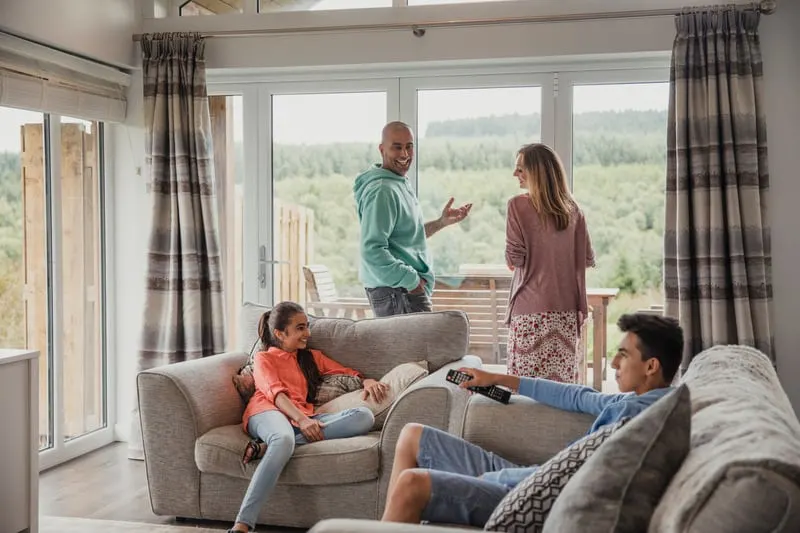 To fully embrace slow travel, find a comfortable and inviting hotel that feels like a home away from home.
Hotwire's vast selection of accommodations ensures you'll find the perfect place, whether it's a luxurious five-star resort or a quaint boutique hotel in Tenerife.
Their discounted rates make it affordable to stay longer and experience the local culture.
Explore Diverse Neighborhoods
Experiencing different neighborhoods within a city is one of the most rewarding aspects of slow travel.
Hotwire's deals allow you to book hotels in various areas, letting you experience the contrasts between bustling city centers, peaceful residential areas, and charming historical districts.
This will give you a deeper understanding of the destination and its people.
Enjoy Hotel Amenities
Even with Hotwire's discounted rates, you won't have to compromise on amenities.
Many hotels on the platform offer facilities like pools, fitness centers, and spa services, so you can relax and recharge during your slow travel adventure.
Finding accommodations that cater to your well-being is an essential part of the slow travel philosophy.
Engage in Local Activities and Events
To truly indulge in slow travel, participate in activities that offer insight into the local way of life.
Hotwire's hotel deals often include options close to popular local events, festivals, and attractions.
Staying near these experiences allows you to immerse yourself in the local culture and create lasting memories.
Connect with Other Travelers and Locals
The connections we make during our travels often become the most cherished memories.
Hotwire's wide range of hotel options provides opportunities to meet fellow travelers and locals with similar interests, fostering a sense of camaraderie and understanding.
These connections can lead to shared experiences, recommendations for off-the-beaten-path attractions, and lifelong friendships.
In conclusion, hotwire.com is a fantastic resource for those looking to embrace the art of slow travel.
Their amazing deals on budget-friendly hotels make it possible to explore destinations one hotel at a time, allowing you to truly experience and appreciate the places you visit.
Hola! I am Paulina, a fervent travelette who crossed the Atlantic Ocean by Boat HitchHiking. On my blog, you'll find all the tips to make the most of your holiday. Get ready to enjoy outdoor and sustainable travel like hiking, cycling or sailing. Let's hit the road together!