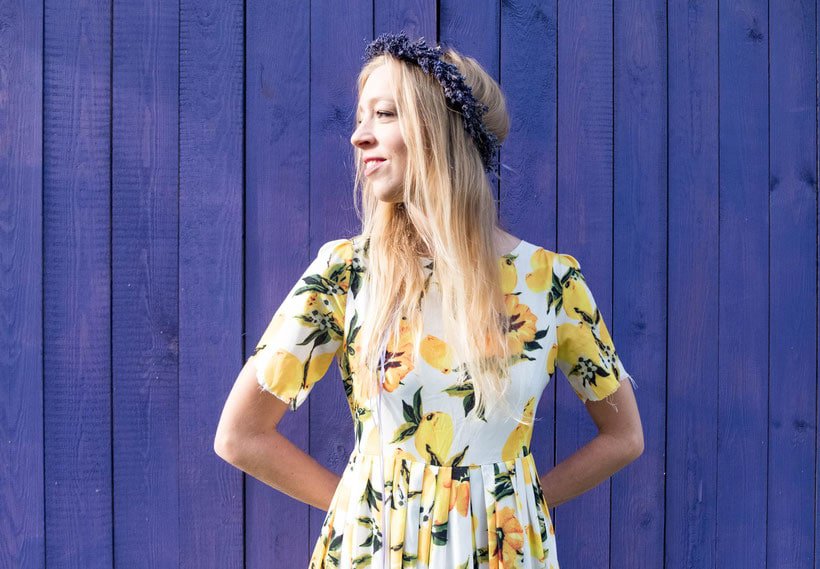 Hola, I am Paulina!
Paulina on the Road is all about my passion for slow and sustainable travel! I am the happiest when on a hiking trail, cycling path, or sailing boat.
The positive side effects of this kind of traveling are mindfulness and time to interact with foreign cultures. That is why many of my posts focus on the intercultural aspect of traveling.
After boat hitchhiking across the Atlantic Ocean and doing voluntary work in Cape Verde, you can find me in Dubai until April 2022, working on a temporary project. Where's next?
Latest posts about Sustainable Travel
You want to become a more conscious and eco-friendly traveller? Small changes can already make a difference!
All of my (mostly outdoor) adventures are packed in travel stories and travel guides in English and Spanish. Read my latest guides and reviews about outdoor and sustainable travel.
Let's get to know each other:
Explore Cabo Verde Like a Local
Latest Posts from the Travel Blog:
Looking for travel inspiration? Here my latest posts from the blog:
Read the Most Popular Posts from:
---
Let's HitchHike a Boat!
Do you enjoy slow travel? With a hint of adventure? You'll love Boat HitchHiking around the globe!
---
---
Current & Previous Partners
… and more in Press.
---
Have a look at my Web Stories here.