Guest Posts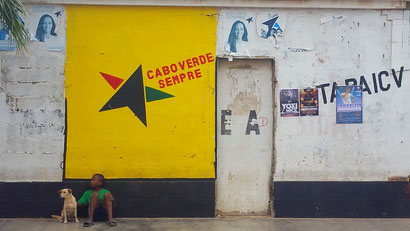 Sometimes a trip to a new destination triggers another journey alongside: a journey to your inner self. 
Traveling raises questions you never asked yourself before. Traveling challenges your perspective on things and lets you see realities from different angles.
In this section I share the reflections of fellow travelers that I met along the road and who had similar experiences triggered by traveling. So I decided to create this little platform where all the mindful travelers can share their travel reflections.
Please send me a message in case you want to collaborate and write a guest post or sponsor a post. I would be thrilled to share your story in this section.
Travel Guest Posts
8 Reasons Why Sailing is the Best Form of Sustainable Travel Hey, we're SV Delos, four adventure-seeking souls exploring our diverse planet by the power of the wind! What started as a journey of [...]