ERASMUS: The Origin of a Nomad Generation?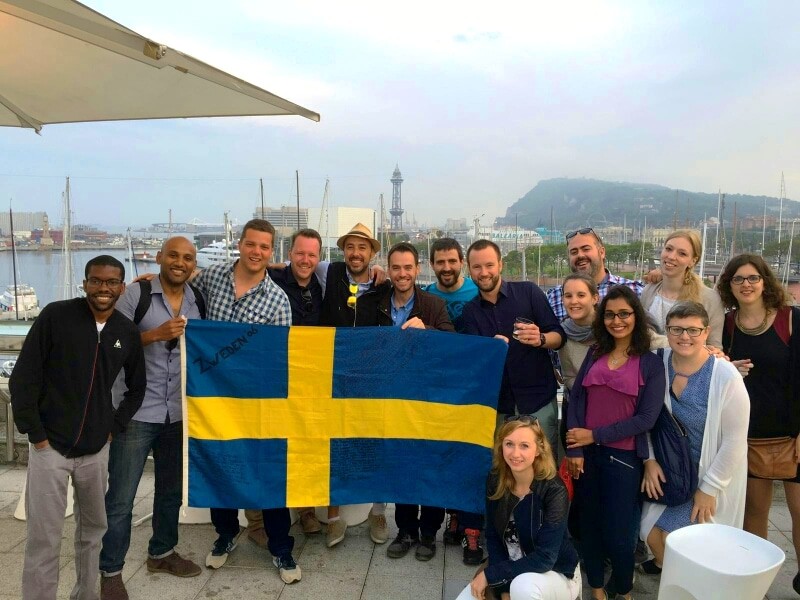 Last weekend I went to my first ERASMUS reunion without having ever been on an Erasmus exchange programme. (As I was studying abroad since I was 19, I didn't consider the option to change universities for a longer period after realizing the amount of paperwork it implied…)
I accompanied my boyfriend to Barcelona who had done his Erasmus exchange programme in Skovde, Sweden. I couldn't wait to meet all the protagonists of the mad stories he had told me about his crazy year abroad.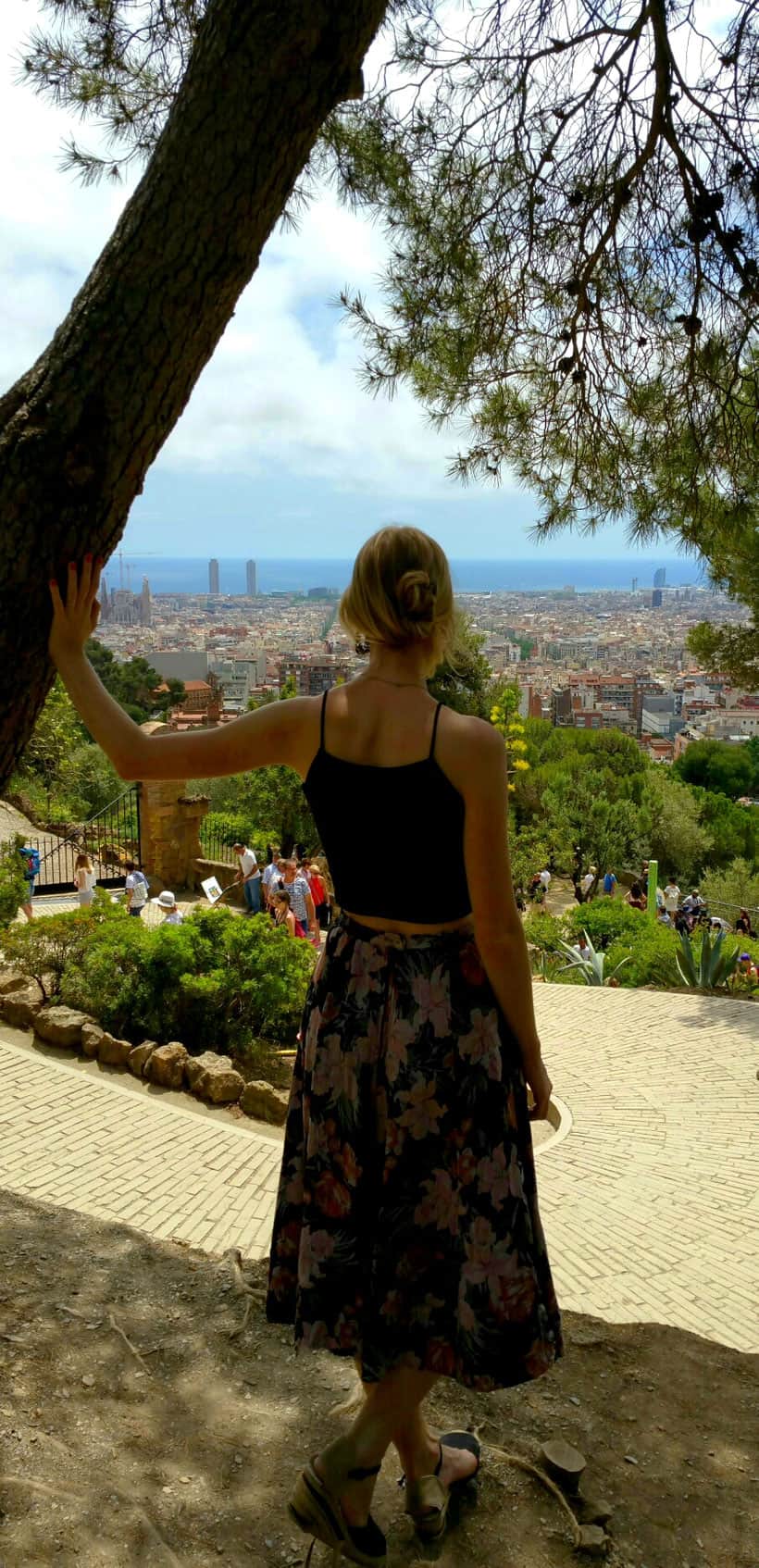 View from Park Güell – Vista desde el Park Güell
As most of them would bring their partners, I wouldn't be the only outsider and many of us already got to know each other on a crazy Greek-Spanish wedding. After planning the reunion for almost half a year, the final attendee list included 10 nationalities:
2 Greeks,

1 Dutch,

1 Polish,

7 Spanish including 2 Catalans and 2 Basques,

1 South African,

1 UK,

2 French,

1 girl from New Caledonian,

2 Indian and me, the girl from Luxembourg.
All of them ready for a crazy party reunion weekend in Barcelona!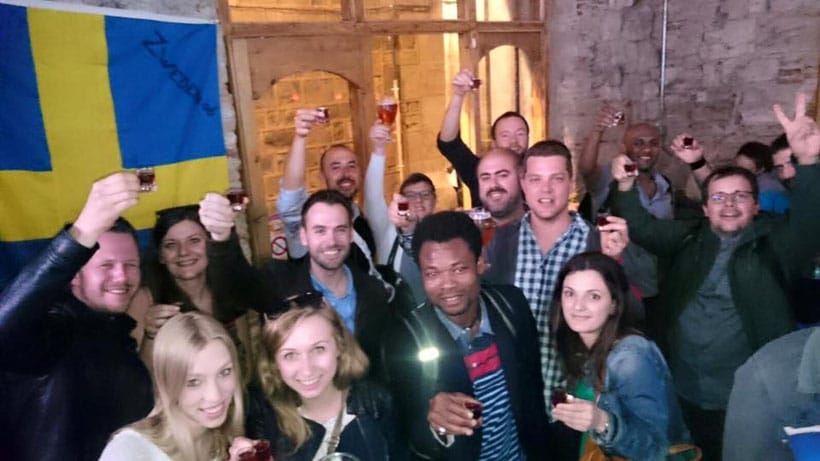 All these people didn't only have their Erasmus (10 years ago!) in common, but also were passionate travellers or/and expats out of love or socio-political reasons.
As I slowly got to know them one by one, I couldn't believe that the large majority was driven by the same internal unrest, the same questions or were even in the same life situation as I was! Most couples were multicultural, many of them torn between 2 or even 3 countries, none could clearly say where their home base would be…
Does it become impossible to find a base to settle down, when you've lived in (too) many countries and you've seen the pros and cons of each cultural lifestyle?
Do you get excessively picky because you want the best of the places and cultures you've lived in? Is it possible that you've seen too much to make an easy choice?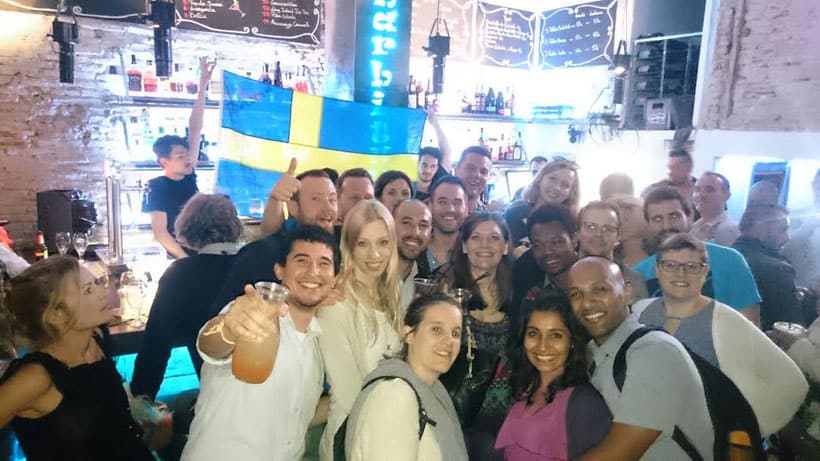 Many were torn, like me, between the Southern European quality of life (good weather, healthy food and positive people) and Northern European accuracy (good working conditions, well paid jobs, orderliness).
Was it impossible to have the advantages of the Southern and Northern European lifestyle united at one geographical place?
As a natural consequence of having lived abroad, many of the attendees had a partner from a different culture or country than their own. When your relationship starts getting serious, you naturally think of where your common lifebase will be…
Should it rather be in one of the native countries or should you rather settle down in between your homelands so that none is far away from their families? Or are you doomed anyway to feel nervous as soon as you've been "too long" at one place?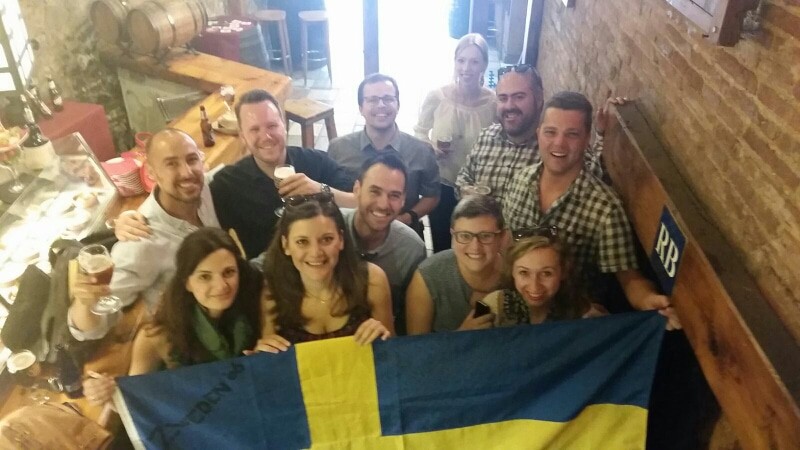 I still couldn't find answers to all this questions, but I felt so grateful to get the opportunity to talk about these matters with the Ex-Erasmi. All of them seemed to be chased by the same questions. And I was quite relieved that I wasn't the only "strange, unsteady, undecided…" or whatsoever they might call me at home. 😉
Consequently my question is: Has the Erasmus Programme inevitably created a generation of restless nomads?
I think the Erasmus Programme took the European idea to the next level. Instead of much BlaBlaBla, Erasmus made people more open-minded, more culturally interested and aware, and made them fall in love with people from other European countries. Erasmus created inter-European couples with common projects and plans… no matter where in Europe!
What are your experiences as a former Erasmus or exchange student? Did it change your life forever? If yes, how? I can't wait to read your comments!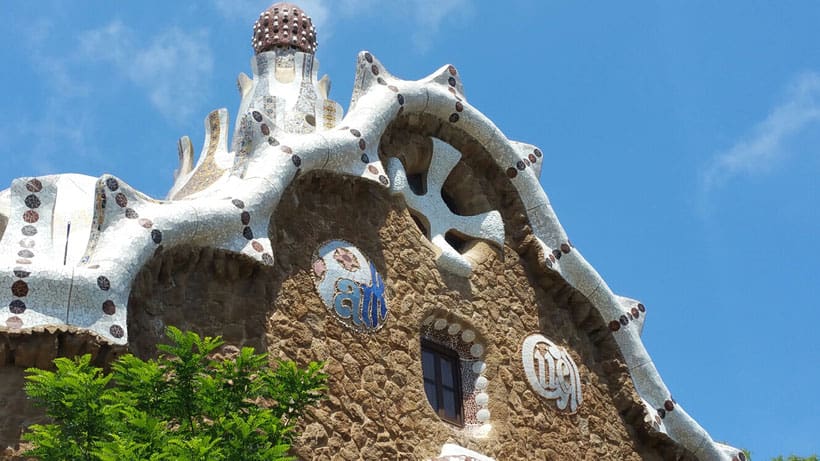 ---
What are your experiences as a former Erasmus or exchange student? Did it change your life forever? If yes, how? I can't wait to read your comments!
---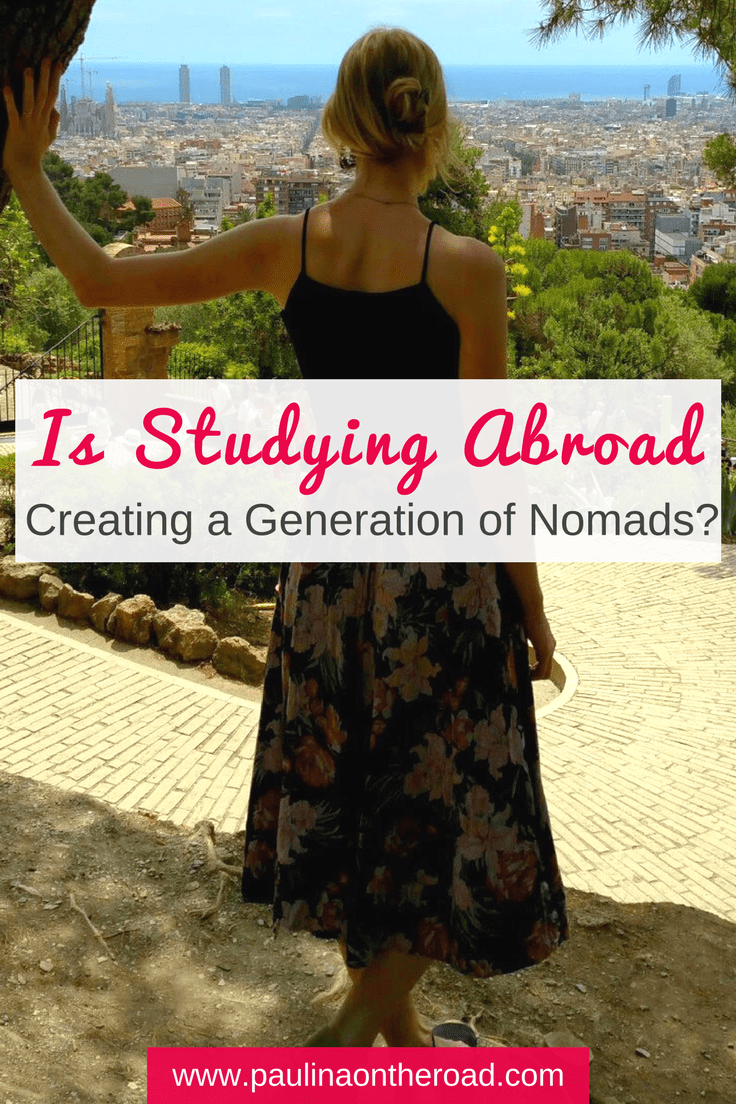 ---