Complete Guide on Travel Restrictions in Kuwait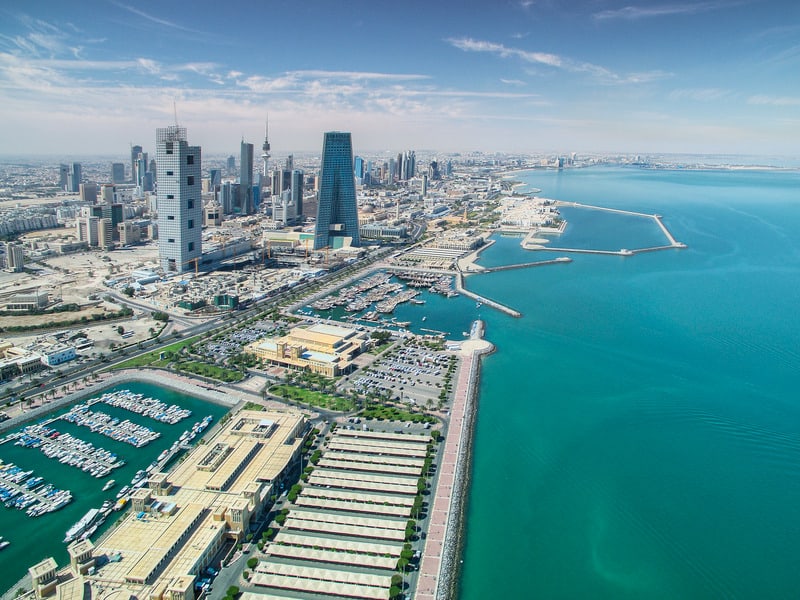 As many countries around the world respond to global disease pandemic, travel restrictions have become commonplace. Kuwait closed its international airport on March 13, 2020 until further notice, after recording more than 110 cases of the new virus.
Consequently, only arriving Kuwaiti nationals and their immediate family members were allowed in the country. The latest release on the cases in Kuwait reads as follows:
Confirmed Cases: 4,983
Recovered: 1,776
Deaths: 38
Kuwait travel restrictions aim at reducing the spread of the novel coronavirus. Travelers need to be informed about the limits in place. Additionally, you need to be aware that these restrictions may change with or without any advance notice!
Foreign nationals within Kuwait's borders had to act fast to look for options to exit the country. For instance, British citizens could access limited select Kuwait Airways flights to London after the travel ban was effected.
Hence, if you are traveling to Kuwait, Middle East, you may face various restrictions depending on where you are coming in from.
Before the global pandemic, there were few travel restrictions to the country. The only limitations in place only affected travelers from two countries. Most visitors to the country are expected to have either:
A consular visa
A Kuwaiti electronic visa
The global disease has prompted many countries to close their borders as far as travel is concerned. Kuwait has suspended transport as well as visas between the state and several other countries.
Citizens of various sovereign nations have been temporarily banned from entering Kuwait. As a result, if you are traveling from any of these states, you may not be allowed entry into the country!
Restrictions to Kuwait Due to the global pandemic
The government of Kuwait has been increasing restrictions steadily. Confirmed cases of the virus have been rising, forcing the country to continually revise its restrictions in a bid to stem the spread.
Consequently, March 7, 2020 saw flights suspended to the following nations:
Egypt
Syria
Bangladesh
Sri Lanka
Lebanon
India
Philippines
Any traveler coming from these countries faces a travel ban! Also, if you've been to any of the states mentioned above within the last couple of weeks, the ban affects you! The only people exempted are Kuwaiti nationals who are allowed in but must be quarantined on arrival.
On March 13, 2020, traveling to and from Kuwait was banned altogether! Also, the country no longer grants visas to foreign nationals.
Introduction of the PRC Medical Certificate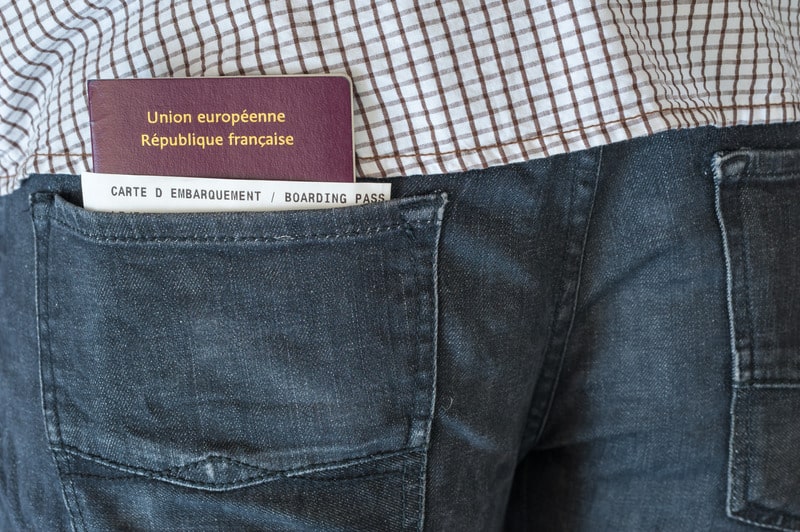 Further instructions included the requirement for nationals of certain countries to undergo a medical examination. The nationals must also be issued with a PCR Certificate from a specific medical facility provided by the Kuwaiti Embassy in a particular country.
This requirement was announced on March 3, 2020 and affected the following countries:
Azerbaijan
Bangladesh
Egypt
Georgia
India
Lebanon
Philippines
Sri Lanka
Syria
Turkey
As of March 8, 2020, any person coming in from these countries was expected to have the PCR medical certificate. However, seven of these nations are affected by the travel ban. Therefore, only three countries are affected by this directive. These are:
The directive also stands for other foreign nationals that have not been to their home countries in the past two weeks.
Once flights resume between Kuwait and the other seven countries, their citizens will be expected to present the PCR medical certificate. This is to prove that they have been examined and found to be free of the new virus.
Previously Announced Travel Restrictions Due to the new virus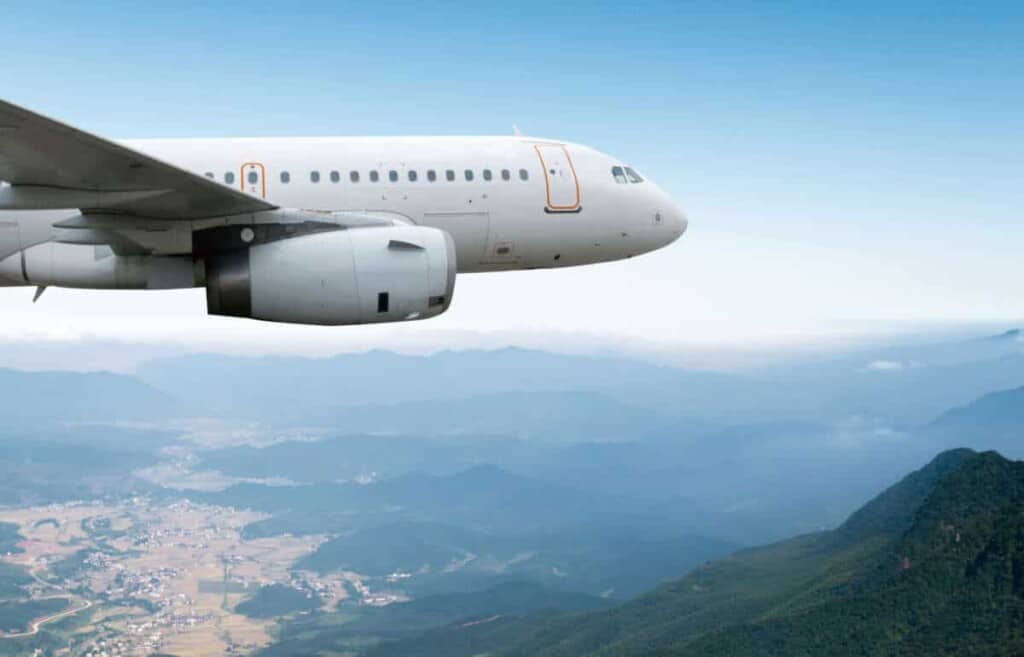 Before the current travel restrictions were put in place, Kuwait had banned countries such as China and Hong Kong. Nationals from the two countries are forbidden from visiting Kuwait until further notice!
Other countries that were affected by a complete travel ban include the following:
Italy
Japan
Singapore
South Korea
Iran
Thailand
Iraq
Normal Travel Restrictions to Kuwait
Outside of the novel coronavirus, foreign nationals from most countries are not allowed into Kuwait unless without:
A Kuwait visa
A passport showing at least six months' validity and at least one blank page for stamps
Nationals from Gulf Cooperation Council (GCC) countries are allowed to enter Kuwait without a visa and passport. All that is required from these is their National Identification documents. This was before the global pandemic happened!
As part of the measures to curb the spread of the virus, even GCC nationals must travel with a legitimate passport. This directive was enforced in February, 2020.
Citizens from 54 sovereign states can access their Kuwait visas online. These include travelers from countries such as:
Australia
Canada
Japan
Most European countries
Foreign nationals who reside in GCC countries can also access a Kuwait visa online their nationality notwithstanding. The applicants complete an easy online application. They are not required to visit the Kuwaiti embassy for this. You can easily apply for it from your office or home.
Countries Banned from Visiting Kuwait
As mentioned earlier, the two countries that are not allowed to enter Kuwait are:
This ban is due to the Arab League boycott on Israel. It is actively in place in several Arab nations. Kuwait's ban on these countries extends to any traveler who has visited Israel!
Travelers are checked at the border for any indications that they have been to Israel. Kuwait also introduces sporadic travel bans to various nations for various reasons.
Restrictions on Individuals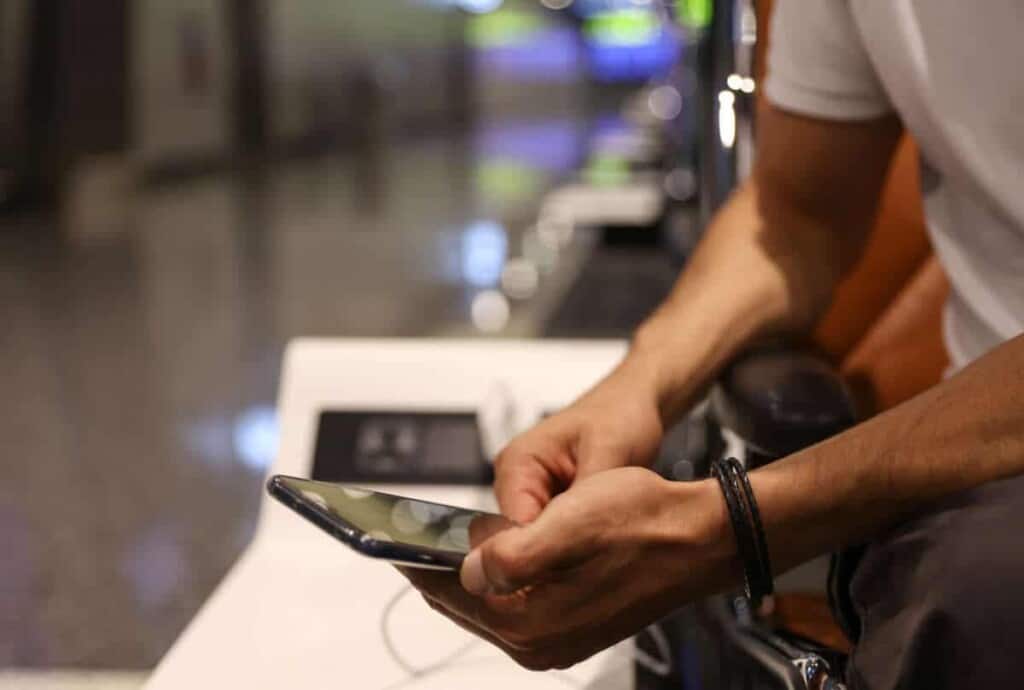 The Kuwaiti government can issue bans on specific individuals! This can be for reasons such as:
They committed a crime on Kuwaiti soil
They are a security risk
Have been involved in a financial controversy
To avoid being banned from traveling to Kuwait, do not:
Overstay your visa specifications
Break the law while in the country
Have run-ins with Kuwaiti police
Take employment without the relevant paperwork and permissions
Conclusion
Travelers to Kuwait must be aware of the various travel restrictions in place if they hope to gain admittance. If you are traveling from a country that is banned, you'll be denied entry! Also, you can be denied entry as an individual if you contravene the laws of the land!
While many of the restrictions are due to the spread of the new virus, Kuwait has had a few restrictions in place for other reasons.
---
Before You Go: Top Tips for your Trip
You'll snap tons of photos and I love to take my GoPro in order to shoot, even in extreme situations.
Make sure to wear comfortable hiking shoes and hiking sandals when traveling to warm countries.
Sunscreen is key! I always take with me my eco-friendly sunscreen by Thinksport.
I always carry a light rain jacket, just in case.
Travel insurance is essential! If you haven't already obtained travel insurance for your trip, travel protected against all odds with SafetyWing.
---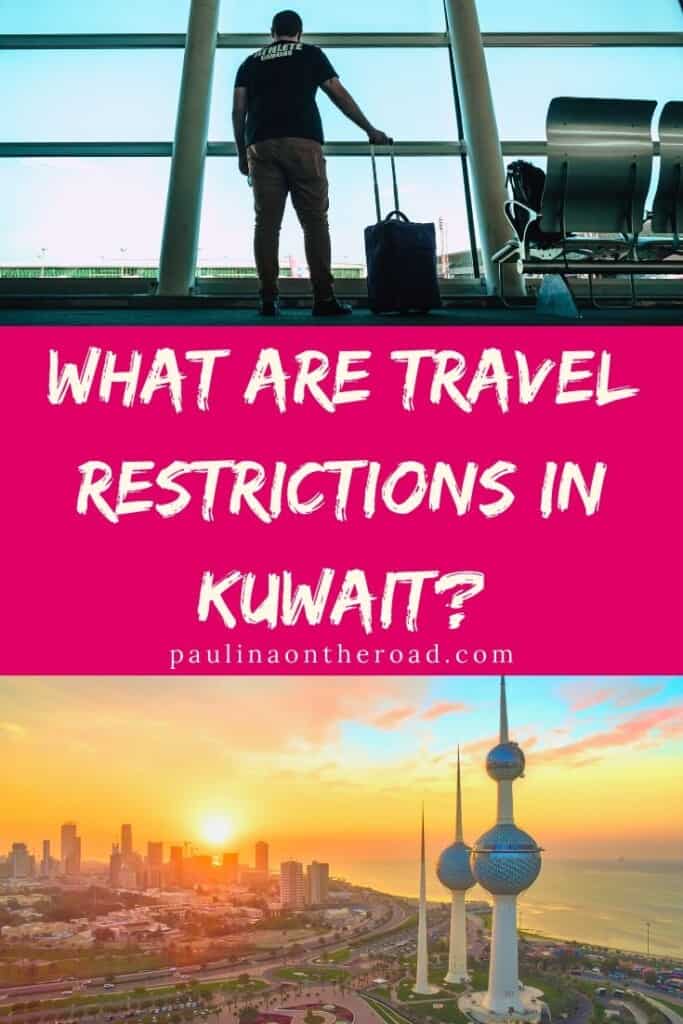 ---