Visit the Netherlands – Travel Blog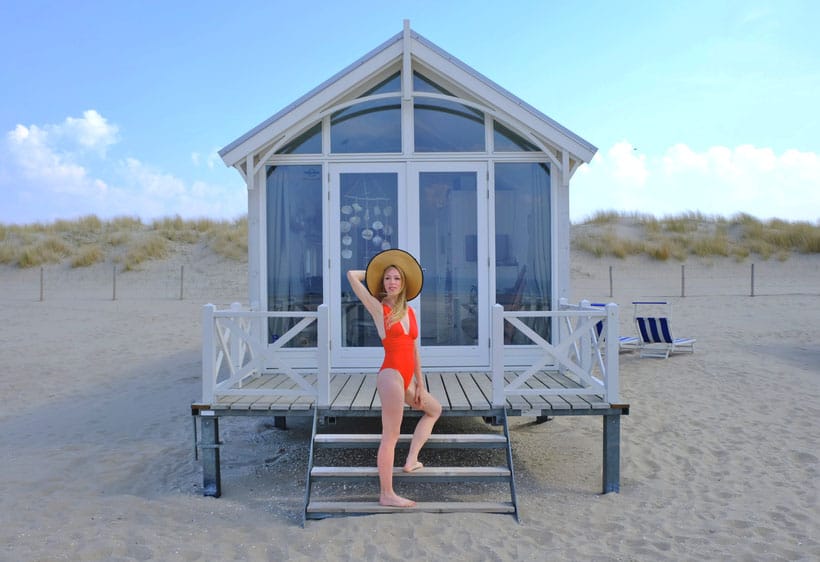 Discover hidden gems of the Netherlands. Discover the best hotels, the best food surrounded by the most picturesque landscapes. Be ready for windmills and cycling paths.
Gather information on how to visit the Netherlands with my blog posts.
Good to know before traveling to the Netherlands
Capital: Amsterdam
Currency: Euro
Power voltage and socket type(s): 230V, plug types E and C.
Official religion(s): 50% of the population indicates no religion, 44% Christians, followed by Muslims and Hinduists
Official languages and general knowledge of English: Dutch. English is widely spoken.
Main tourist areas: Amsterdam, The Hague, Keukenhof
---