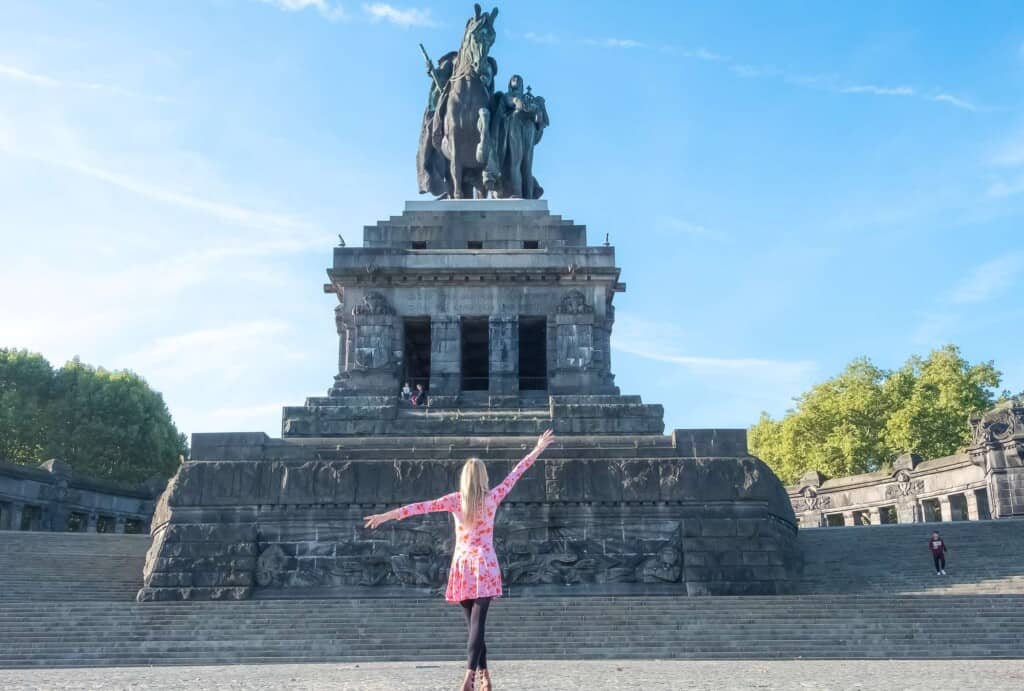 Visit Germany – Travel Blog
Discover hidden gems of Germany. Discover the best hotels, the best food surrounded by the most picturesque landscapes. Where to travel slow and as usual the best hiking trails.
Explore the most enchanting castles along the Rhine and Mosel river.
Good to know before traveling to Germany
Capital: Berlin
Currency: Euro
Power voltage and socket type(s): 230V, plug types F and C.
Official religion(s): 60% of the population is Christian with the two largest denominations being Roman Catholic and Protestant Evangelical Luthern, followed by non-religious citizens, Muslims, Buddhists, and Hindus.
Official language(s) and general knowledge of English: German is the official language. English is widely spoken.
Main tourist areas: Bavaria, Berlin, Moselle Wine Region, Black Forest region, Rhine River Valley