Welcome to Bosnia - Travel Blog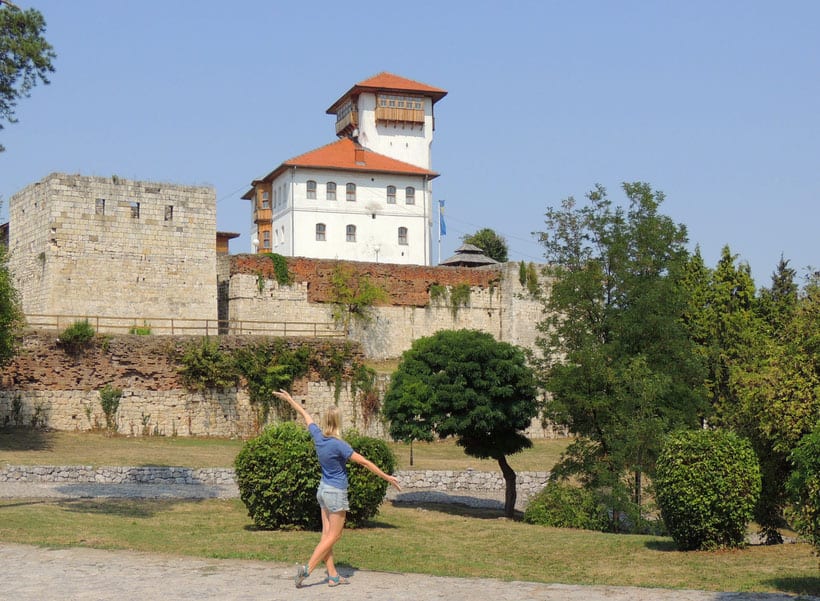 Discover hidden gems of Bosnia. Discover the best hotels, the best food surrounded by the most picturesque landscapes.
Good to know before traveling to Bosnia
Capital: Sarajevo
Currency: Convertible Mark (BAM)
Power voltage and socket type(s): 230V, plug types E and C.
Official religion(s): 51% of the population is Muslim, followed by 46% Christians (mostly Serbian Orthodox Church).
Official languages and general knowledge of English: Bosnian, Croatian and Serbian. English is not widely spoken.
Main tourist areas: Sarajevo, Mostar, Tuzla for airport arrivals
Latest blog posts about Bosnia:
Visit Bosnia: Best Day Trips from Tuzla After buying impulsively the cheapest ticket to ...
Visit Bosnia: 6 Awesome Things To Do in Tuzla Shame on me: this post comes with more than 1 ...