Almería: A Flower in the Desert
After coming back from Melilla by ferry, I couldn't wait to discover Almería in beautiful Andalusia! When I announced to my Spanish friends that I was really looking forward to visit Almería, most of them only raised an eyebrow in surprise. Travel advices and reactions to my planned trip can be resumed by "There's nothing to be visited!" – "It´s a big city of nothing!"
And as you know me, this rather pushes me to go and visit … Almería!! Read here my favorite things to do in Almeria and why you should visit Almería… NOW!
---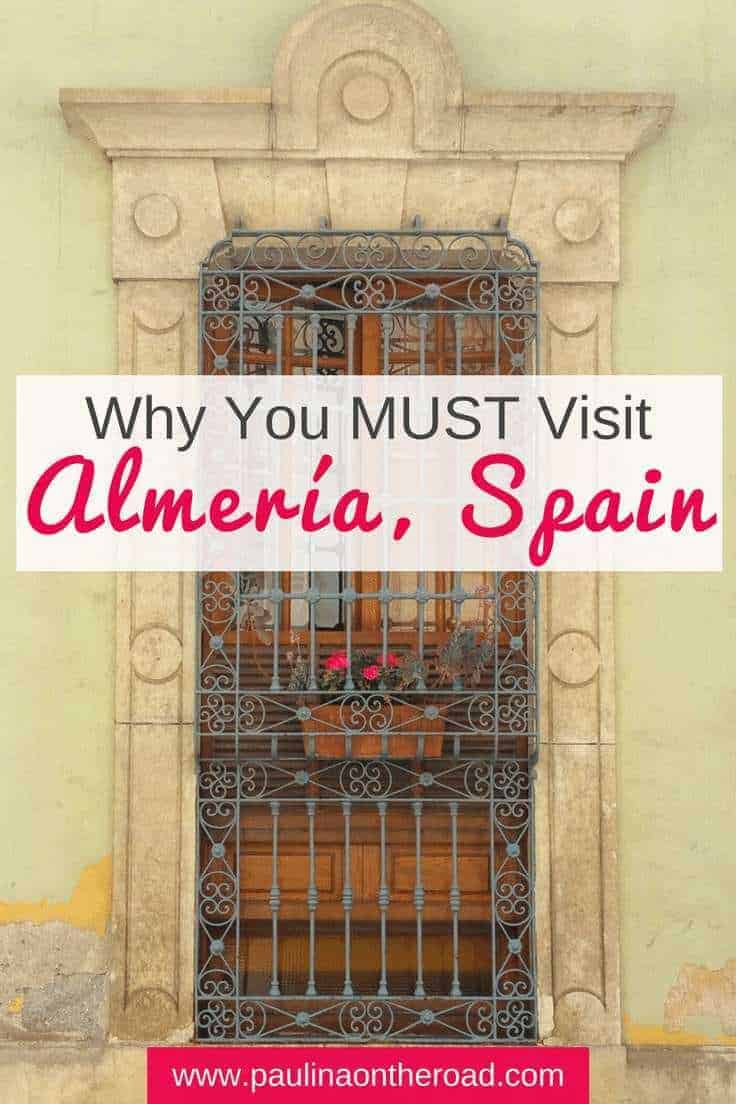 Like it? Pin it!
---
Things To Do in Almeria, Spain
Limited Offer: Enjoy Up to 15% Off + Kids Stay Free + Free Cancellation – Iberostar Hotels in Europe, Cuba, USA & more – Check deals here
1. The Moorish Castle
Almería is about rough Andalusian beauty and love at second sight. At first there is nothing that makes Almería stand out next to monumental Andalusian cities like Granada or Seville.
The city is crowned by its most precious jewel: the Alcazaba (free entry!) The beauty of this Moorish citadel can easily compete with the Gibralfaro from Malaga. It's an oasis of peace and serenity. Jasmines and many colourful flowers give the Alcazaba a perfume of its very own.
Water trickling through the ornamental fountains transforms life in a daydream. I could have spent hours in the Alcazaba! No wonder that the citadel has been chosen from the makers of Games of Thrones as setting for its last season. Walk up to the San Cristóbal Statue to get the best panorama photo of the Alcazaba and the Mediterranean sea.
2. Absorb the Andalusian Vibe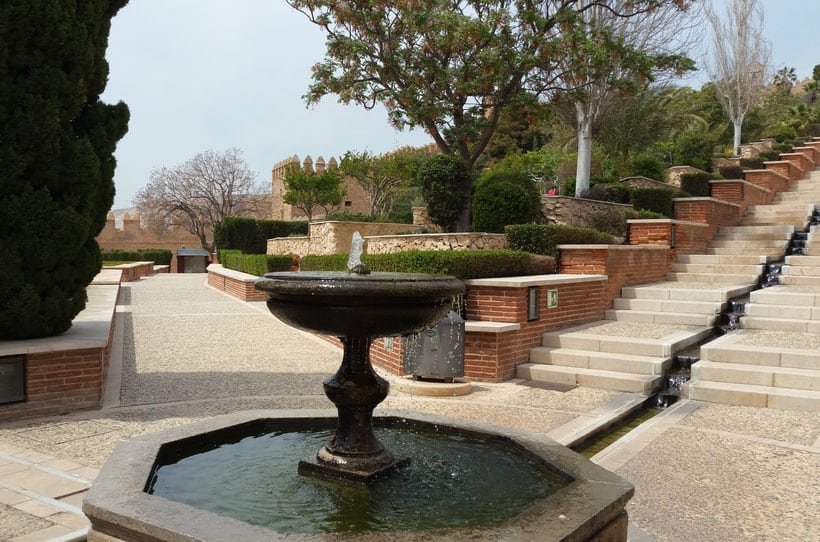 The city is of a rare, rough and authentic Southern beauty and lifestyle. In contrast to Seville or Granada, Almería is not flooded by tourists and it was hard to find even a post card! The rather neglected neighbourhood La Almedina, 5 minutes away from the city center, still conserves the essence of Al Andalus: narrow streets, patios and Moorish tea shops.
I loved its multicultural and rough energy: people from Arab countries living together with gypsies and Andalusians, flamenco music is coming out of the windows. That´s what Andalusia has always been about: peaceful co-existence of several cultures and unique creativity as fruit of this intercultural mix.
3. Visit Dona Pakyta Museum
Besides Almerías intangible attraction, the city offers many sights for culturally interested people: Doña Pakyta museum (free entrance) exhibiting works from Almerian painters, perfectly conserved Aljibes (Moorish cisterns) and a gorgeous Plaza de la Constitución.
4. Enjoy Panorama Views
The rooftop of Museo de Almería at Plaza de la Constitución offers the best views on the Alcazaba, the city and the surrounding Mediterranean sea. It would be great to have a terrace here and enjoy these views with a wine!
5. Visit Tunnels of Spanish Civil War
Almería is also tragically famous for its key role in the Spanish Civil War. A complex cave and tunnel system had been built to protect the population. It still can be visited nowadays under condition to book your ticket a few weeks in advance.
6. Wander in Almería's Streets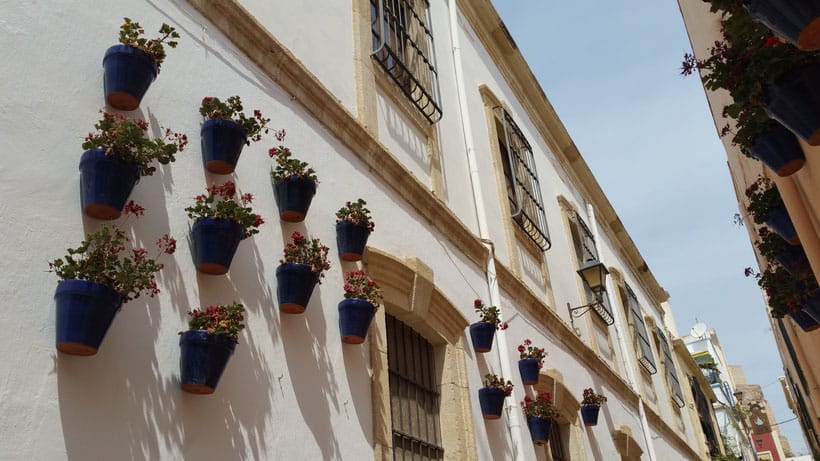 Almería has been and still is shaken by many earthquakes which have destroyed most ancient buildings. Even during my visit I could see construction sites fixing the damages caused by the last earthquake.
The buildings of Almería are thus rather new and ahistorical except hidden jewels like St. Clara Convent, the enormous cathedral and of course its monumental Alcazaba (Moorish Citadel).
7. Visit Tabernas Desert
If you are planning to stay a few days in Almería, you should visit the only desert in Europe: Desierto de Tabernas, setting to many Spaghetti Western movies like A Fistful of Dollars or The Good, The Bad and The Ugly.
In Oasys Theme Park you can spend an entire day in an Old Western Town designed by Sergio Leone!
8. Day Trip to Cabo de Gata Natural Park
You can't leave without having seen natural park Cabo de Gata. I was also really impressed by the huge surfaces occupied by greenhouses which sell over 2.3 million tonnes of horticultural products. No wonder that the region surrounding Almería is also known as Mar de Plástico ("Plastic Sea").
Do you know Almería? How was your travelling experience? I am looking to hear your experiences or travelling plans!
I also recommend to take a Day Tour to the Spanish Olive Oil Mill in the Desert.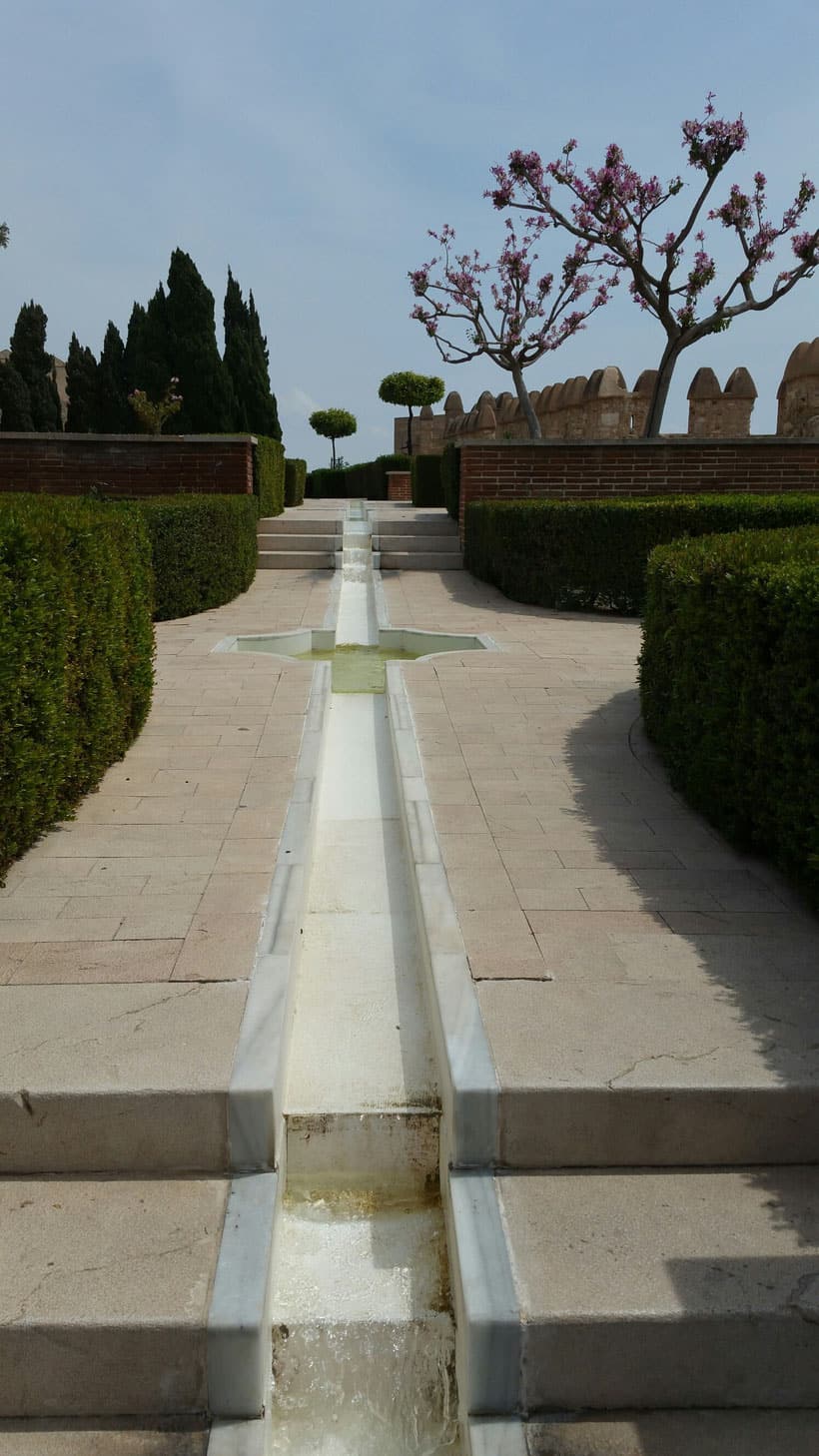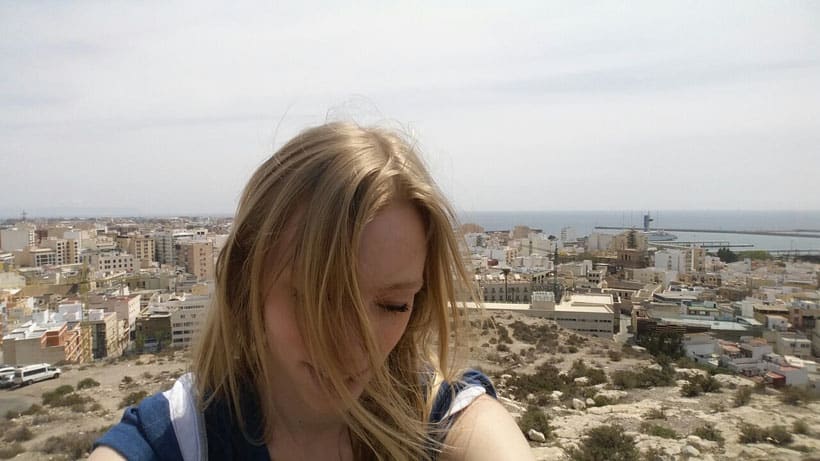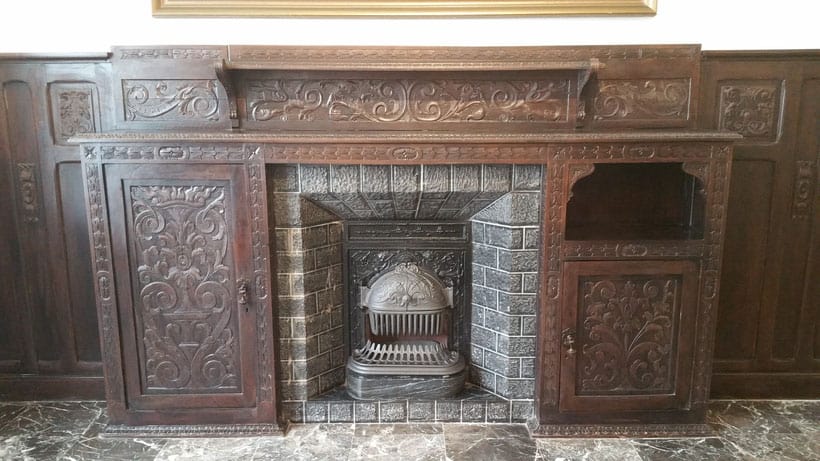 ---