11 Top Hikes in Santo Antao, Cape Verde
A guide to Santo Antao, Cape Verde and the best hiking trails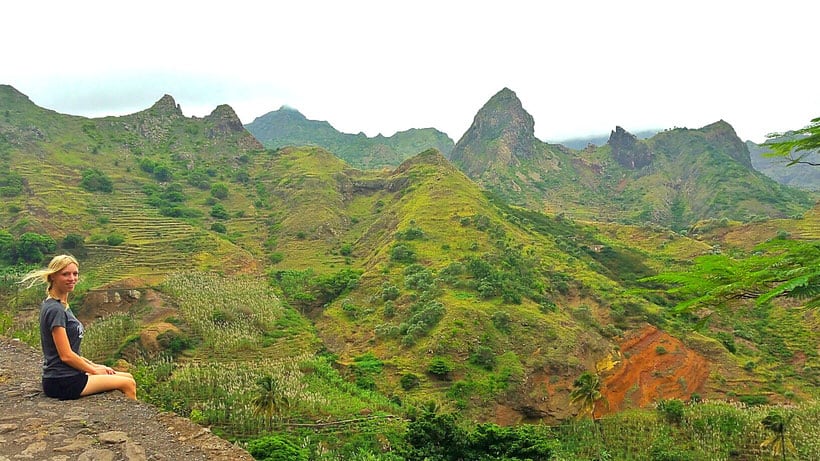 Santo Antão, the second-largest island of the Cape Verdean archipelago, is a paradise for hikers and trekkers. Breathtaking views, monumental valleys, houses built in almost vertical valley sides, vertiginous trekking trails, etc.

All of this surrounded by still intact nature and agriculture nourishing the entire Cape Verde. The trails are well maintained and often used on a daily basis by locals.
Don't be surprised when a granny carrying a big basket full of vegetables will overtake you on your trek. Most trails connect several villages and are well indicated.
In case you get lost, just ask locals mentioning the name of the village that you are heading to. Some of these 8 Cape Verdean creole phrases might be very helpful as well.
The number of hikes that you can do on Santo Antão seems to be infinite. After staying 10 days, I've only seen half of the island and there were still some trails left that I would like to explore. Here, my selection of Santo Antão's most spectacular hikes and trails!
In order to make the most of your time, check the Ultimate Cape Verde Travel Guide Book filled with local, hidden gems.